Het is volop herfst en dat betekent dat de mooie handgemaakte sjaals, mutsen en oorwarmers weer tevoorschijn getoverd kunnen worden! Zo leuk om een doos met mooie maaksels weer uit te pakken…. en te beseffen hoeveel moois je eigenlijk al gemaakt hebt.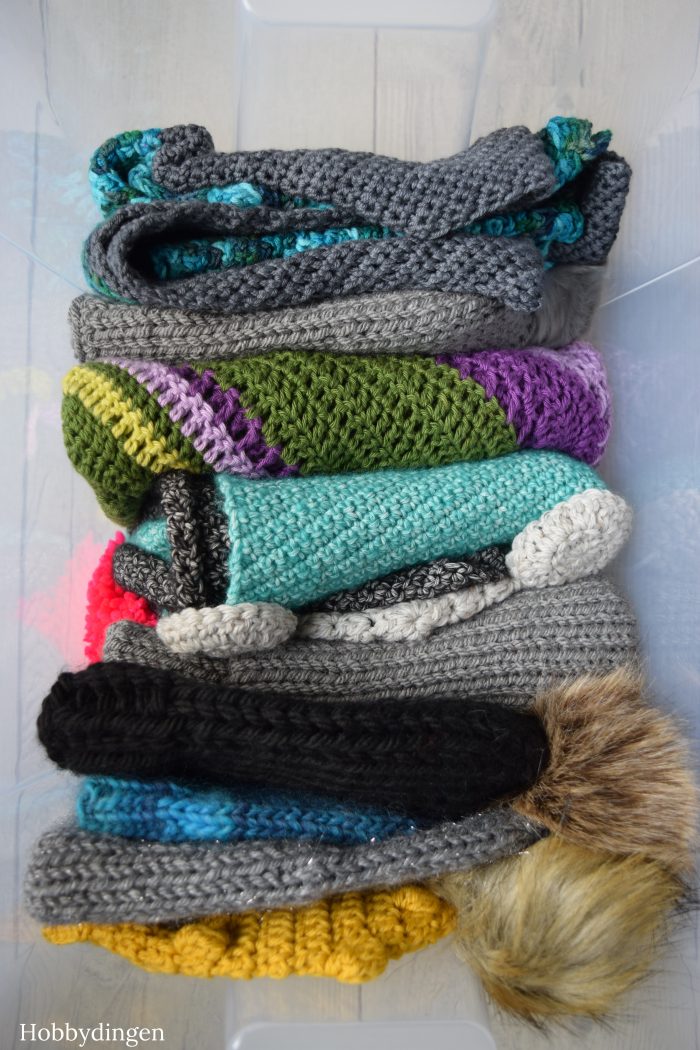 Ik vind het leuk om mijn handgemaakte spullen mooi op te bergen en af en toe eens te voorschijn te halen 🙂 .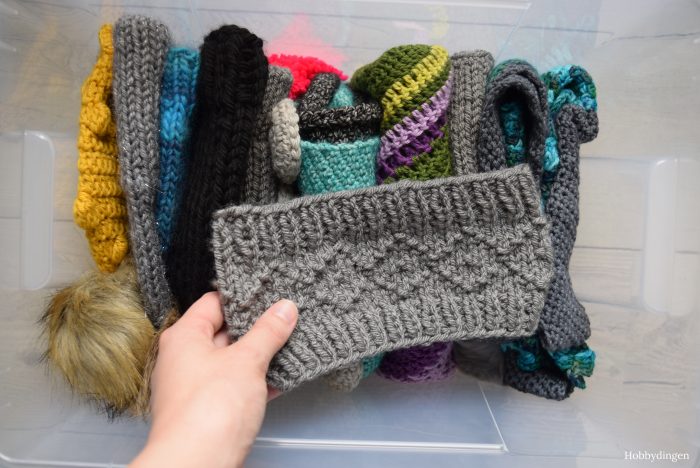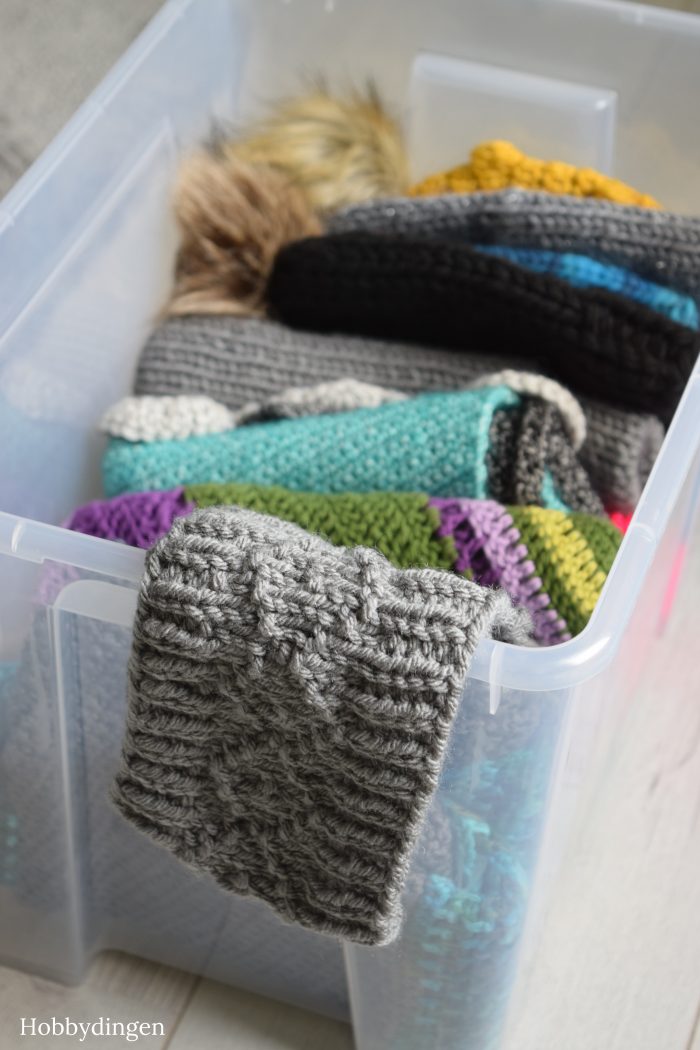 Dit is nog maar een doos met handgemaakte spullen 🙂 met daarin oa. The Crazy Bobble Hat, The Ocean Waves Shawl, The Holiday Shawl, Simple Grey Beanie, The Wonderland Hat en meer…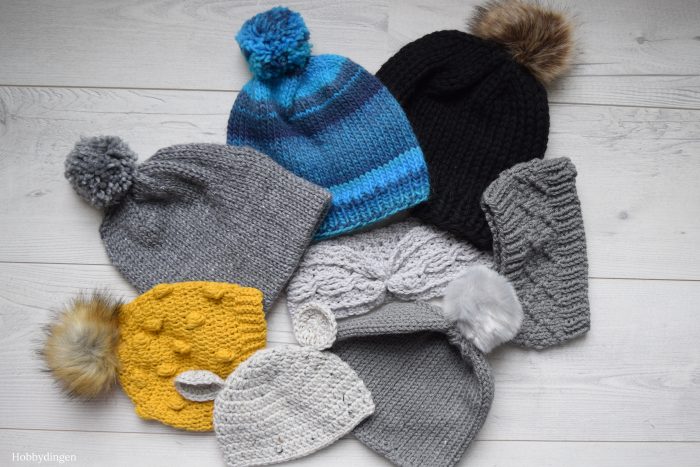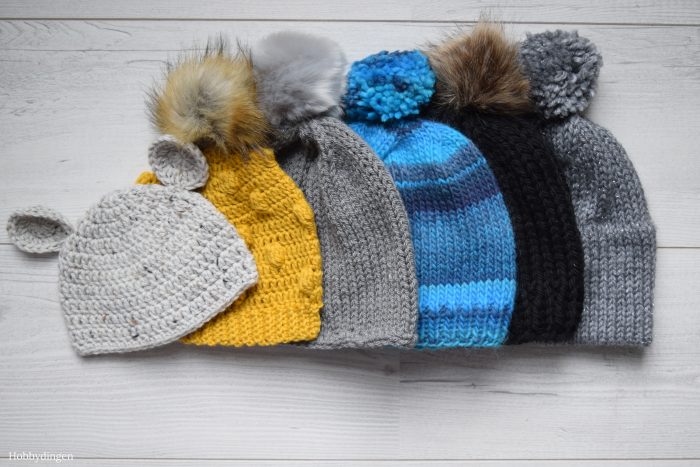 Alle mutsen op een rijtje! Het schattige berenmutsje maakte ik voor Breiclub.
Hoe bewaar jij je handgemaakte spullen?
Ik wens jou een creatieve dag!
Marjan