A new knitting pattern: The Wonderland Hat!
Een nieuw breipatroon: The wonderland Hat!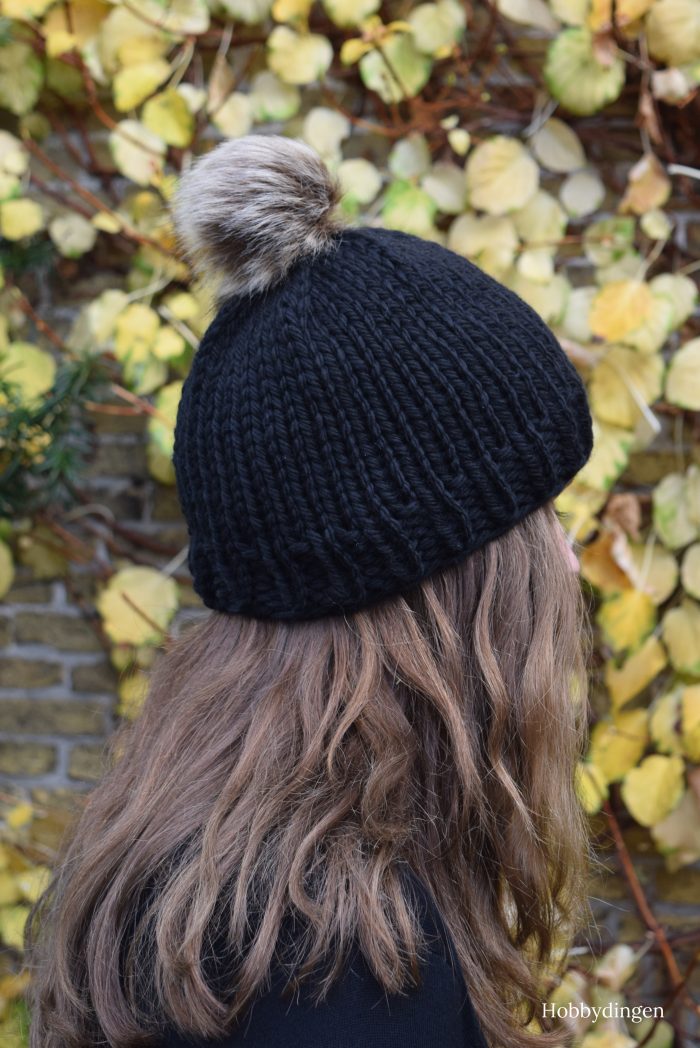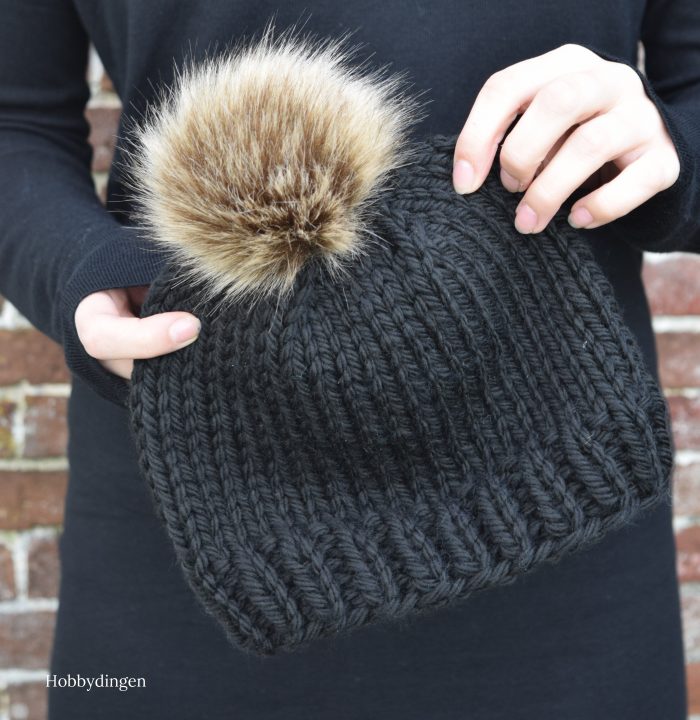 A knittingpattern for this beautiful hat! "The Wonderland Hat". I made this hat with yarn I bought on our holiday in Denmark last summer. It is from Hjertegarn, The Holiday Shawl is also made with Hjertegarn. Hjertegarn is beautiful quality yarn. The Merino ONE that I used for this amazing hat contains merino and acrylic. That's just perfect for a warm winter hat! 🙂 And with the fluffy pompom I love it even more!
The pattern is available on Etsy, Ravelry, Craftsy & LoveKnitting.
Een prachtig patroon voor deze muts! "The Wonderland Hat". Ik maakte deze muts met het garen dat ik op onze vakantie in Denemarken kocht. Het is van het merk Hjertegarn. Het garen heet Merino ONE en bevat merino en acryl perfect voor een warme muts! 🙂 Ik heb al eerder Hjertegarn gebruikt voor The Holiday Shawl. Dat was een mix van acryl en katoen. Dit merk heeft prachtig garen! Met het gebruik van dit garen van acryl en merino en de leuke pompon maak je deze prachtige muts!
Wil jij deze muts ook breien? Het patroon is te koop op Etsy, Ravelry, Craftsy & LoveKnitting.
Happy knitting!
Marjan
---
Don't forget to share your creation with #hobbydingen