A new crochet pattern! The Ocean Waves Shawl, make this beautiful soft shawl with the perfect drape. Block the shawl for the perfect shape. This shawl is soft and big and perfect for autumn. Or any season. 🙂 Get the pattern on: Ravelry, LoveCrochet and Etsy
Een nieuw haakpatroon! De Ocean Waves omslagdoek!! Maak deze prachtige, zachte, perfecte omslagdoek met zacht merino garen. Na het haken, block je de omslagdoek. Deze omslagdoek is heerlijk zacht en groot, perfect voor de herfst. En de andere seizoenen. 🙂 Het patroon vind je op: Ravelry, LoveCrochet en Etsy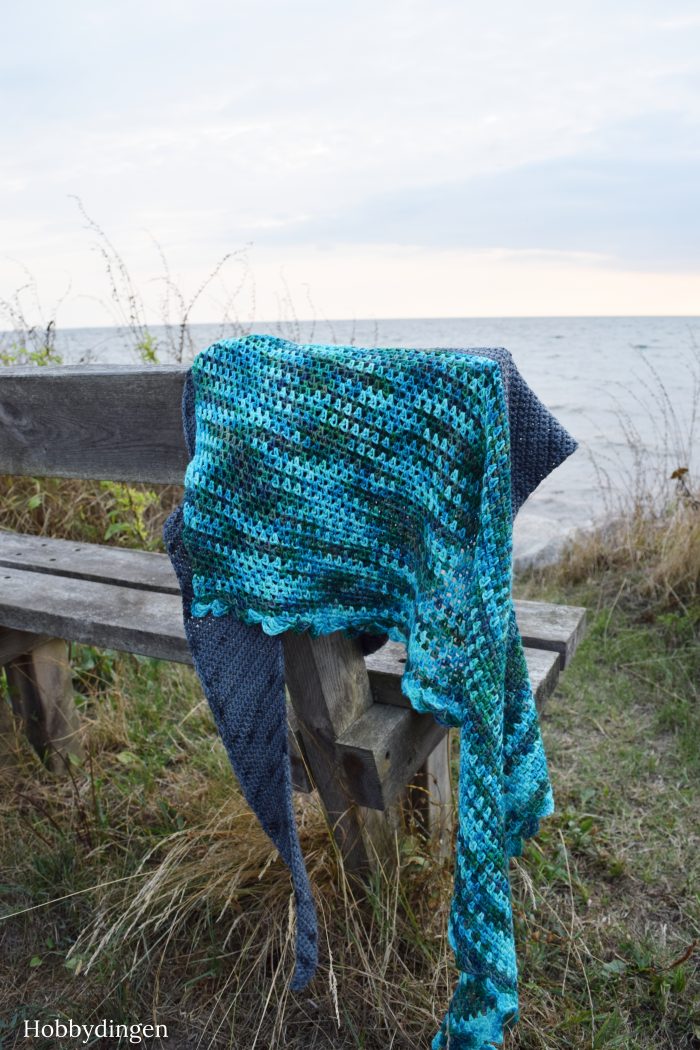 Want to be the first one to know about new patterns? Subscribe to our email list!
Wil jij als eerste op de hoogte zijn van nieuwe patronen? Schrijf je in voor onze nieuwsbrief!
[newsletter]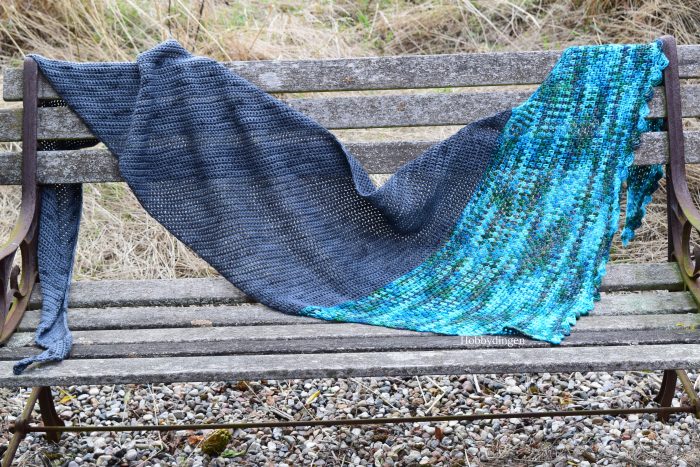 On the picture below you can really see the shape of the shawl. I like the color effect of the yarn. 3 skeins of MerinoSoft Sport from Bart & Francis were used to create this shawl.
Op de foto hieronder kun je de vorm van de omslagdoek goed zien. De kleuren van het garen vind ik erg mooi! Ik gebruikte 3 bollen MerinoSoft Sport van Bart & Francis.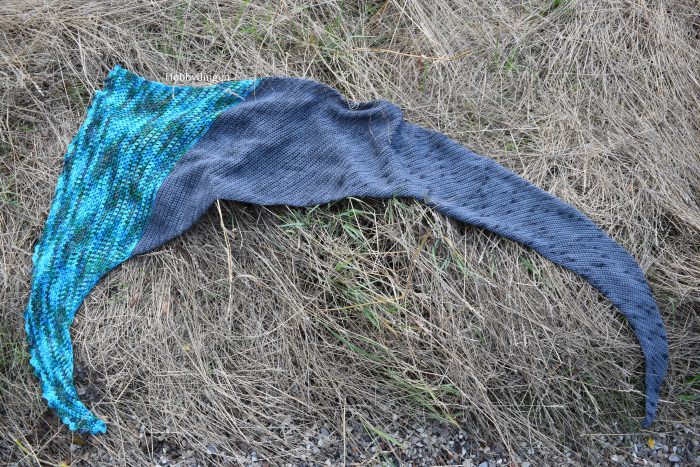 On the next two pictures you can see a close up on the shawl. The Ocean Waves Shawl is made with different stitches.
Op de onderste 2 afbeelding zie je de omslagdoek van dichtbij. De Ocean Waves Omslagdoek is gehaakt met verschillende steken.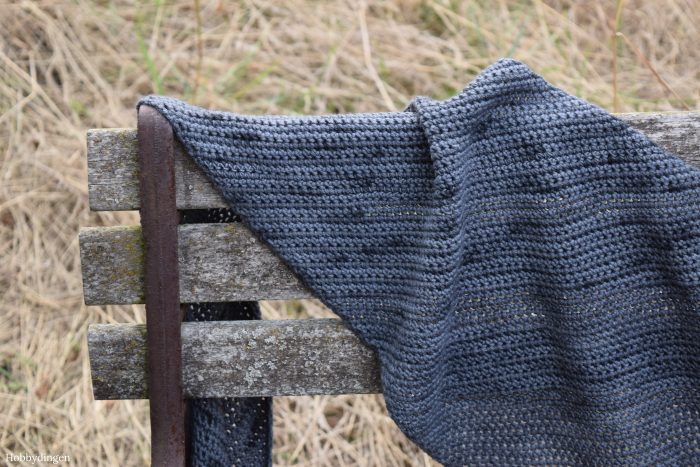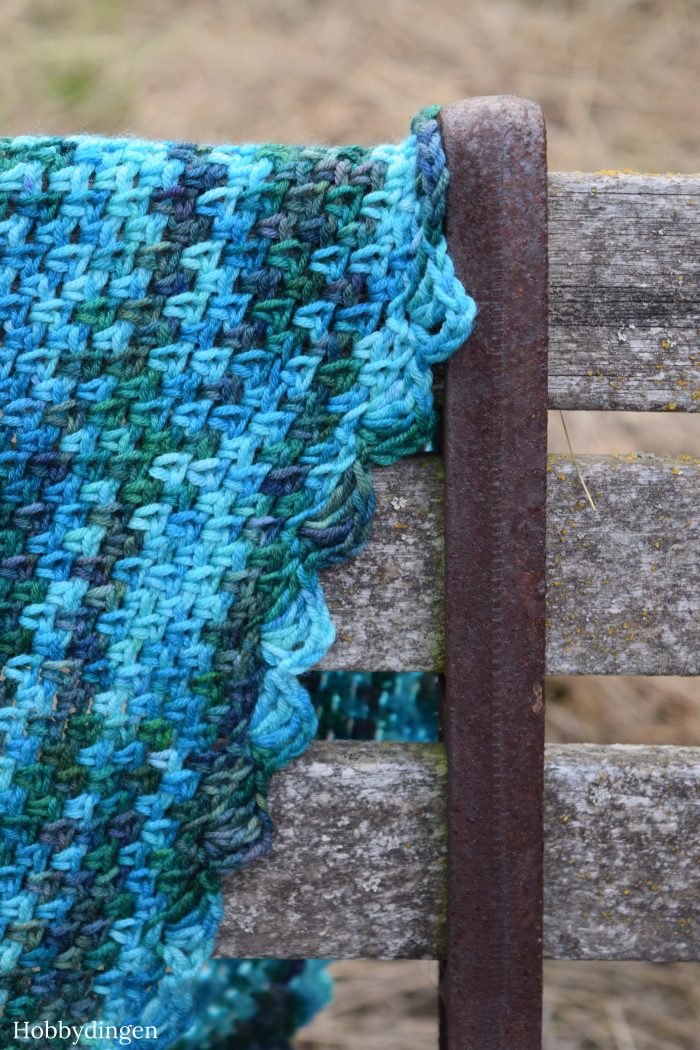 Are you ready to make your own shawl? Get the pattern on: Ravelry, LoveCrochet & Etsy
Wil jij zelf ook deze mooie omslagdoek maken? Je vind het patroon op: Ravelry, LoveCrochet & Etsy
Have a creative day!
Marjan
---
Share your creation with #hobbydingen on social media!