From inspiration, to idea and creation! Designing new crochet patterns and knitting patterns is a creative challenge every time. On this page you can find an overview of magazines and websites for which we design crochet patterns and write blog posts.
Aandehaak
Our beautiful fingerless gloves on the cover of the Dutch magazine Aandehaak no. 12. So cool! In addition to the fingerless gloves, we also designed the crochet patterns for hexagon coasters, a plant hanger, a keycord and a wall hanging. Make sure to check the next Aandehaak, because you may find a new crochet pattern from us in the magazine.
Breiclub
Since 2017 we write patterns and blogs for Breiclub.nl. We have already designed quite a few patterns. The mandala pillow, washcloths and cover for a hot water bottle are a few of these patterns. You can read the Dutch blog posts Ingrid wrote here.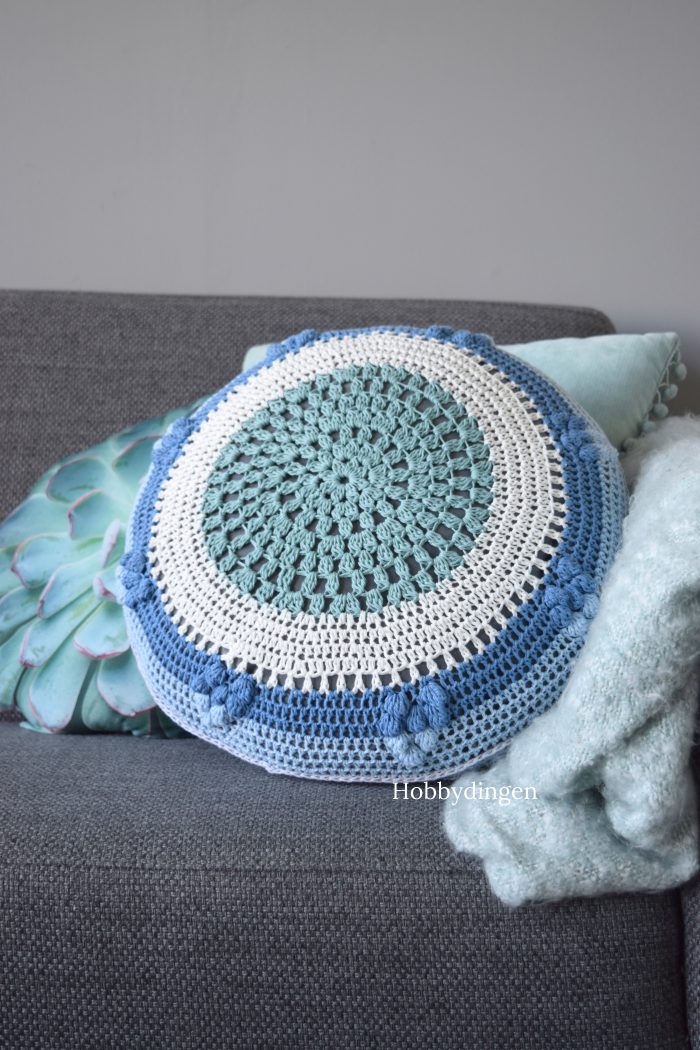 Häkeln
This is a German magazine. In Häkeln no. 15 you can find the crochet patterns for the hexagon coasters and plant hanger.
Simply Crochet
Marjan was challenge by Simply Crochet to design a cowl for the hook to hook challenge. You can find the crochet pattern for the cross stitch cowl in issue 92 of Simply Crochet Magazine.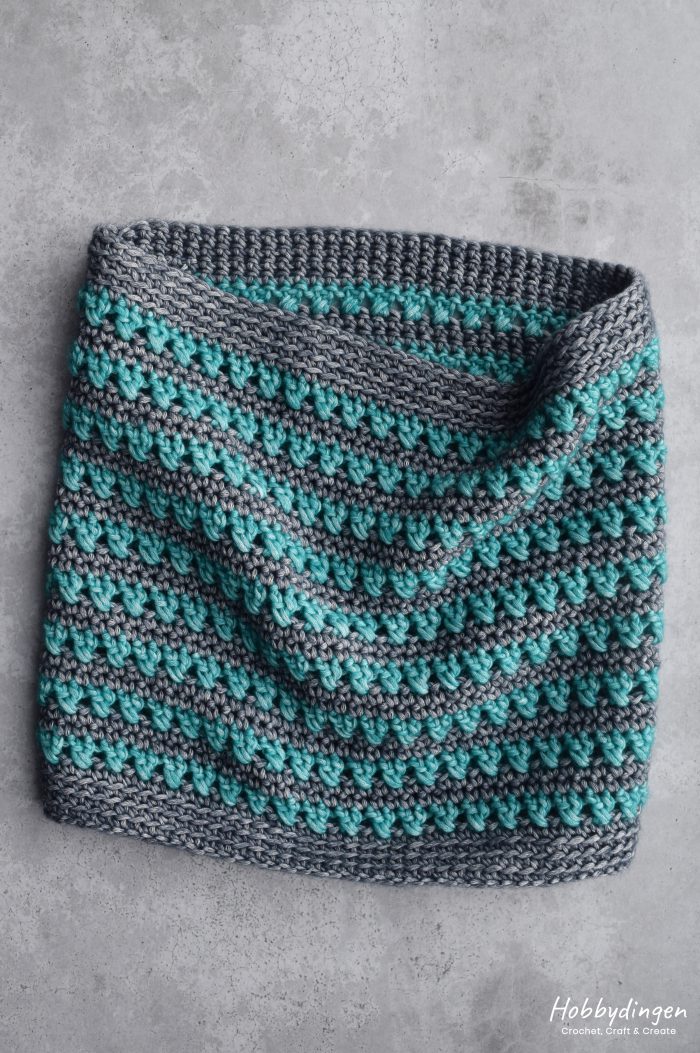 Crochet Patterns & Knitting Patterns
In addition to writing patterns and blogs for other magazines and websites, we also design or own. You can find the crochet patterns and knitting patterns on LoveCrafts and Ravelry.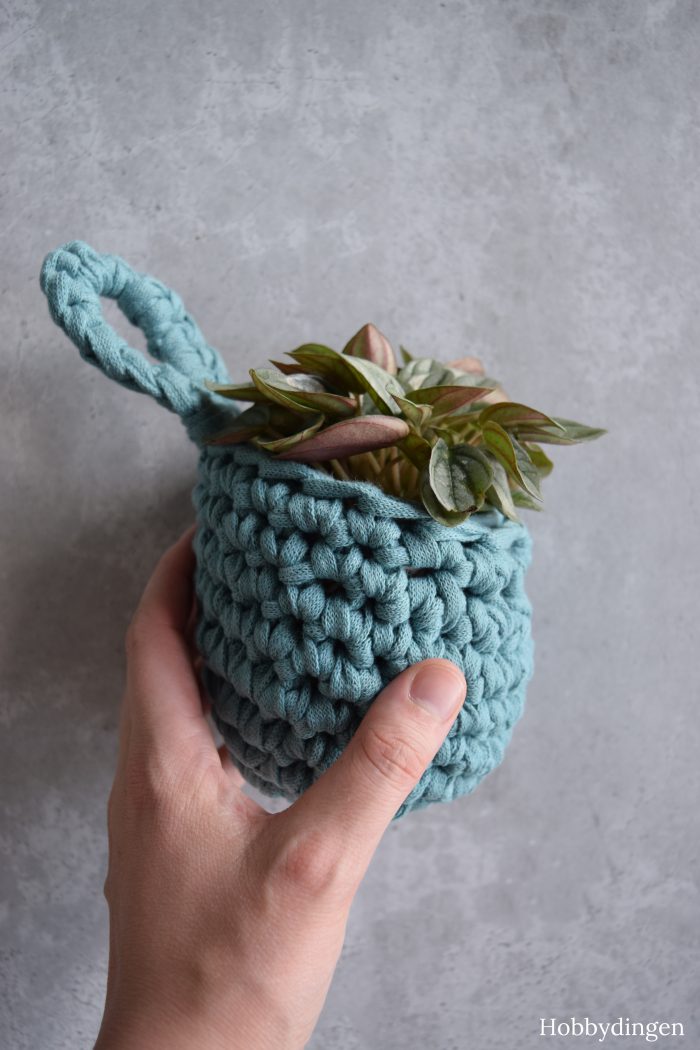 Have you used one of our patterns? Share your creation with #hobbydingen on social media!