Crochet, Craft & Create!
Do you have a love for crochet, knitting and DIY?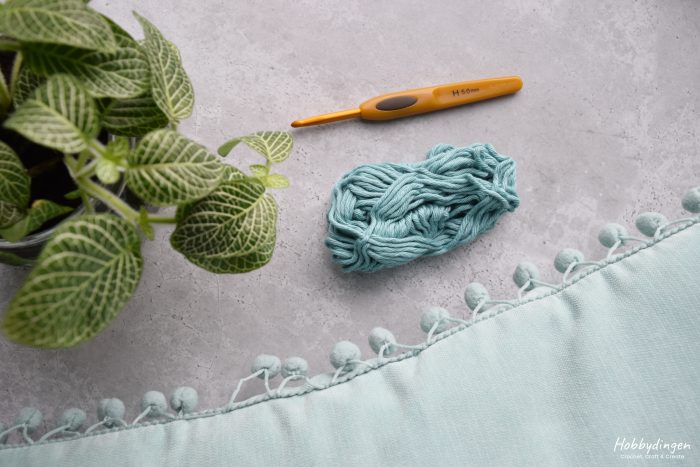 Hobbydingen is a place where we share inspiration, crochet and knitting patterns with you. This way we want to inspire you to get creative yourself! Check out our blogs about crochet and knitting.
In the summer of 2017 we started our blog Hobbydingen to write about our crochet and knitting adventures. Soon Hobbydingen became the place to share our own designed crochet and knitting patterns. Click here if you want to check out our patterns. During the past couple of years we started designing patterns for magazines and website. For example for a Dutch magazine Aandehaak and we regularly write blog posts and patterns for Breiclub(an online knittingclub).
Hey there! We are Ingrid & Marjan, a creative mother and daughter!
A few years ago we picked up our crochet hooks (again). Our love for crochet, knitting and beautiful yarns grew! We have been crocheting for about 6 years now and we are still going strong ;). Wall hangings, pillows, beautiful blankets and so much more. We are happy to write about our projects on our blog and hope to inspire you!
Sign up for our newsletter and receive inspiration, our latest blog posts, crochet & knitting patters and more.