The end of 2019 is almost here and that's why it's time to look back at 2019. In this collage you will find our most liked photos on Instagram. From these photos you can definitely tell what our favorite colors are 🙂 . In the collage you can see a few different projects. At the top left you can see the Meraki Shawl, a Tunisian crocheted shawl. The crochet pattern will be published early next year. The shawl is followed by the beautiful granny squares for the Nature's Walk Blanket CAL that Ingrid worked on. Next you can see the Cross Stitch Cowl that Marjan designed for Simply Crochet Issue 92. You can also see a wall hanging with different crochet stitches. On the last two photos you can see colorful yarn at Kreadoe and a beautiful mandala. A lovely collage of 2019! Keep reading to find out more about our 2019….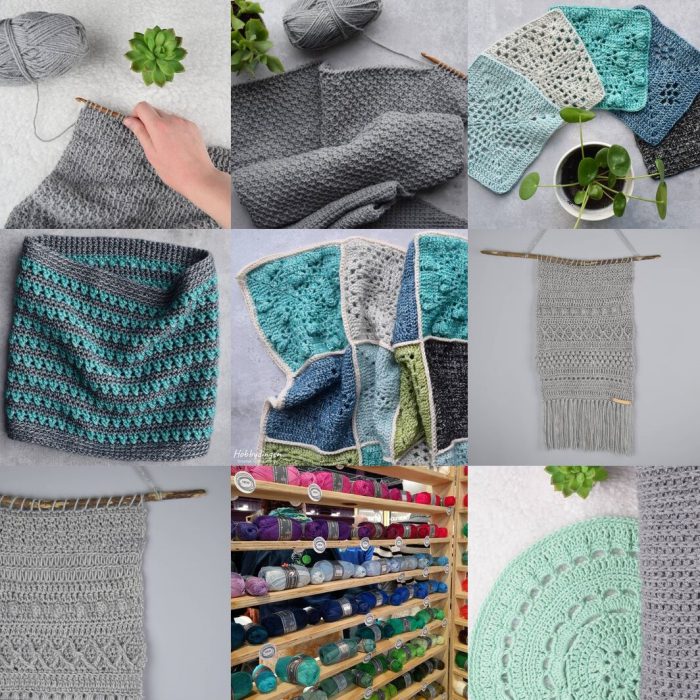 2019 was all about…
Beautiful yarns
This year we had the opportunity to try out a number of new yarns. We worked with Katia Cotton Merino Craft. The colors of this yarn are so beautiful! The yarn is sos soft and therefore perfect for a knitted scarf.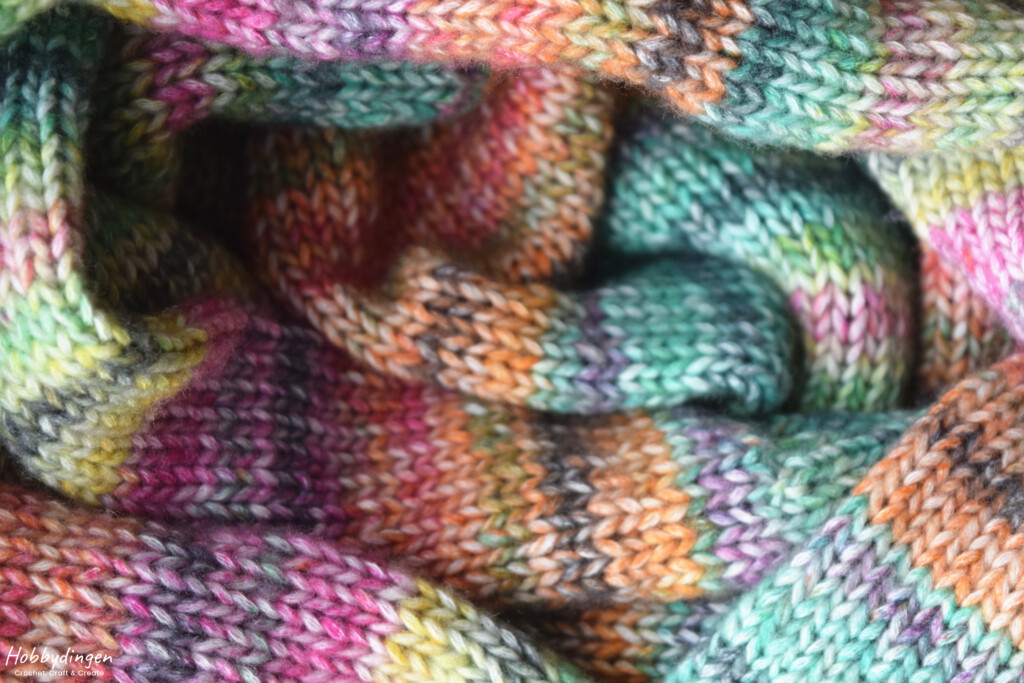 For the new crochet along Marjan used Scheepjes Chunky Monkey. A thicker acrylic yarn, perfect for a warm blanket or accessories.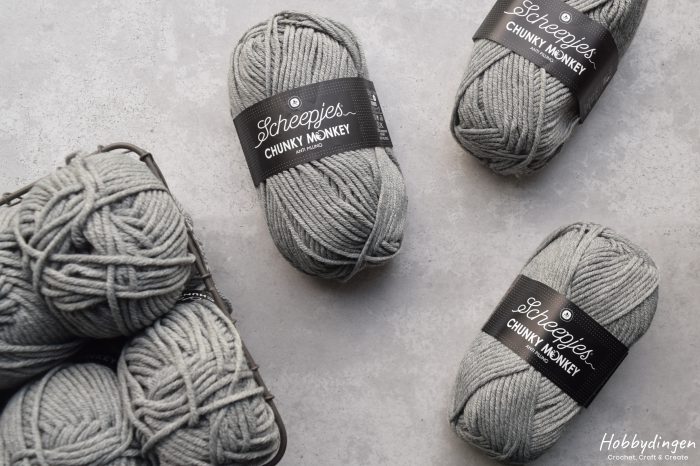 New crochet patterns
In 2019 we designed a lot of crochet patterns for Hobbydingen, Aan de Haak and Breiclub. Some of our favorite crochet patterns are the Small Plant Pockets, By The Sea Washcloth Set, Cozy Hot Water Bottle Cover and Knitted Phone Case. You can find these crochet patterns on Ravelry and LoveCrafts.
New knitting patterns
This year we also designed two fun knitting patterns, The Stay Comfy Headband and the Colorful Stripes Infinity Scarf.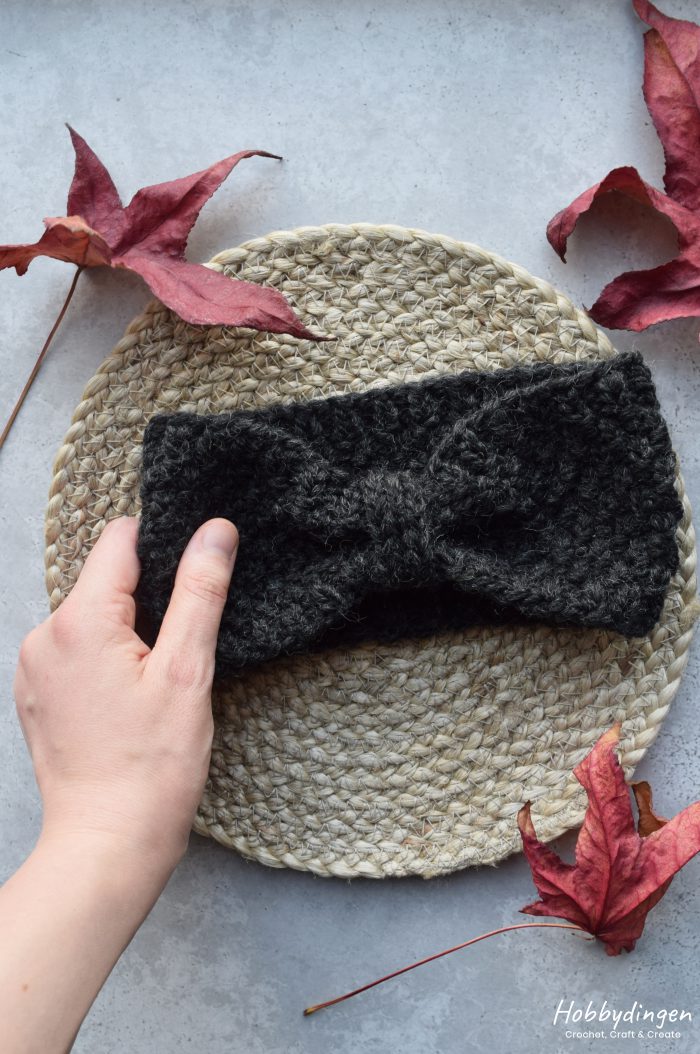 More fun projects
This year you saw a lot of crochet projects on Instagram, including the Nature's Walk Blanket CAL. Ingrid crocheted granny squares and made this beautiful blanket! In addition to this beautiful blanket, a photo of the cute crocheted cactus family has to be included!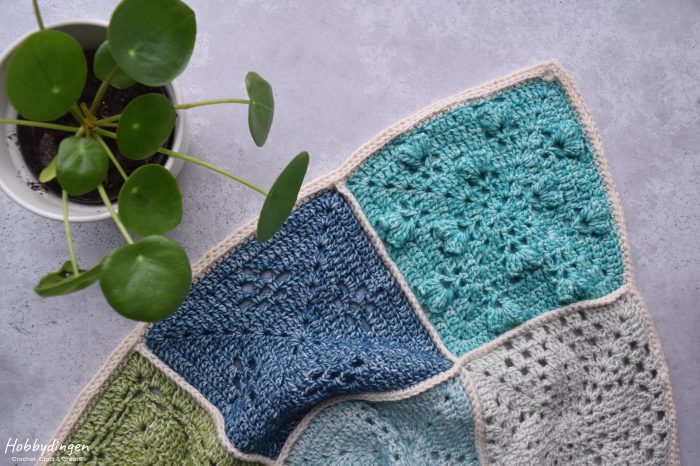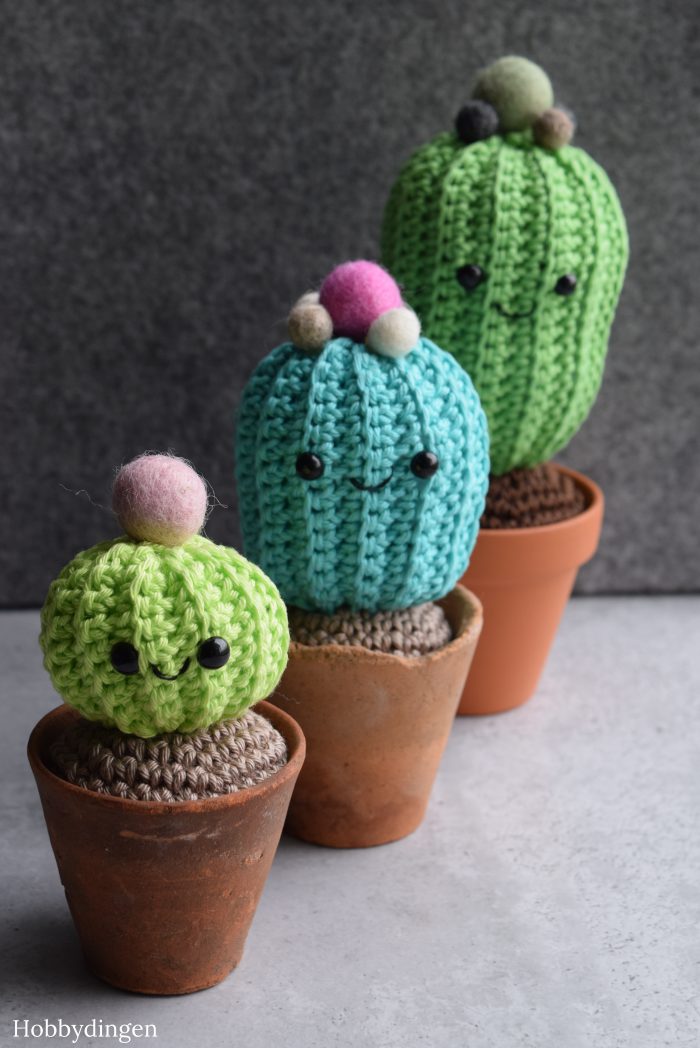 A new year
We already have some exciting patterns and projects planned for next year. The Year of Squares Crochet Along starts on January 1st, 2020. Will you be crocheting along?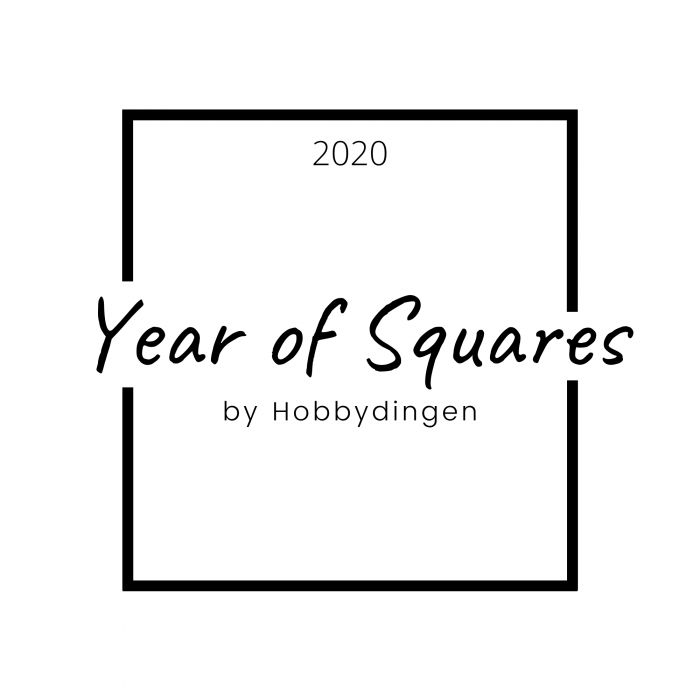 We wish you a creative new year!
Sign up to our newsletter to be notified about our adventures next year. We are looking forward to it!
Ingrid & Marjan