I like to look around on Instagram for ideas and beautiful crafts. I came across a post from Croochetshop. A funny cactus couple with their little one! Jenn from Croochetshop asked for pattern tester! I saw the cacti and fell in love immediately. I want to be a tester for this cute cacti family. So I signed up and… a few days later I received a message whether I was still interested in testing the crochet pattern for the cacti family. Of course! So… that's how I became a tester for the cacti family.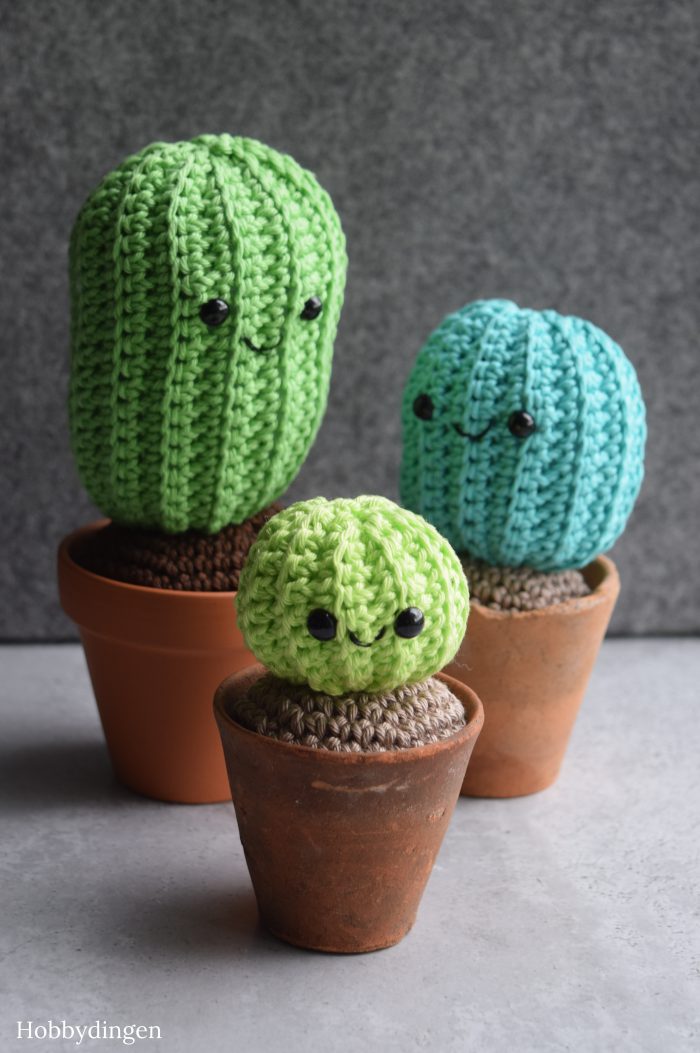 I used Phildar Coton 4 and beautiful pots that I recently found at the thriftshop.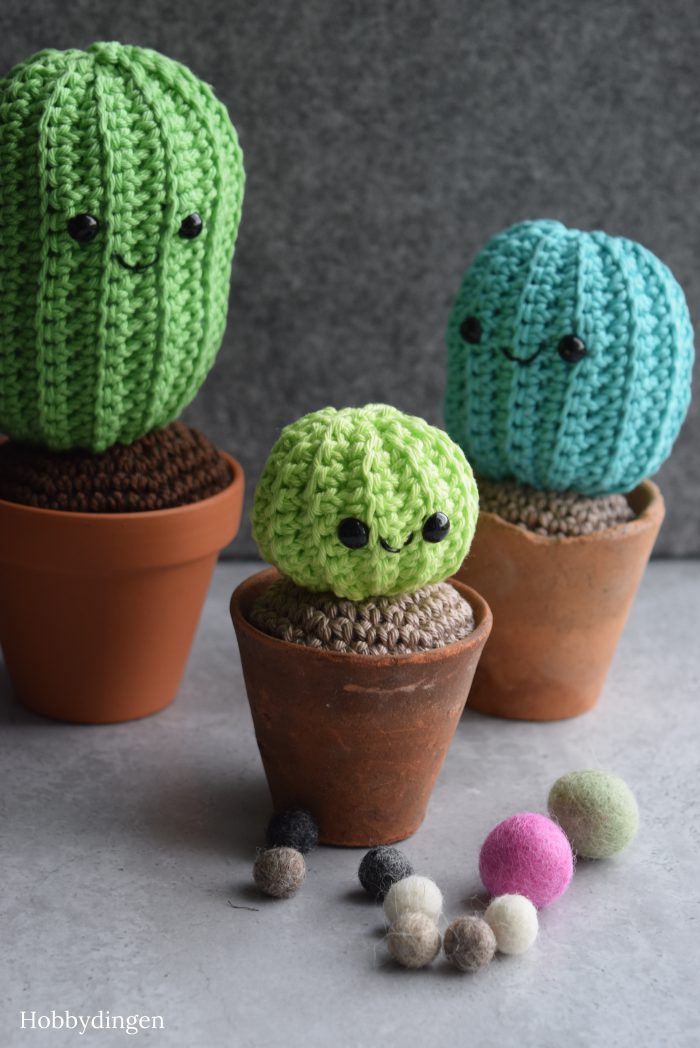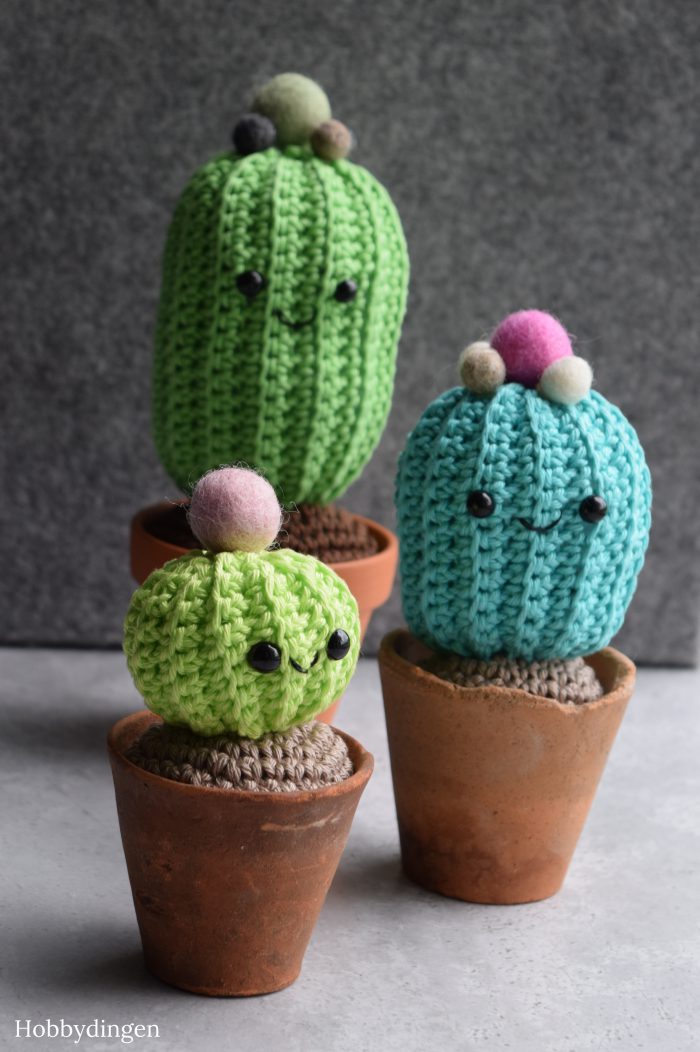 What a nice pattern! I loved making the cacti and had the family complete within a few days.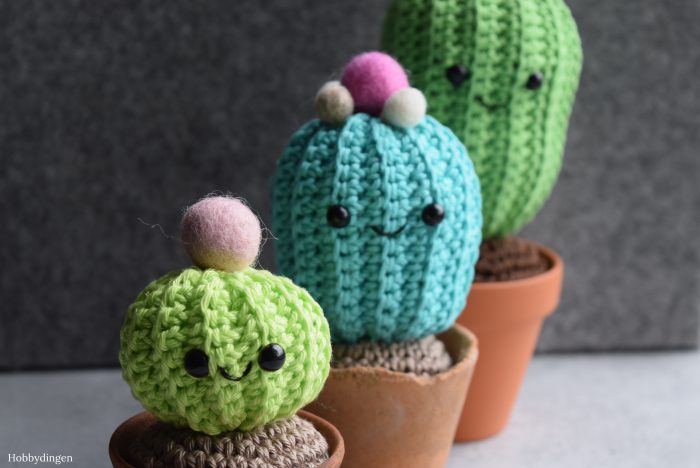 Have a creative day!
Ingrid