These washcloths are the perfect gift, together with a bar of soap. The washcloth set is fun to make because you use different crochet stitches to make both washcloths. You can get the crochet pattern set on Ravelry or LoveCrafts. The crochet pattern set includes the crochet pattern for each washcloth.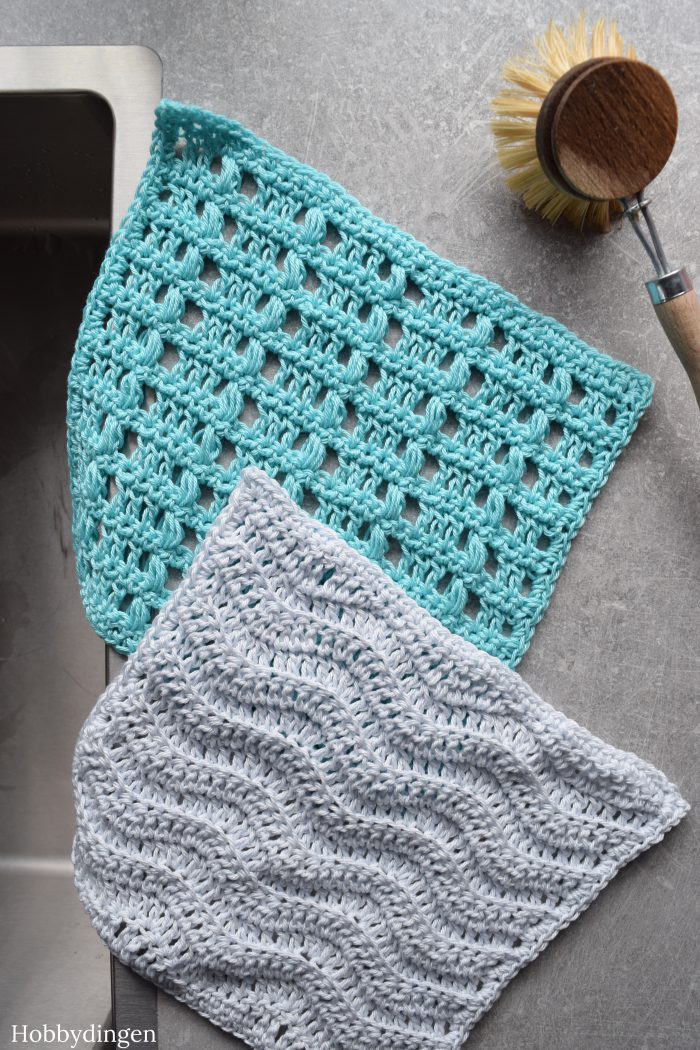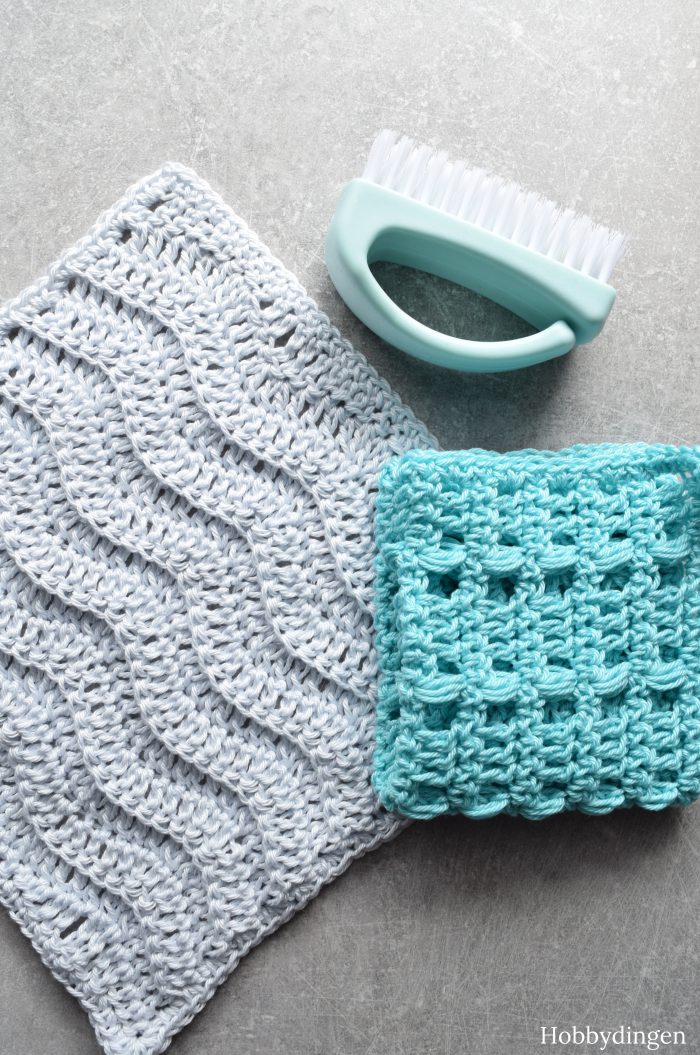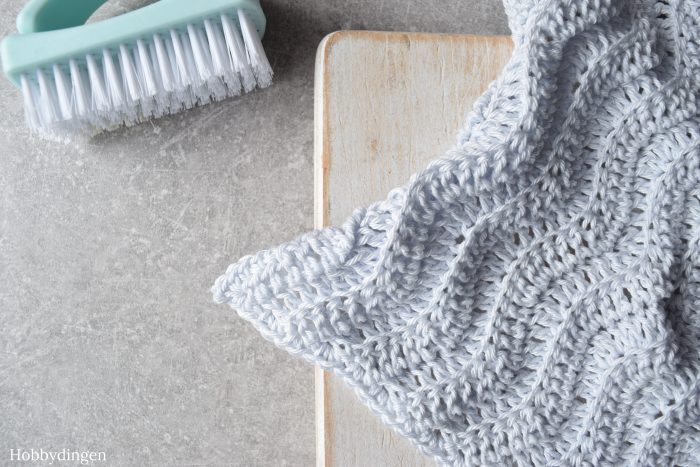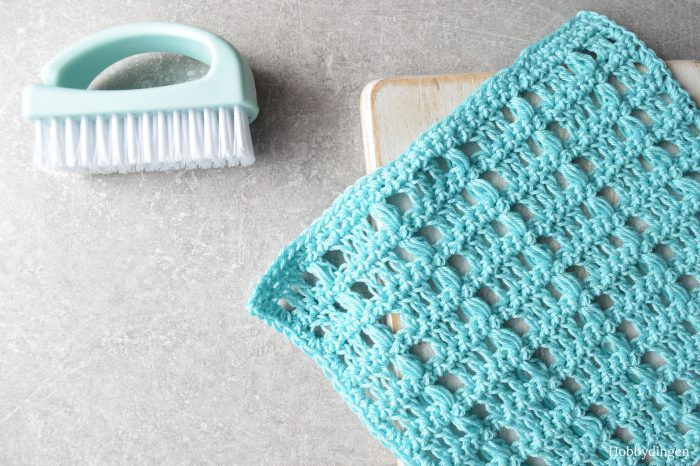 Making washcloths is the perfect project to try out new crochet stitches. It is fun to make several washcloths in different colors with yarn from your stash.
Try one of the crochet patterns from this washcloth set from the crochet pattern set. It is available on Ravelry and LoveCrafts. One of the washcloths has a wave stitch pattern and the other washcloth has a puffstitch pattern. Both are fun to make!
Have a creative day!
Marjan
---
Share your creation with #hobbydingen on social media!