We are already at square number three of the Year of Squares crochet along! We started of January with a textured square, followed by a simpler square. The March Square is square number three of 12 squares we will be making this year. Each month we will make one square. Get the crochet pattern for the March Square on Ravelry or LoveCrafts.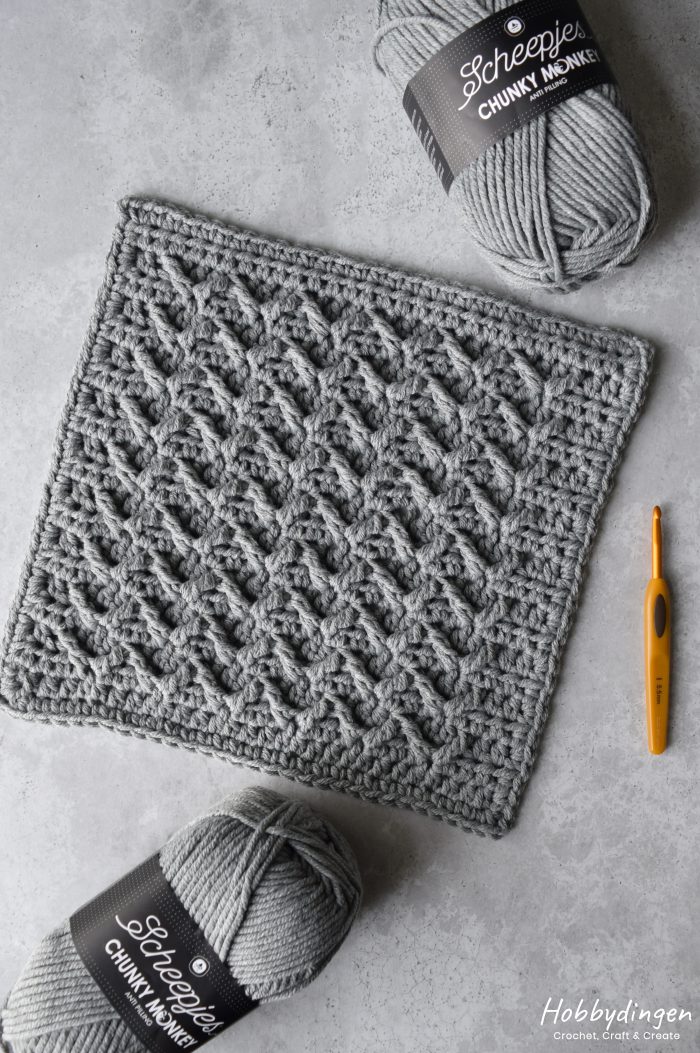 Crochet Pattern March Square
It is time for square number three, the March square. This square has a beautiful v-stitch pattern. The v-stitch pattern is created by using different crochet stitches. Together these stitches form a fun and textured square. It is the perfect addiction to the January and February square!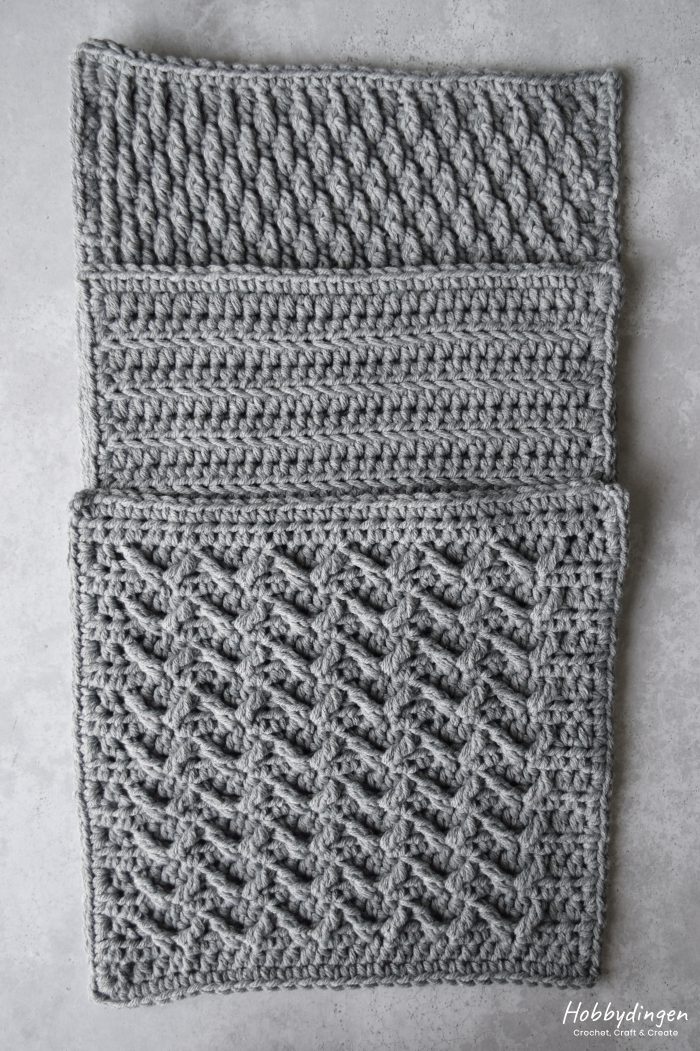 Seeing these three squares together just makes me smile! The top row of the blanket is now complete. At the end of the year we will crochet all the squares together. This yearlong project is so much fun!
Share your squares with #yearofsquares on social media!
Sign up to our newsletter to get notified when a new crochet pattern goes live.
Read more about the Year of Squares blanket crochet along:
Happy making!
Marjan