Last month the Year of Squares crochet along has started. We started off January with a beautiful textured square. Now it is time for the crochet pattern for square number two! The February Square is the second of 12 squares we will be making this year. Get the February Square crochet pattern on Ravelry and soon on LoveCrafts.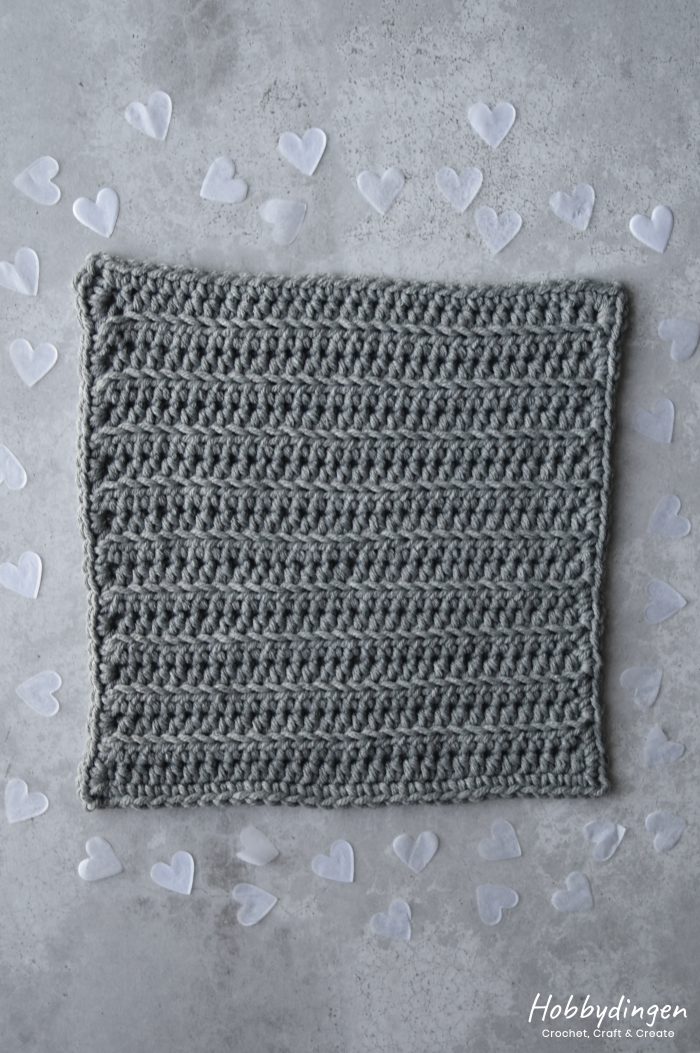 Crochet Pattern February Square
Square number two is a simpler square to balance out the texture of the January Square. Using crochet stitches in the back loops only to create a simple yet beautiful second square! A perfect combination with square number one, the January Square.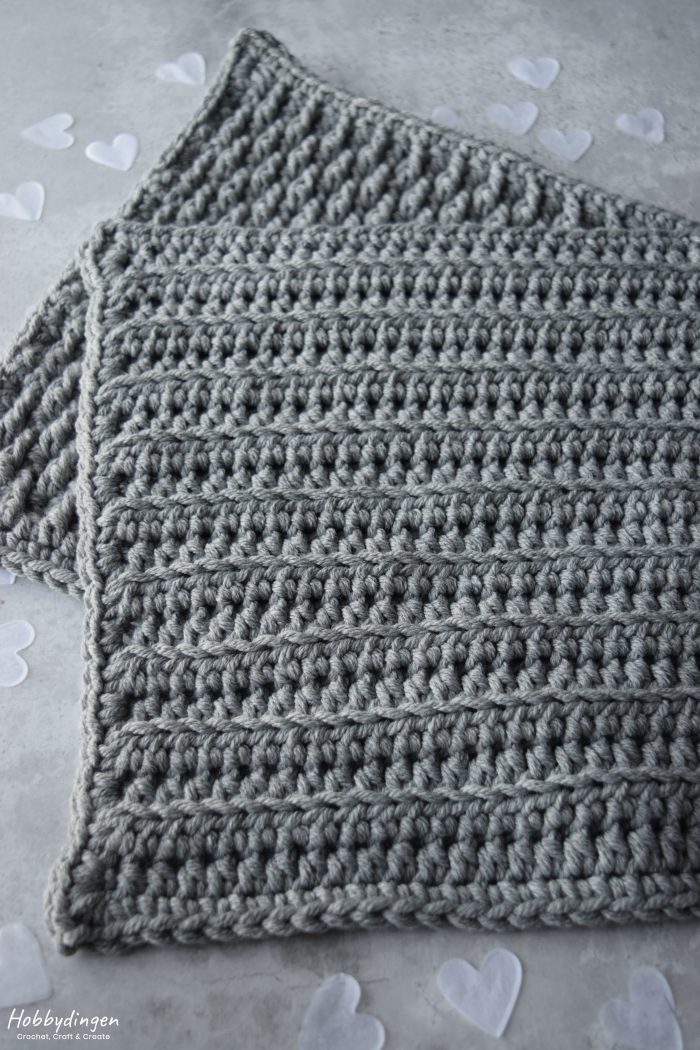 The Year of Squares crochet along
In 2020 we will publish 12 crochet patterns for different squares to make a beautiful blanket. You can read more about this blanket crochet along on the Year of Squares crochet along page here.
The crochet pattern for all the squares will be free for the first 48 hours. Sign up to our newsletter to be notified when a new crochet pattern goes live.

Can't wait to see your creations! Share your squares with #yearofsquares and #hobbydingen on social media!
Happy making!
Marjan
Read more about the Year of Squares blanket crochet along:
---