At the end of last year I started thinking about my projects for 2020. The idea for the Year of Squares Blanket came to life! Every month of this year I published the crochet pattern for a square. At the end of the year I joined all the 12 different squares together to make a beautiful, textured blanket.
The yarn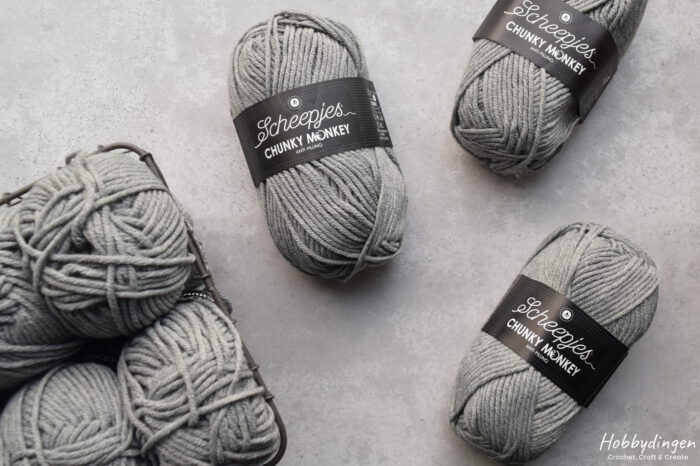 For this project I choose to use Scheepjes Chunky Monkey yarn. My first experience with this yarn was when I designed the Golden Hour Scarf for Pretty Little Things no. 8 by Scheepjes. I love working with this soft yarn and will definitely use it for future designs! For the blanket I used Scheepjes Chunky Monkey Mid Grey 1099, it's like the perfect grey. There are so many beautiful colors, you can check out all the colors on the Scheepjes website. Thanks to Scheepjes for providing the yarn for my project!
Designing the patterns for 12 different squares
Every month it was a challenge to design a new crochet pattern for a square. It was a fun challenge! During this project I got to try so many different crochet stitches and stitch combinations. All the squares turned out so different, but fit together perfectly. Click here to see all the 12 squares.
The finished Year of Squares Blanket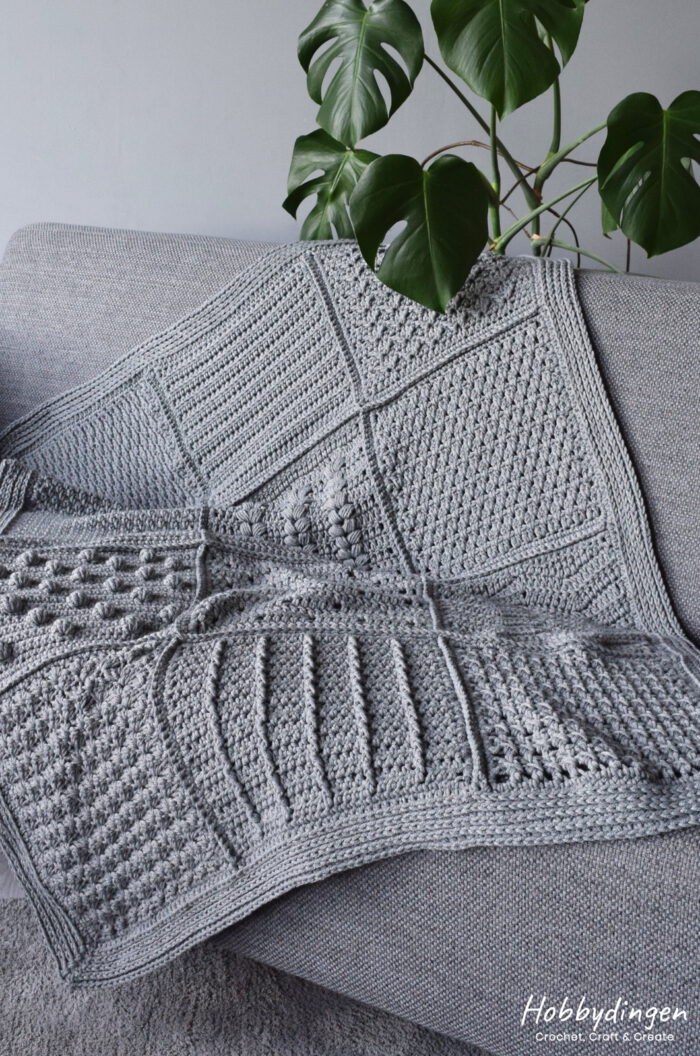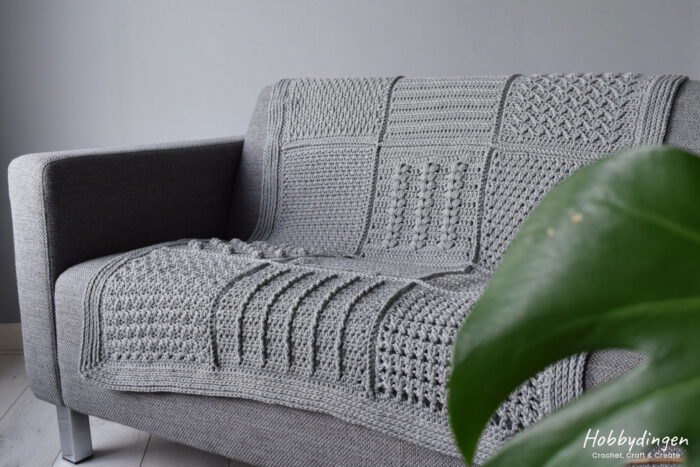 I'm so happy with the end result! When I started joining all the squares together, the blanket came to life. I love the different crochet stitches and textures. The blanket is in a perfect balance! The simple, textured edge just ties it all together. The finished blanket makes me smile from ear to ear!
Do you want to crochet this blanket too?
Yes, you can make this blanket too! All the crochet patterns for the blanket are available online at LoveCrafts and Ravelry. You can also buy the eBook on Ravelry with all the instructions to make the blanket. The crochet patterns have written instructions and charts.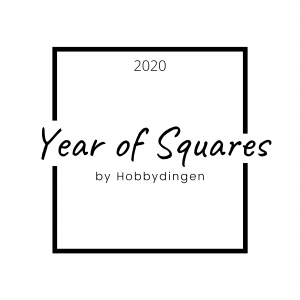 I truly enjoyed designing and making this beautiful blanket and I hope you enjoy(ed) making it too!
What's your favorite square?
Have a creative day!
Marjan