A yarn review about Yarn and Colors Epic. We have already used this yarn for many different projects, so it was time to write a review! In this blog we discuss the quality of the yarn, projects to make with this yarn and we give our opinion about the yarn.
Have you tried this yarn?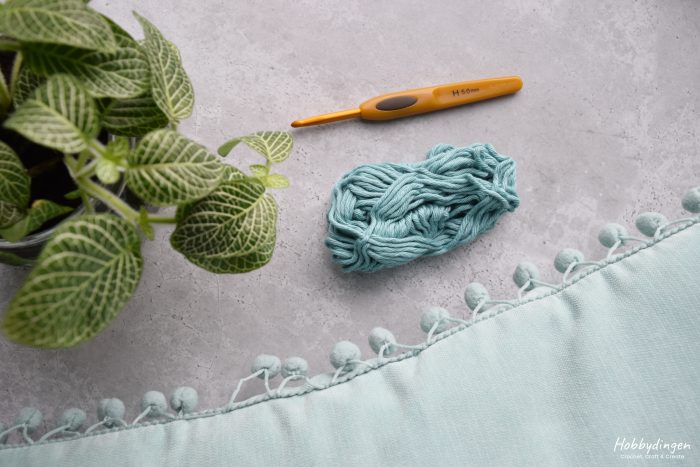 About the yarn
Yarn and Colors Epic is made of 100% cotton and suitable for crochet hook or knitting needles 5.0mm. A ball of 50 grams/1.8 ounces has 75meters/82 yards. Yarn and Colors Epic is available in 100 colors!
In short:
The yarn is 100% cotton
Suitable for crochet hook or knitting needles 5.0mm/H/US 8
100 different colors
Suggested retail price is €1,50 per skein
A couple of colors we really like are Petroleum, Glass and Jade Gravel. With 100 different colors a lot of color combinations are possible 🙂 .
Properties
This cotton yarn is mat, sturdy and slightly thicker (aran weight yarn). It is lovely to crochet with this yarn. It does not split quickly. A nice cotton yarn for the slightly bigger projects.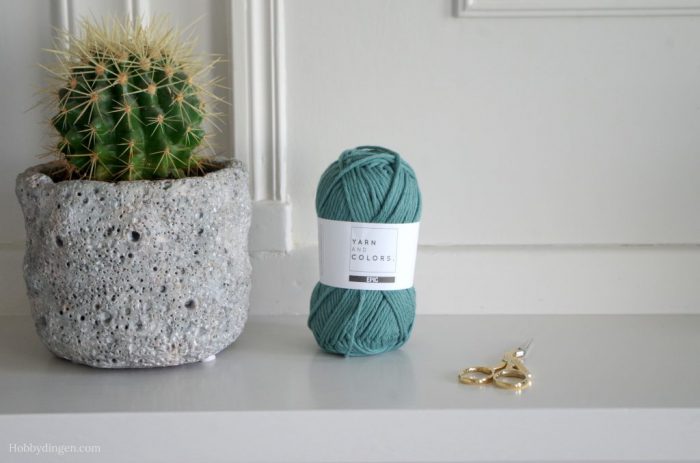 Projects
We have already used the yarn for various crochet projects, such as a pillow, hot water bottle cover and a phone case. With just one skein of Yarn and Colors Epic you can make this key cord or try the free crochet pattern for this plant hanger.
Cozy Warmwaterkruik

The Ombre Pillow

Telefoonhoesje
Our opinion
★★★★★
As you can see above, we have used the yarn several times for different projects. The yarn is of a good quality and very nice to work with. The price per skein is also not too bad. In short, we are a big fan of this yarn!
Which yarn would you like us to review next?
Have a creative day!
Ingrid & Marjan
Subscribe to our newsletter!