For Earth Day 2021 I designed two brand new crochet patterns for washcloths or dishcloths. Washcloths are so much fun to make! They are quick to make and perfect for trying out different crochet stitches. You can make them all year round with just a small amount of yarn. Check out the patterns on LoveCrafts or Ravelry.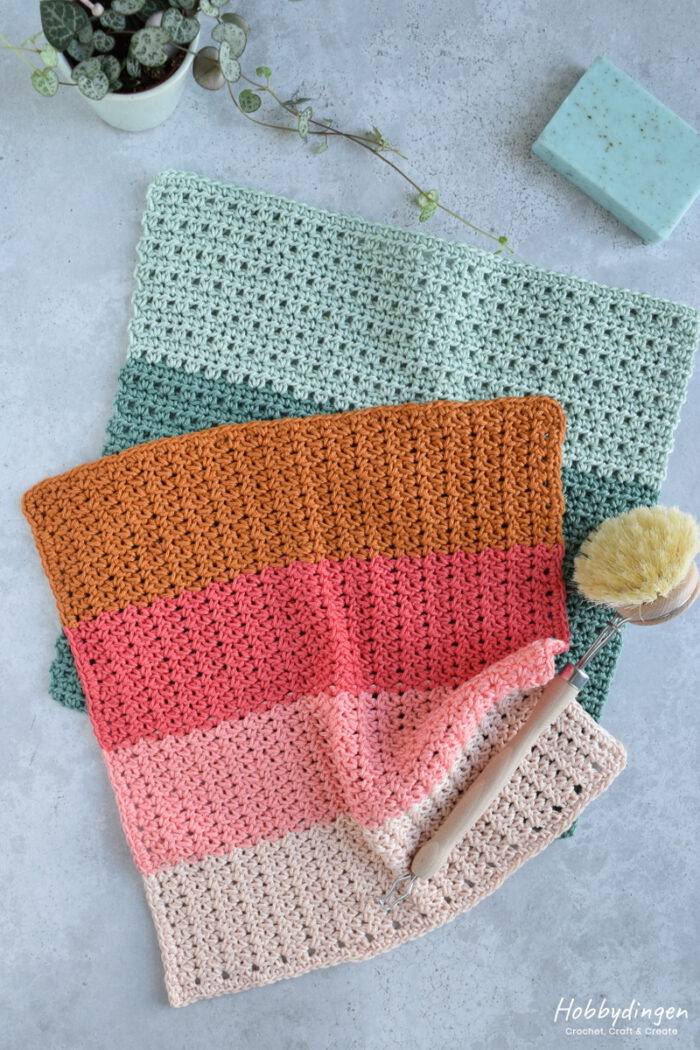 Sunshine Washcloth
The first crochet pattern for Earth Day 2021 is a colorful one! It is the Sunshine Washcloth, a fun washcloth made with four different colors of cotton. Get the crochet pattern for the Sunshine Washcloth on LoveCrafts or Ravelry. What colors would you use to make it?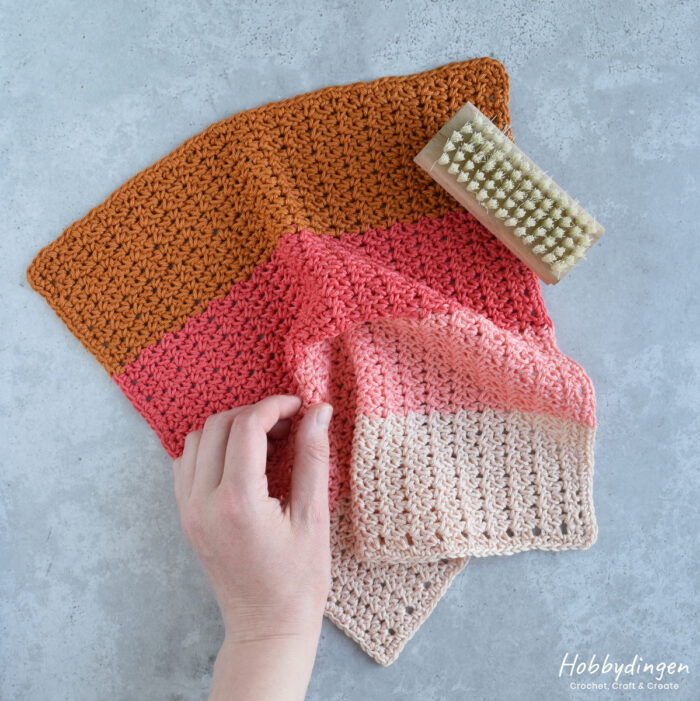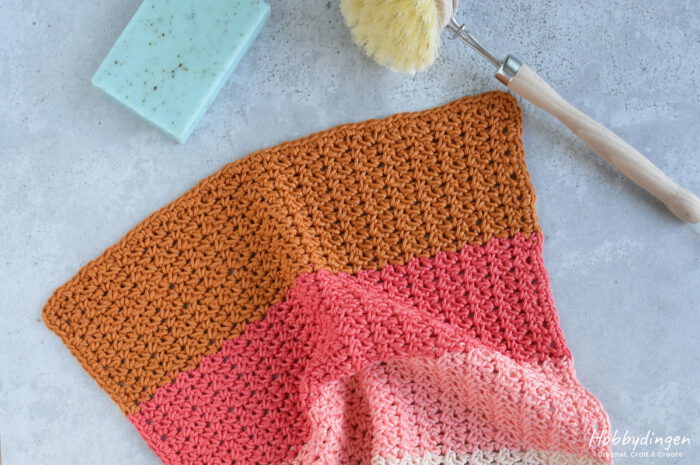 Earth Washcloth
Use simple crochet stitches and two colors of cotton yarn to make the Earth Washcloth. The Earth Washcloth is the second pattern that is published on Earth Day 2021. It is a beginner friendly pattern that uses a few simple crochet stitches. Get the crochet pattern for the Earth Washcloth on LoveCrafts or Ravelry.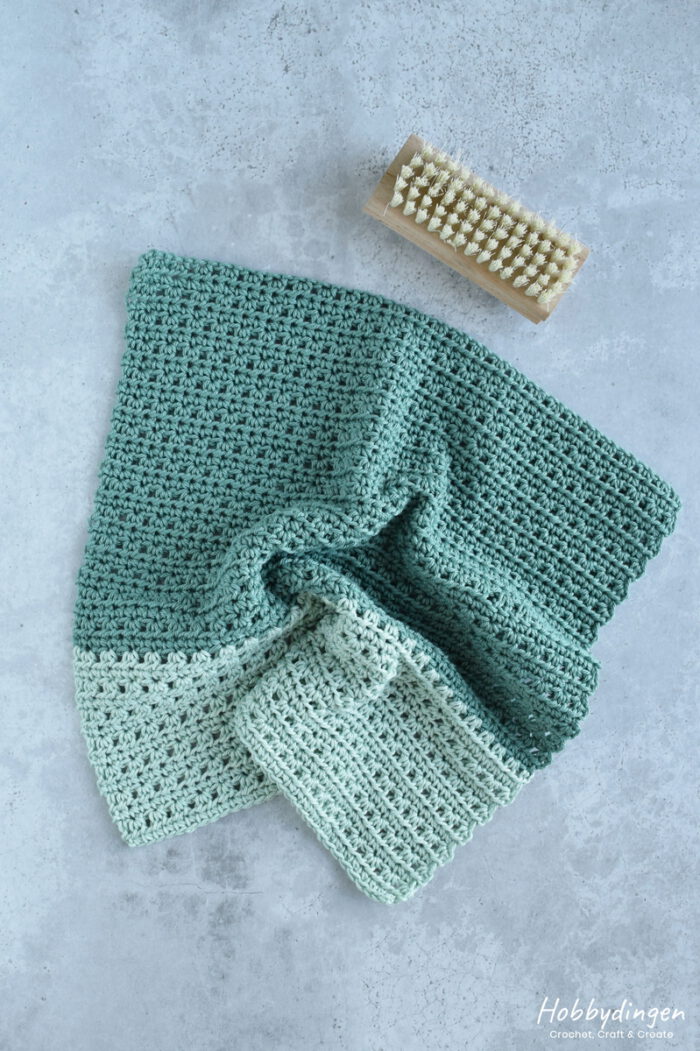 Get the crochet patterns
You can purchase both patterns on LoveCrafts and Ravelry. Do you want to get both patterns with a discount? Check out the eBook on Ravelry, it contains both patterns.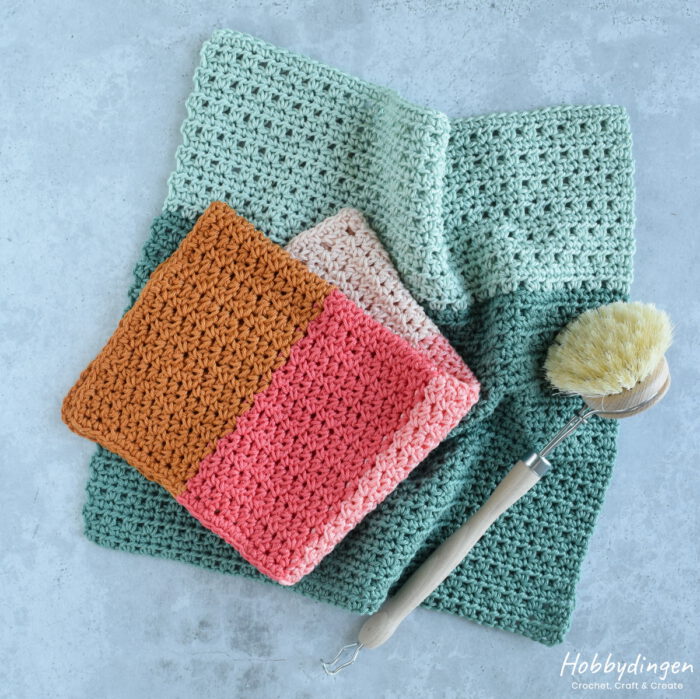 Do you like making washcloths or dishcloths?
Have a creative day!
Marjan