We are making cardigans! For The Everyday Cardigan we are using two different colors of Scheepjes Colourcrafter. Ingrid is making a blue one and Marjan is making the grey one. For me (Marjan) this is actually the first time I'm making a garment for myself! 🙂 I've never made or crocheted a cardigan for myself. When we saw the pattern for this cardigan we thought it was beautiful. We picked the yarn you can see on the pictures below to make the cardigans. 🙂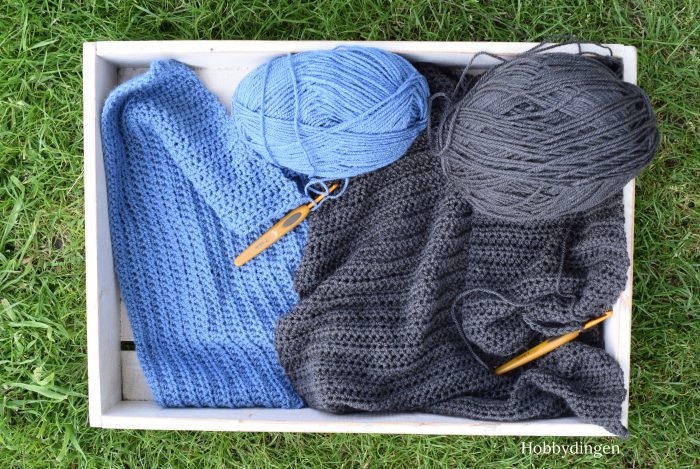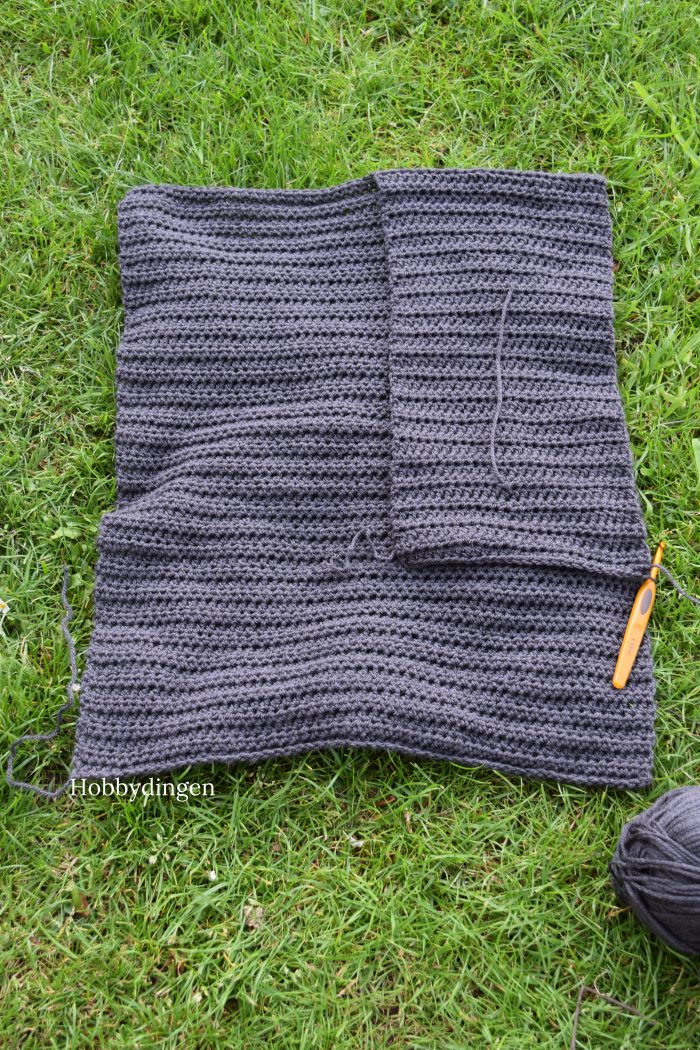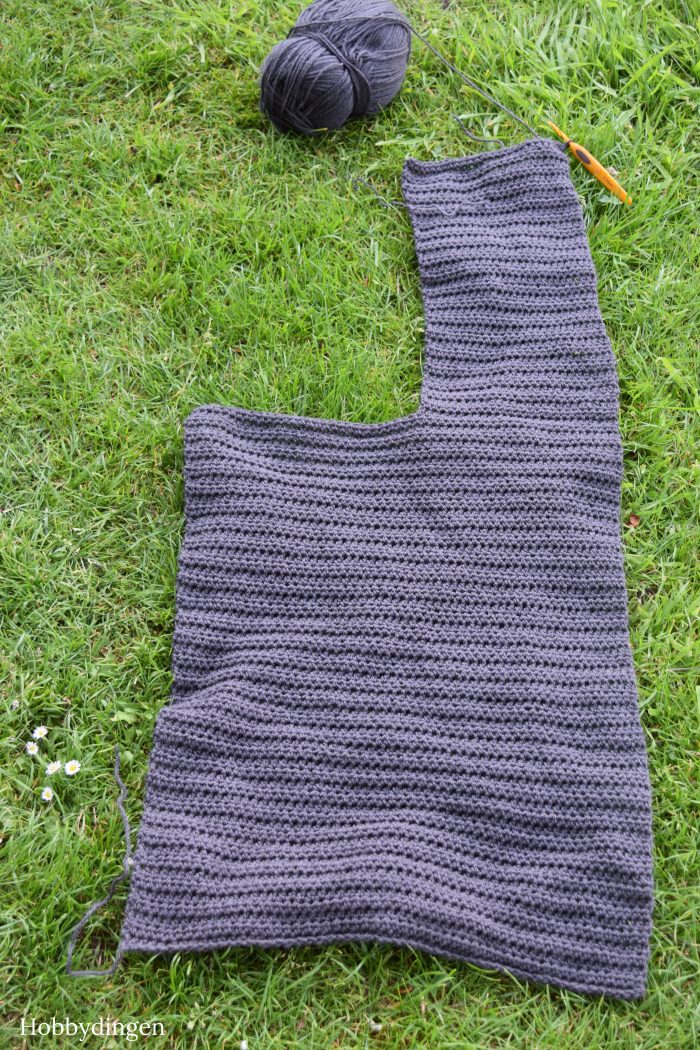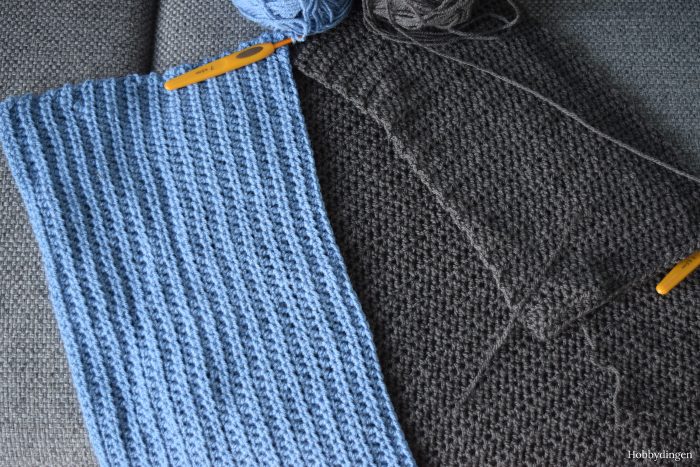 This is a fun project to make during the summer! We can't wait to finish our cardigans.
Have you ever knit or crocheted a garment?
Have a creative day!
Ingrid & Marjan