Wij haken vesten! Voor The Everyday Cardigan gebruiken we twee verschillende kleuren van Scheepjes Colourcrafter. Ingrid maakt een blauw vest en Marjan maakt een grijze. Voor mij (Marjan) is dit de eerste keer dat ik een kledingstuk voor mijzelf maak! 🙂 Ik heb nog nooit een vest gemaakt of gehaakt. Toen we het patroon voor dit prachtig vest zagen hebben we direct gekeken welk garen geschikt zou zijn en kozen voor dit garen van acryl. 🙂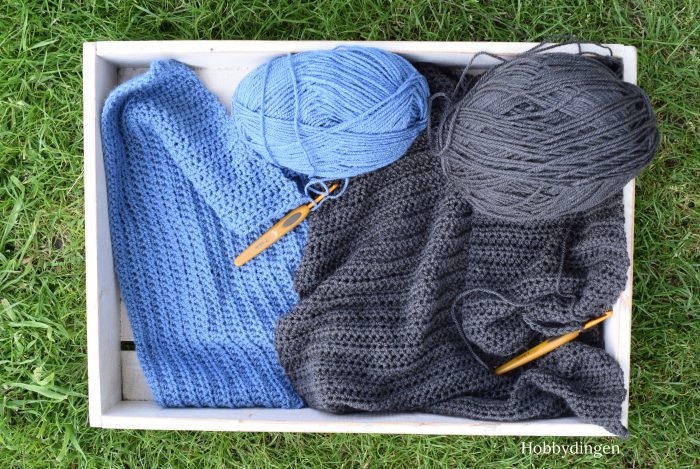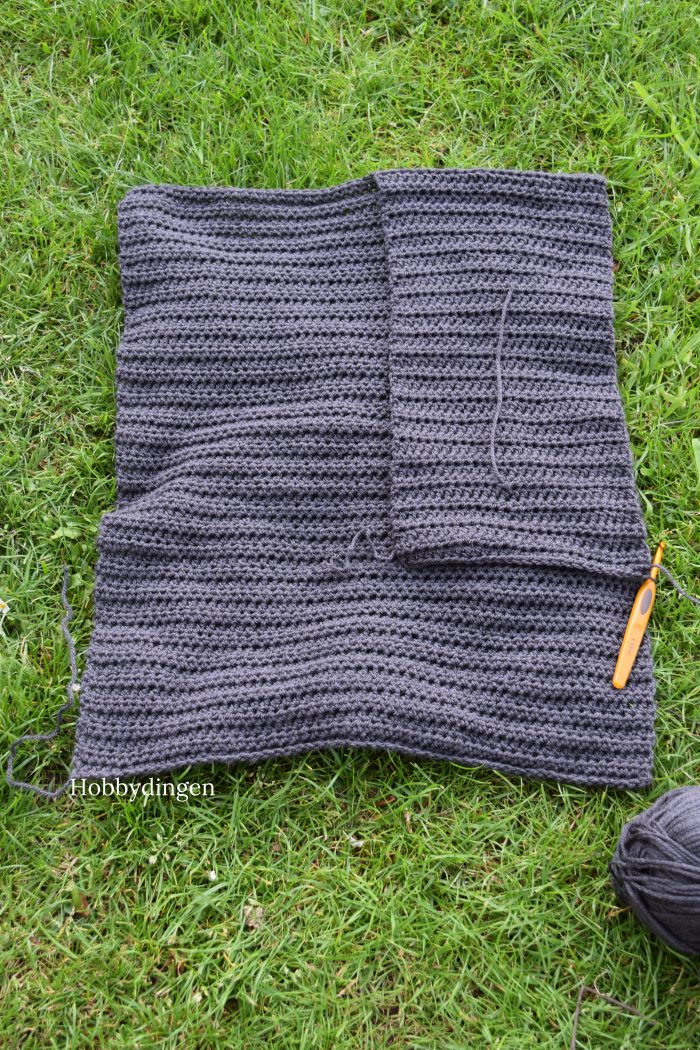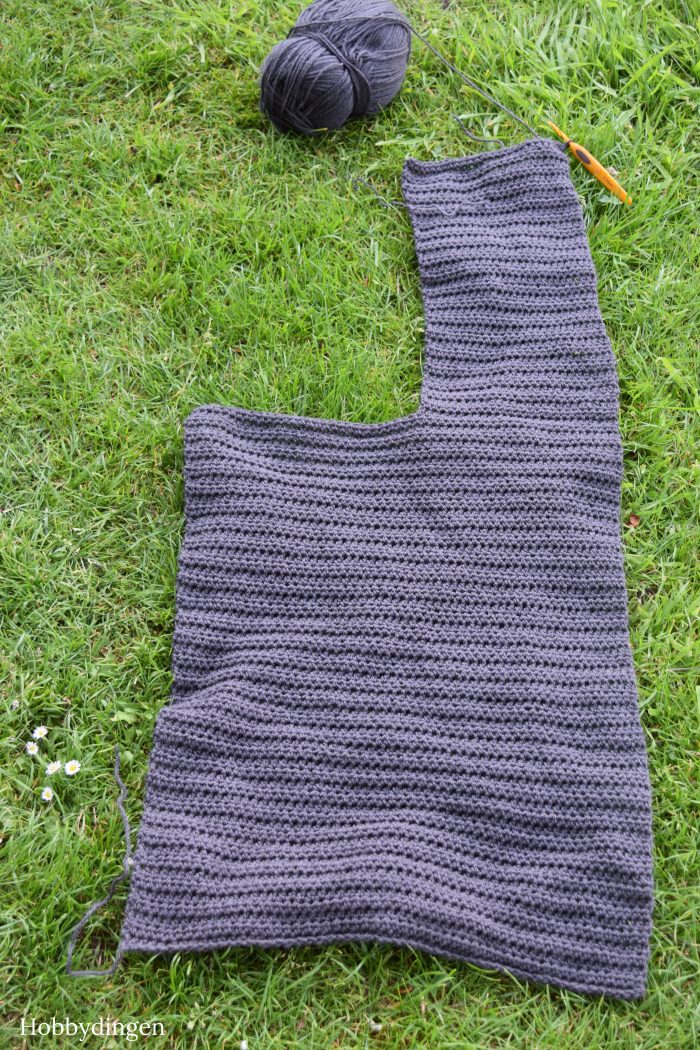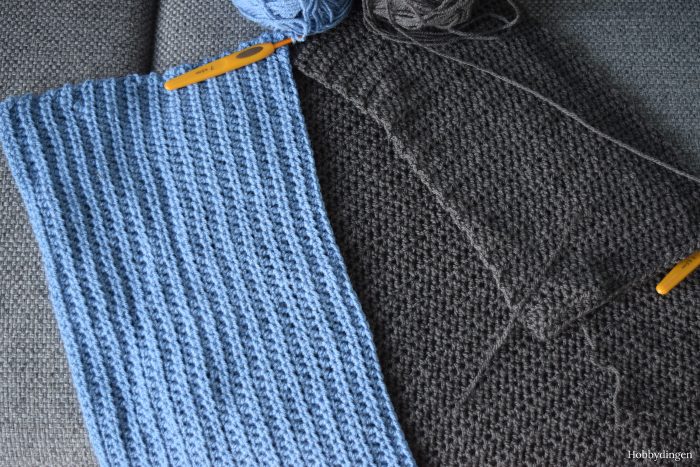 Een leuk project om tijdens de vakantie aan te haken! We kunnen niet wachten om onze vesten af te maken.
Welk kledingstuk heb jij gehaakt/gebreid?
Wij wensen jou een creatieve dag!
Ingrid & Marjan
---