A while ago I saw this awesome yarn cake at Action. Wow the colors are amazing! I immediately had ideas for projects. This yarn is perfect for a bag. Online I found the crochet pattern for the Rustic Market Bag.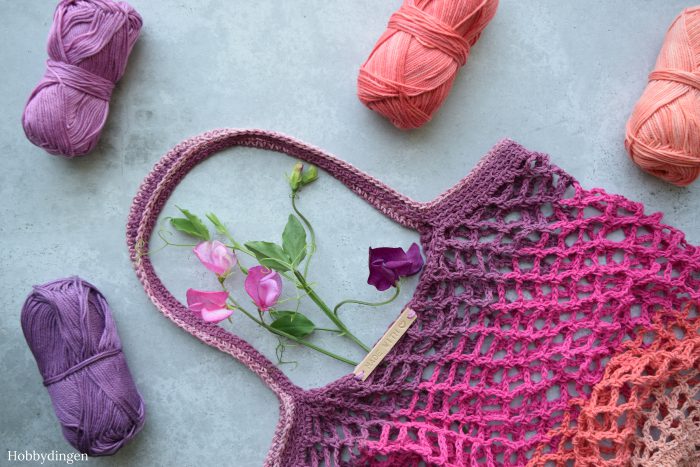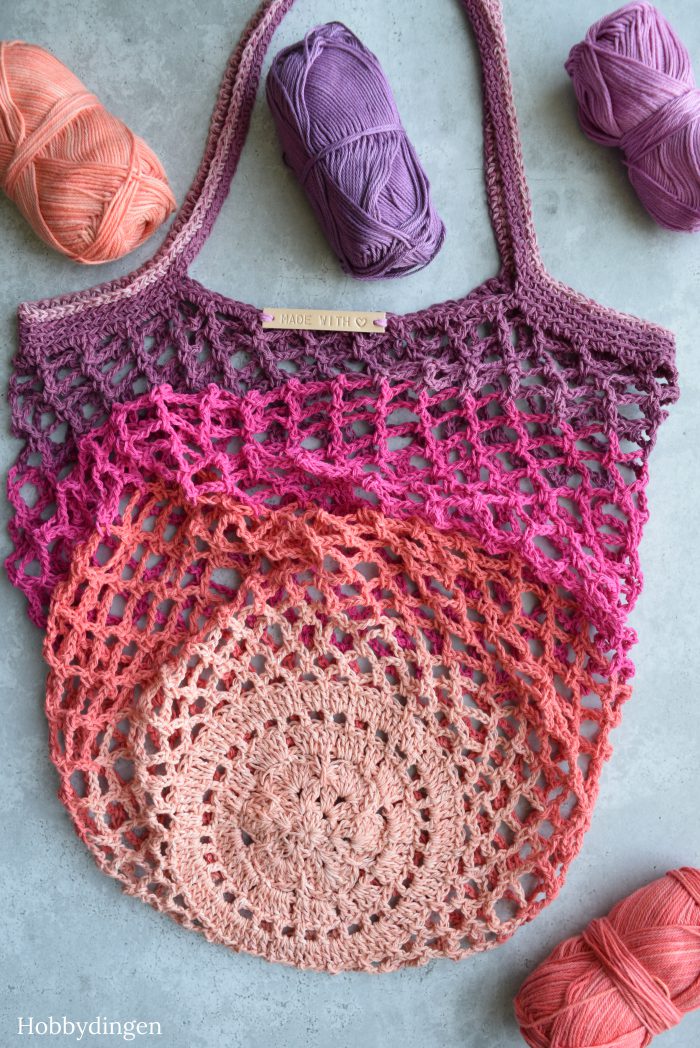 The crochet pattern starts with an African flower and then chainspaces are created. The pattern is easy to follow. I added some extra rounds to also use the last color of the cake. With color changing yarn you want to crochet as fast as possible to the next color . And… I did it! I got a colorful edge on top of the bag. I am so happy with this bag! The color and size are perfect.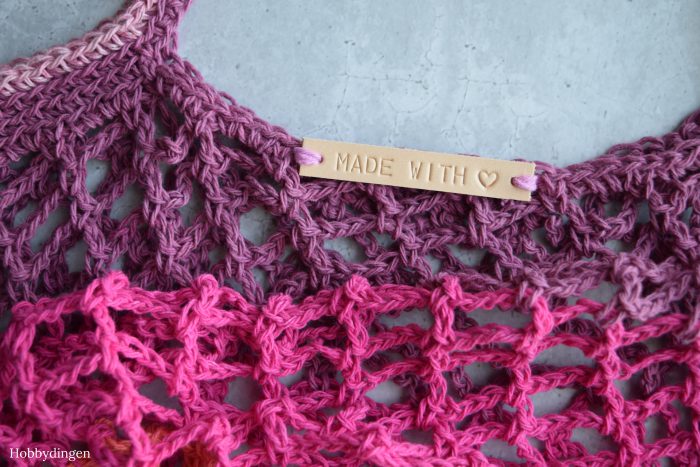 Have a creative day!
Ingrid