A colorful crochet pattern: The Flower Fields Shawl. This shawl is made with 6 different colors and 6 different stitch combinations to create this beautiful and big shawl. The colors that I've used for this shawl are different colors than I normally would use, but I really like this combination 🙂 . The colors came together when I opened up a bag of yarn. The bag contained mostly cotton yarn, and these colors fell out of the bag, in an order that I had to use for something! So I started this shawl with this colorful crocheted shawl. Without any clear idea how I wanted this shawl to look like I started crocheting. And this is the result!!
Een kleurrijk haakproject: The Flower Fields Omslagdoek. Deze omslagdoek is gemaakt met 6 verschillende kleuren en 6 verschillende stekencombinaties, op deze manier werd een prachtige en grote omslagdoek gemaakt. De kleuren die ik gebruikt heb zijn andere kleuren dan die ik normaal gebruik voor mijn haaksels. Deze kleuren zijn op een bijzondere manier samen gekomen. Ik opende een zak met katoenen garen en deze kleuren vielen uit de zak op tafel in de perfecte kleurencombi! 🙂 Ik wist dat ik iets met die kleuren moest maken. Zonder een idee van hoe de omslagdoek eruit moest komen te zien ben ik aan het haken geslagen. En zie hier het prachtige resultaat!!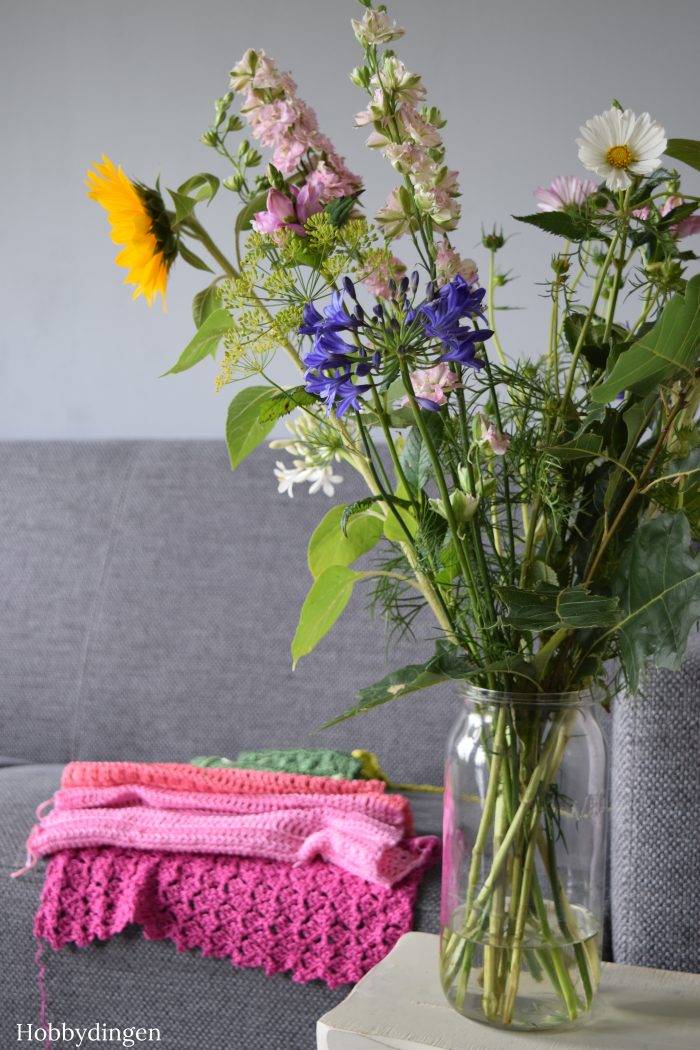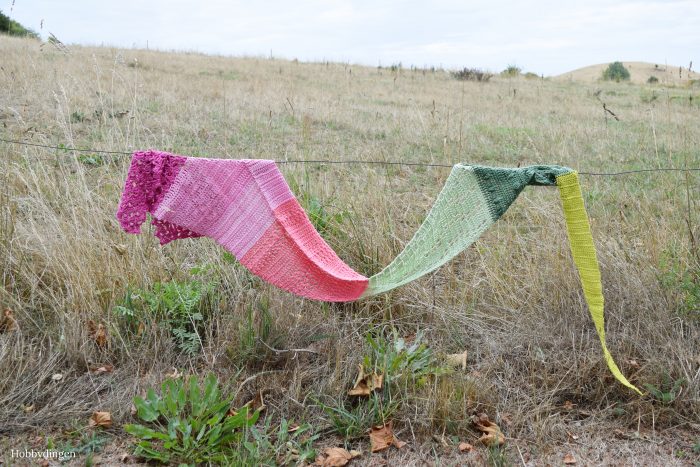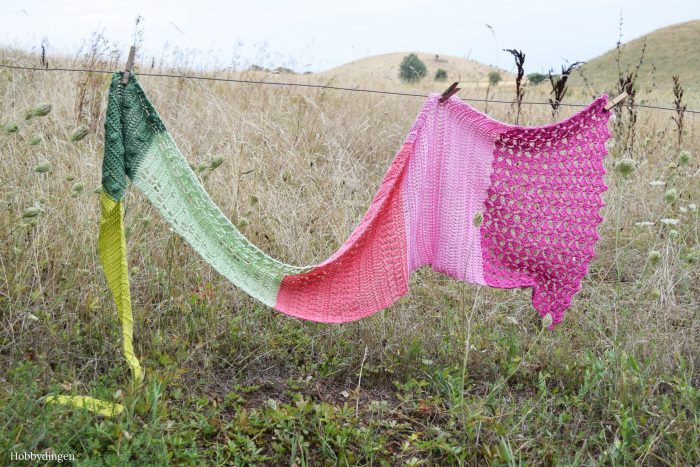 You can make this shawl yourself with the crochet pattern you can find on: Ravelry and LoveCrochet
Jij kan deze omslagdoek zelf maken, het haakpatroon vind je op: Ravelry en LoveCrochet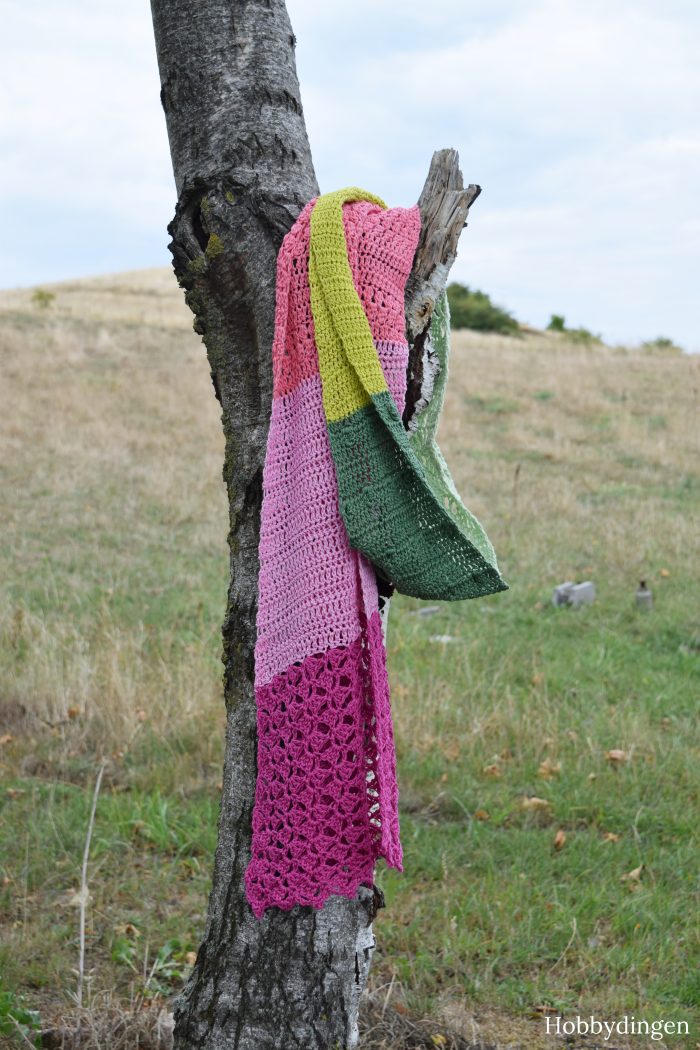 Have an awesome day!
Marjan
---
Share your creation with #hobbydingen on social media!