A colorful crochet pattern: The Flower Fields Shawl. This shawl is made with 6 different colors and 6 different stitch combinations to create this beautiful and big shawl. The colors that I've used for this shawl are different colors than I normally would use, but I really like this combination 🙂 . The colors came together when I opened up a bag of yarn. The bag contained mostly cotton yarn, and these colors fell out of the bag, in an order that I had to use for something! So I started this shawl with this colorful crocheted shawl. Without any clear idea how I wanted this shawl to look like I started crocheting. And this is the result!!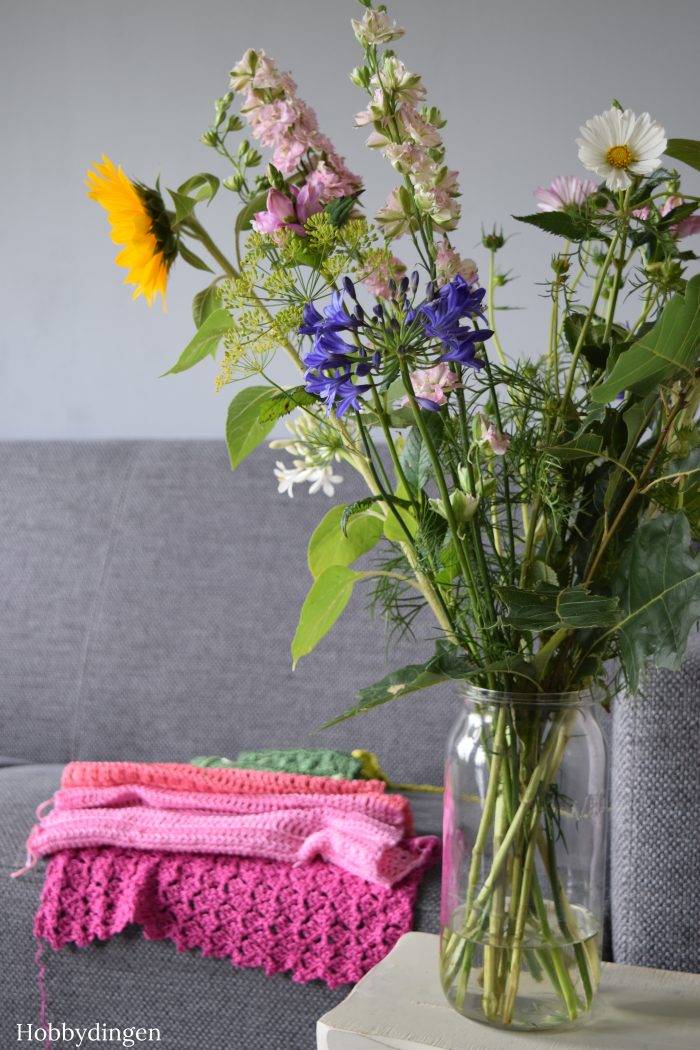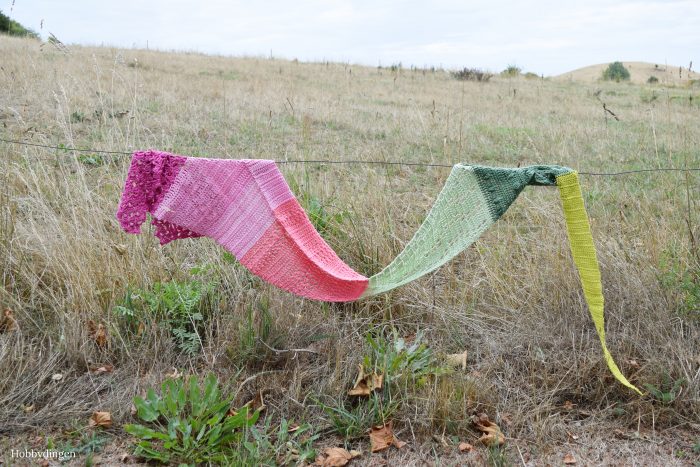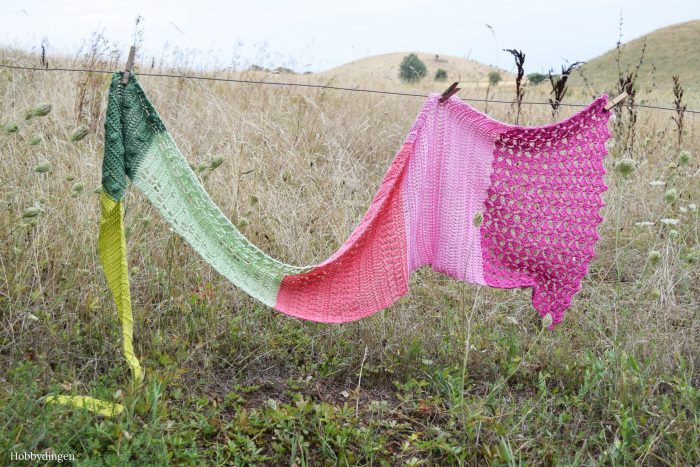 You can make this shawl yourself with the crochet pattern you can find on: Ravelry and LoveCrafts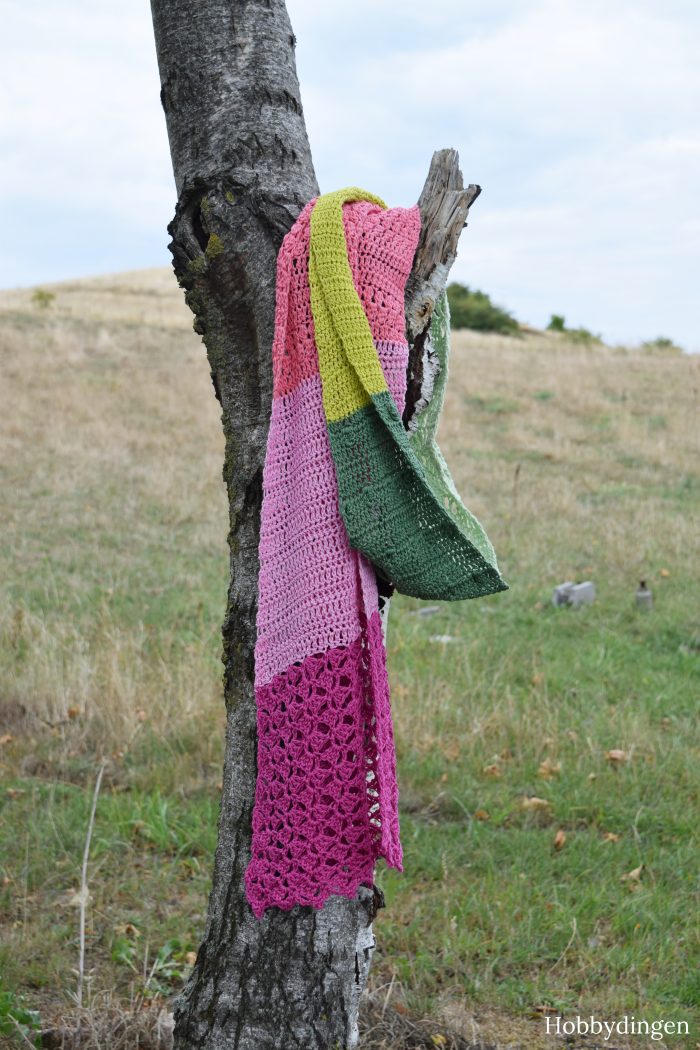 Have an awesome day!
Marjan
---
Share your creation with #hobbydingen on social media!