Spring is almost here, so it is the perfect time to start on all the spring and summer projects! I'm excited to show you one of our newest designs. It is the crochet pattern for the Lagom Shawl. This shawl is soft and lightweight. The shawl has an open stitch pattern with puff stitches and a simple edge. Perfect for spring and summer! The crochet pattern is available on Ravelry and LoveCrafts.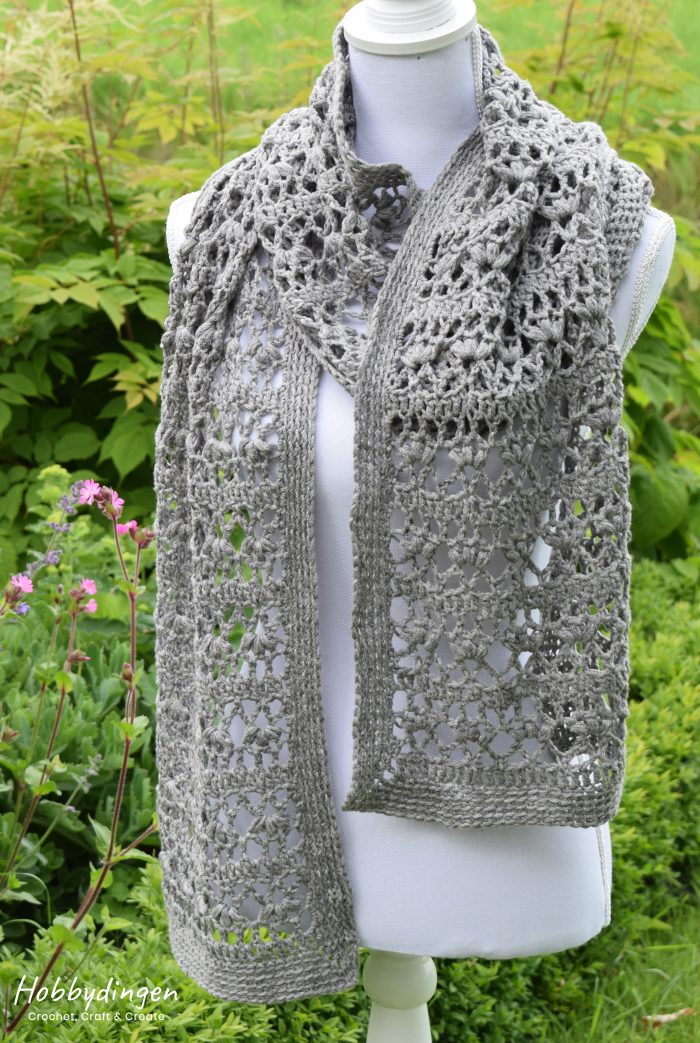 Crochet pattern Lagom Shawl
The name of this shawl was inspired by the yarn from Katia that is used for this shawl. Katia Lagom . I like the meaning of Lagom. It means "Not too little, not too much. Just right." Just like this shawl with a lovely stitch pattern and a simple edge around it.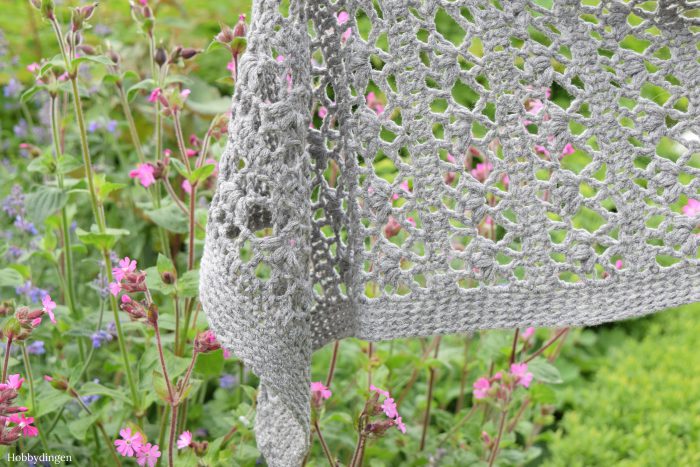 Try these crochet patterns for shawls:
Yarn
This shawl is made with Katia Lagom. Katia Lagom is a yarn with wool, cotton and polyamide. I feel like this is the perfect yarn for this shawl. It is lovely and soft to crochet with. The feel of the shawl when I'm wearing it is perfect!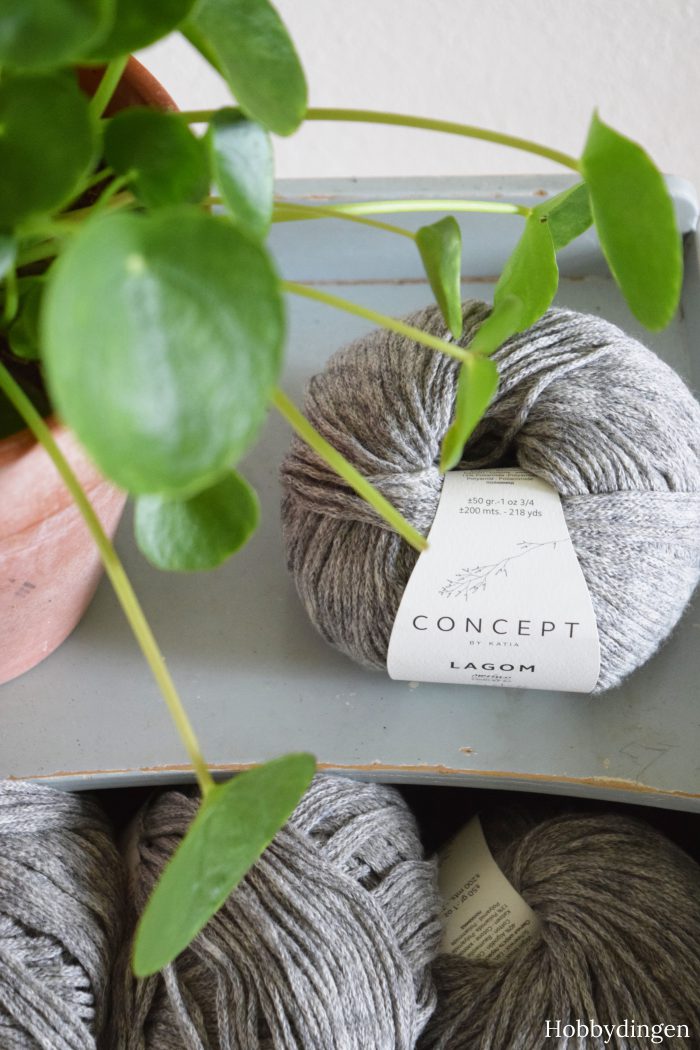 Get the pattern on Ravelry or LoveCrafts
The crochet pattern for this lovely shawl is available through Ravelry and LoveCrafts. The crochet pattern for the shawl includes the written pattern and charts for the shawl and the edge of the shawl.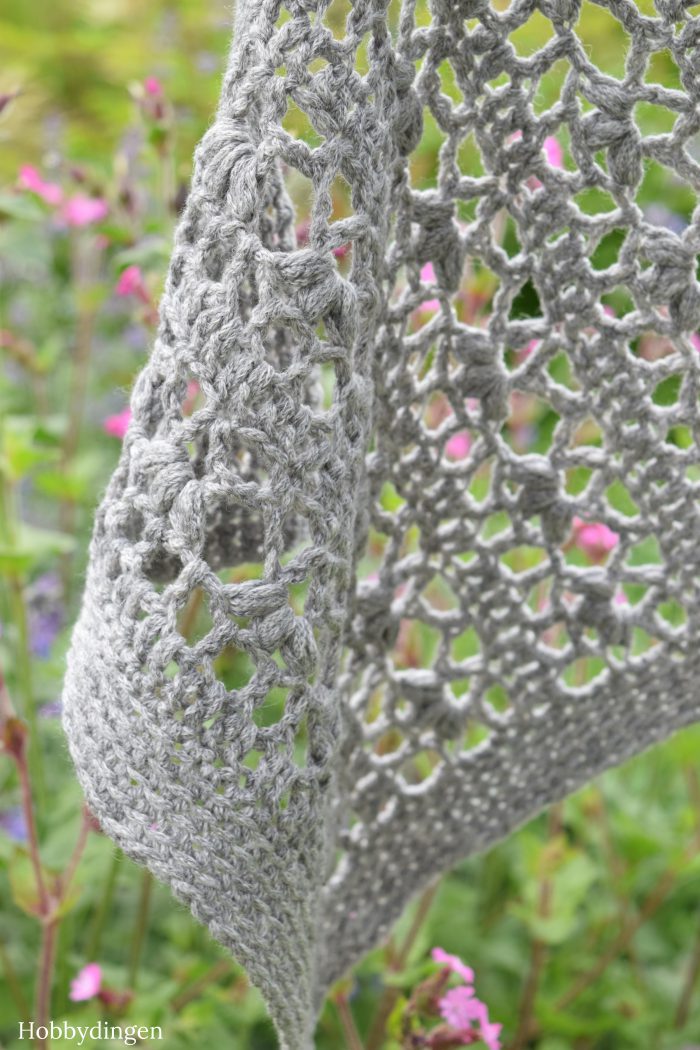 If you make this shawl, please share your creation with #hobbydingen on social media!
Do you like making shawls?
Happy making!
Marjan