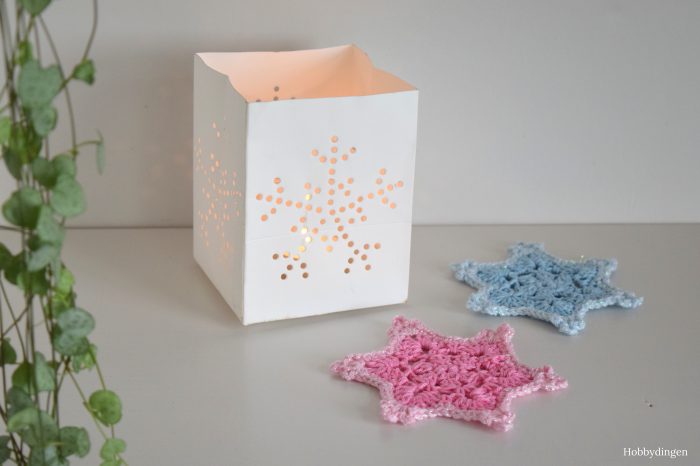 Snowflakes
I already saw some beautiful snowflakes. Yes I did 😉 We celebrated Sinterklaas (a Dutch tradition, you can compare it with Christmas). I got snowflakes as a gift….. well actually the pattern from JipbyJan to make my own crocheted snowflakes. I had seen beautiful stars made with this pattern on Facebook and now I can make my own! 🙂 I really like the pattern! These snowflakes are so fun to make. I already made three. I used Phildar coton 3 and glitteryarn from ByClaire, ByClaire sparkle.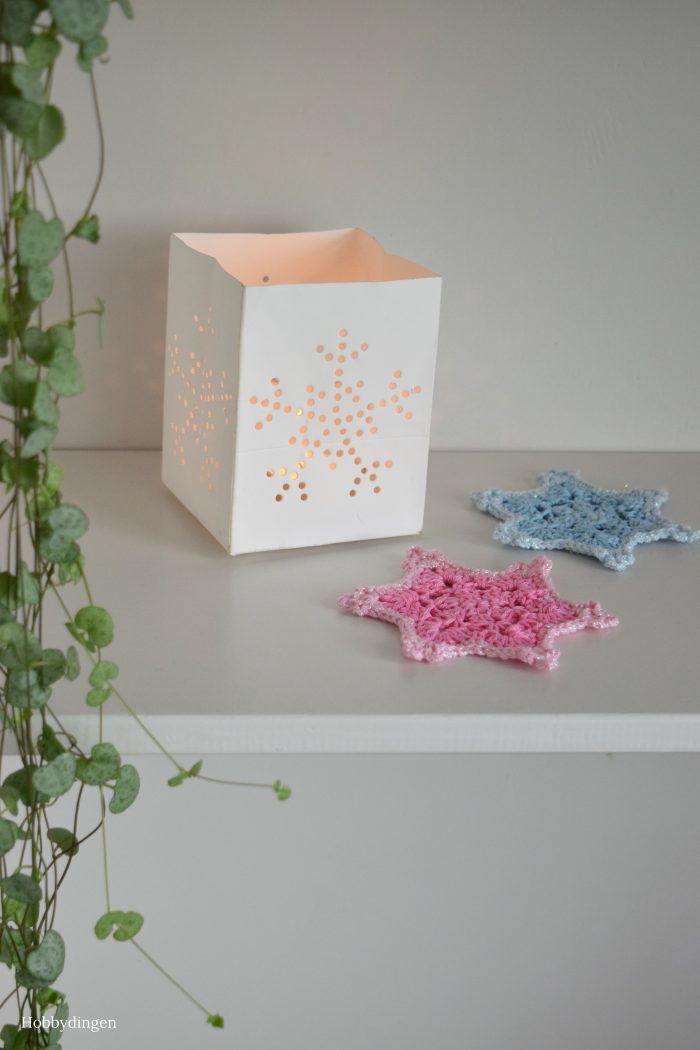 Sneeuwvlok
Ik heb al sneeuwvlokjes gezien. Ja echt waar! Wij vierden Sinterklaas met familie en ik kreeg sneeuwvlokjes.. 😉 of eigenlijk het haakpatroon voor de sneeuwvlok van JipbyJan! Ik zag het patroon al voorbij komen op Facebook! En nu kon ik zelf ook aan de slag! Wat zijn ze leuk een echte surprise! Het patroon is leuk! Echt, je haakt zo een eind weg. Ik heb er al drie gemaakt. Ik haakte de sneeuwvlokken met Phildar coton 3 en de glitterrand met ByClaire Sparkle. Mooi hè! 🙂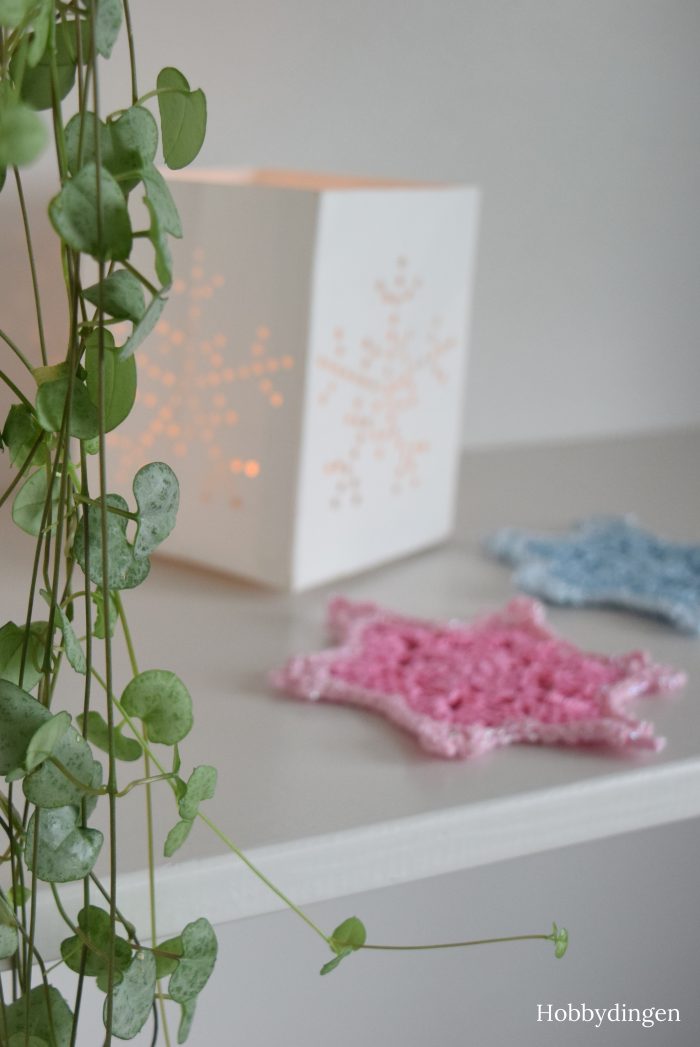 Have you ever crocheted snoflakes?

Heb jij al eens sneeuwvlokken gehaakt? 
Have a creative day!
Ik wens je een creatieve dag!
Ingrid