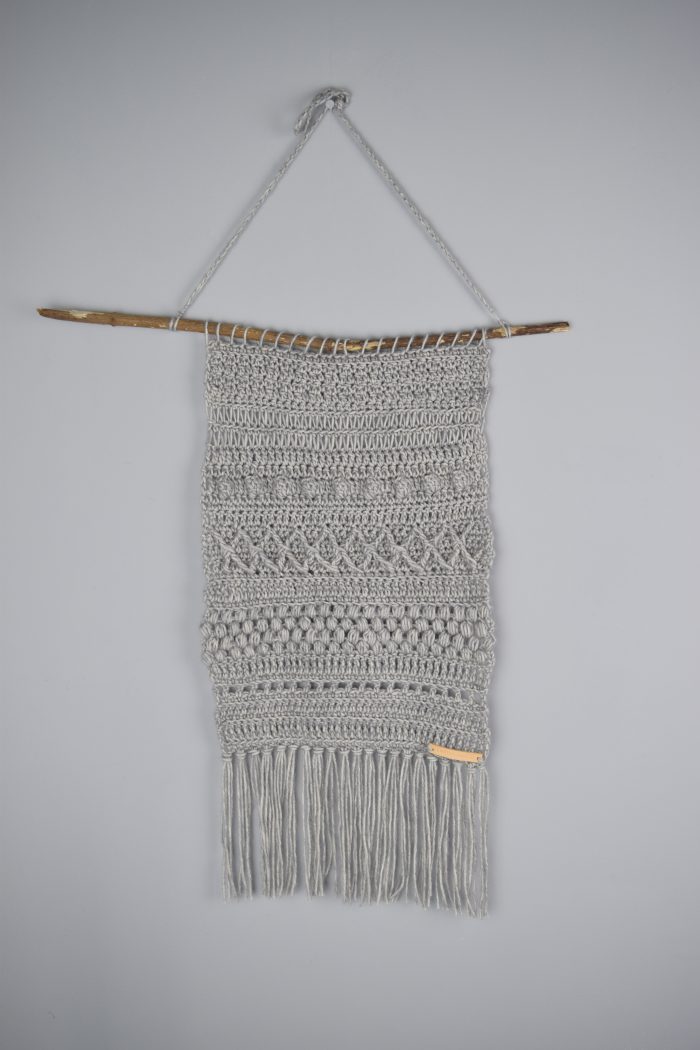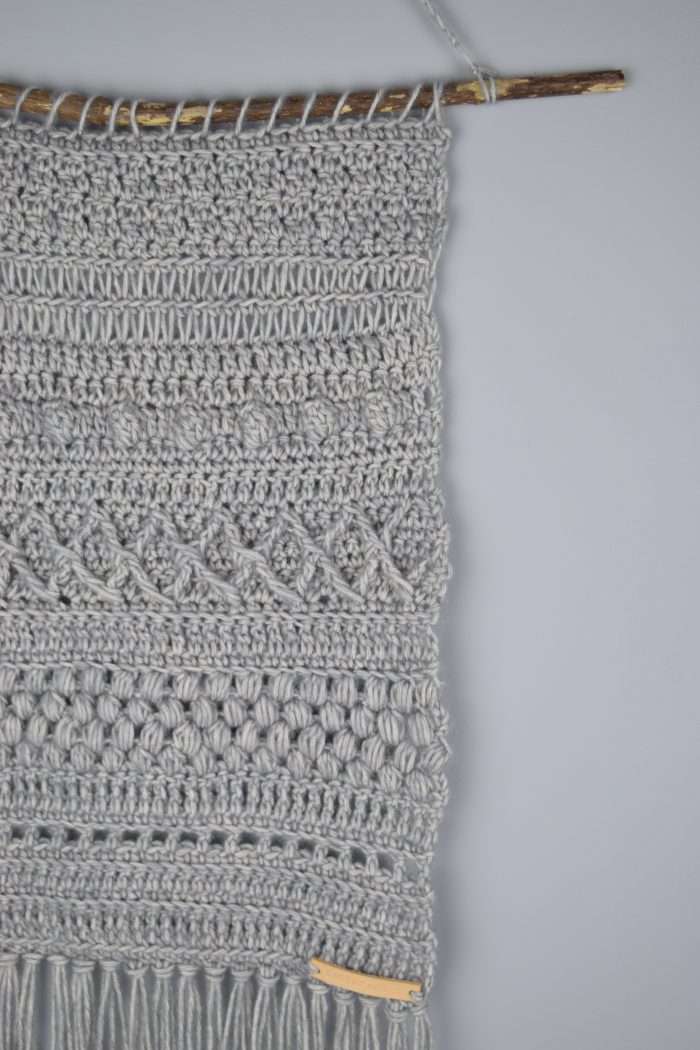 My awesome wall hanging. This is one of my favorite wall hangings! This one is crocheted with a lot of different stitches. I really liked making it! 🙂 This one is made with Stonewashed XL yarn from Action. A nice yarn and gives the wall hanging an awesome look. It's perfect for winter because of the woolly look. You can find the crochet pattern here.
Do you like crocheting wall hangings?
Have a creative day!
Ingrid