For Breiclub I designed the crochet pattern for this awesome pillow. I especially like the texture of the pillow. It gives the pillow a knited look. 🙂 Want to make your own pillow? You can find the Dutch crochet pattern on Breiclub.nl.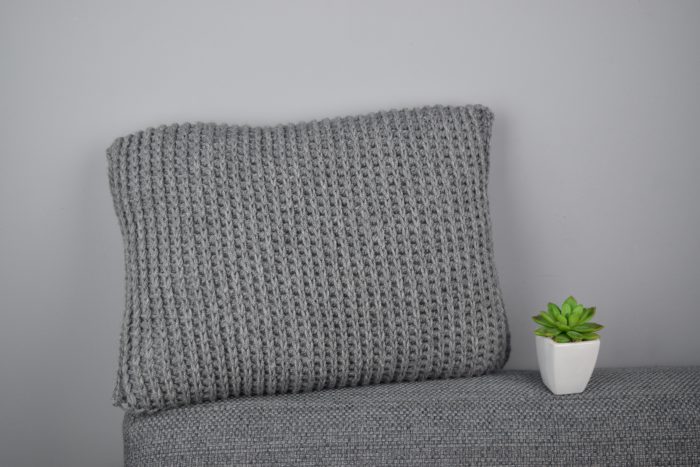 Do you like making pillows?
Have a creative day!
Marjan