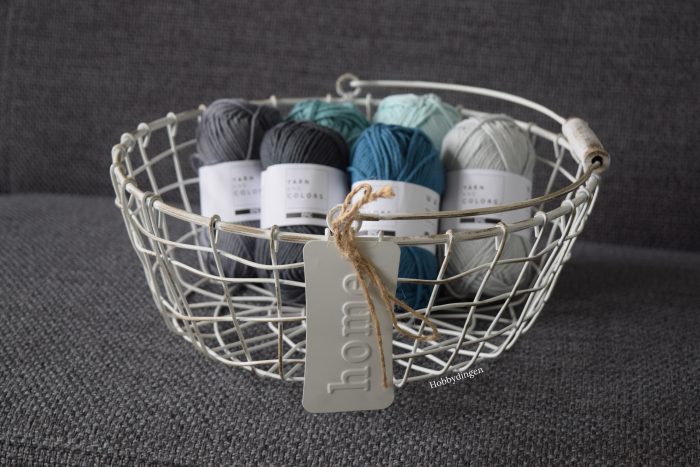 Last month I've been working on a new design. It is made with Tunisian crochet. For this new pillow design I used 6 colors of Yarn and Colors Epic. I used them in a way to create an ombre effect. In the pattern the tunisian crochet stitch and how to change colors will be explained clearly with a photo tutorial. I'm really excited for this pattern to be finished 🙂 .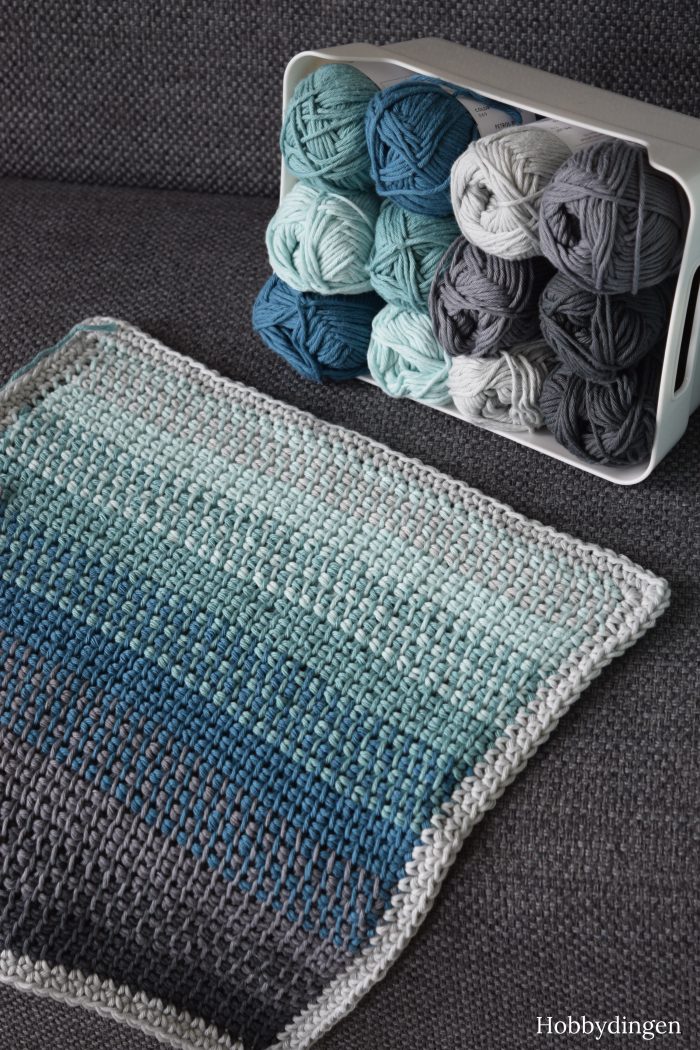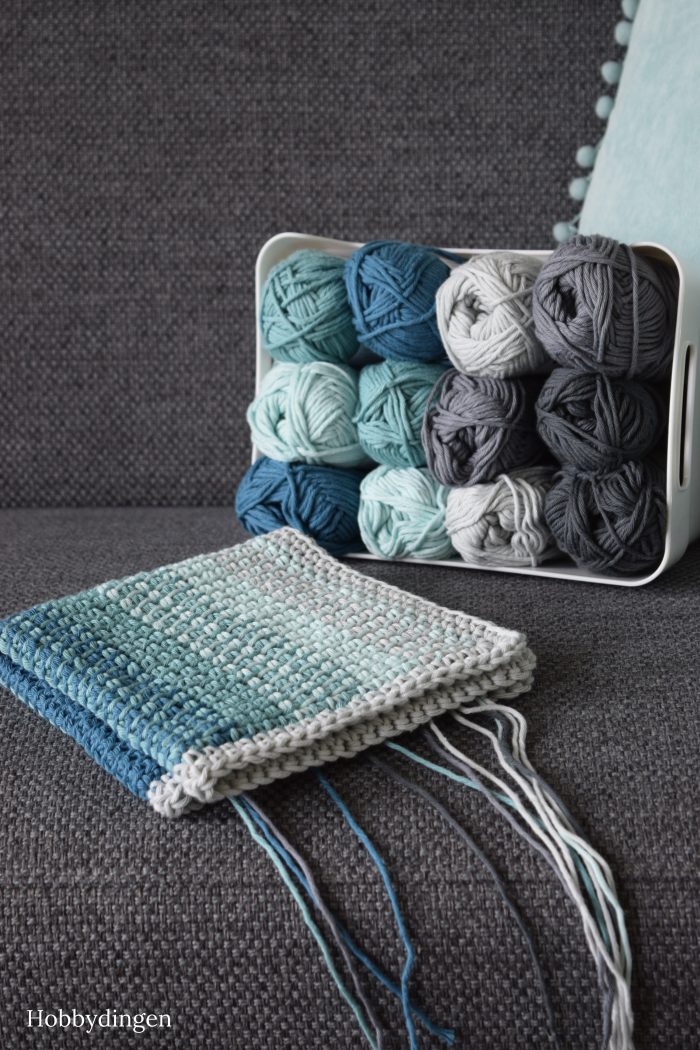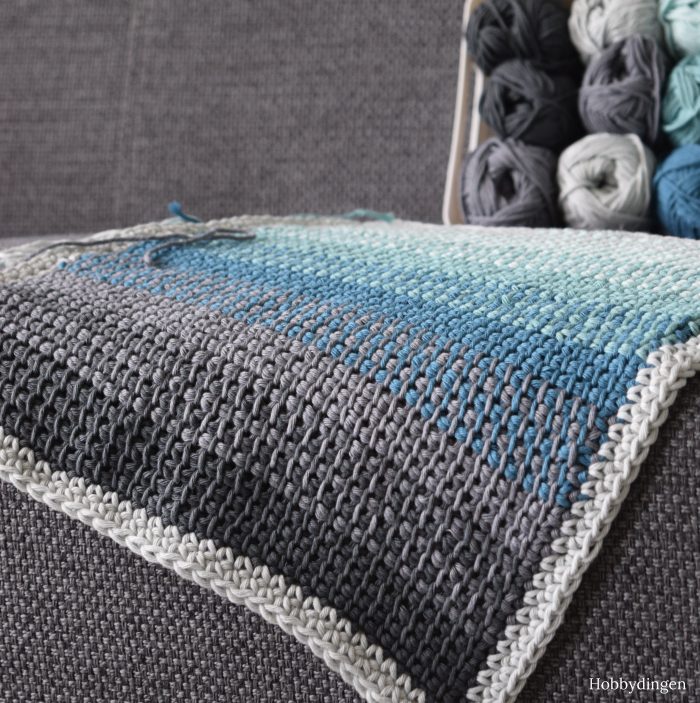 The pattern will be released soon. Follow us on Instagram to see when the Tunisian crochet pattern is published.
Have you tried tunisian crochet?
Have a creative day!
Marjan