I started my first raglan sweater! When I saw the pattern from Two of Wands I knew I had to make the sweater. The pattern is called the Autumn League Pullover. I grabbed some yarn and casted on this awesome sweater.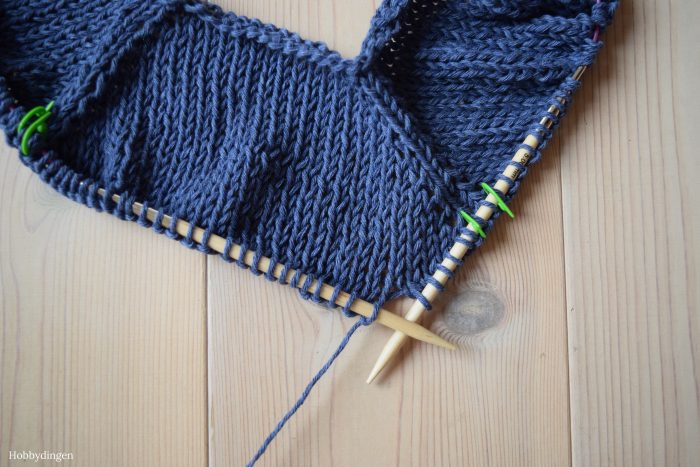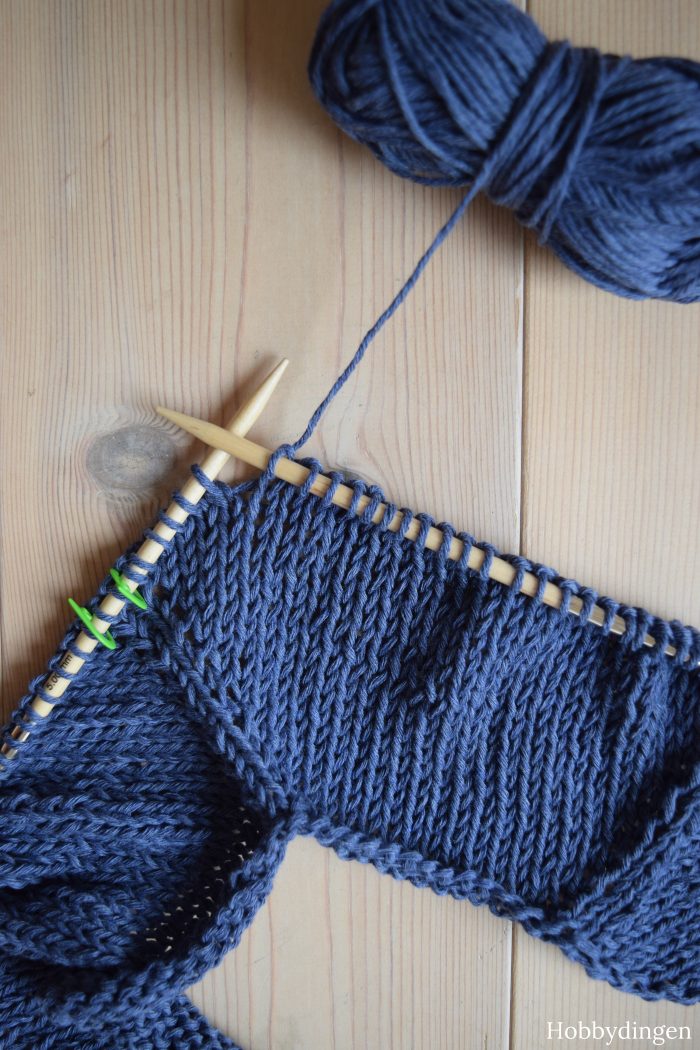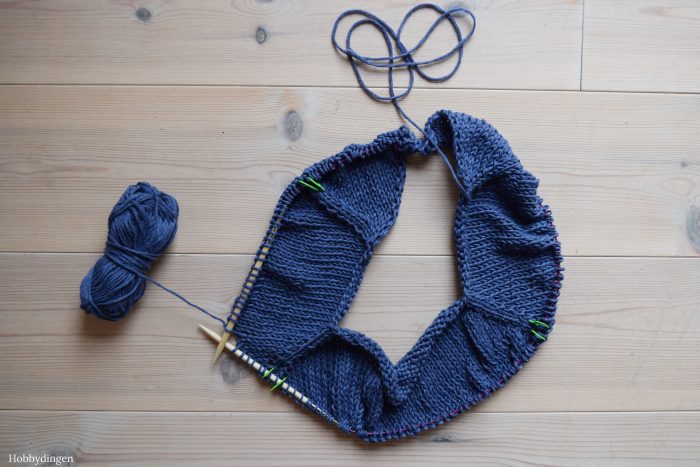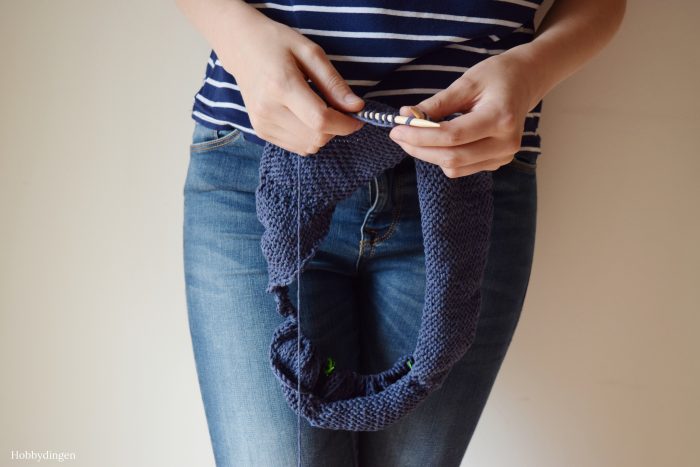 I can't wait to see how it will look when it's finished, meanwhile I'm really enjoying the process of making it. At the same time I'm also learning new knitting skills. 🙂 It is the perfect knitting project. Tell us below what you are making.
What are you making?
Have a creative day!
Marjan