Wall hangings are cool! On social media you can see all kinds of projects, macrame or handmade. I started with a crocheted version of a wall hanging. I directly fell in love with this beautiful pattern!
Wandhangers zijn helemaal hip! Macrameeën is weer helemaal in en dat zie je! In woonbladen, op Pinterest, op Facebook en op Instagram komen er allerlei wandhangers voorbij. Ik ging aan de slag met een gehaakte variant. Het patroon voor deze mooie wandhanger sprak me direct aan!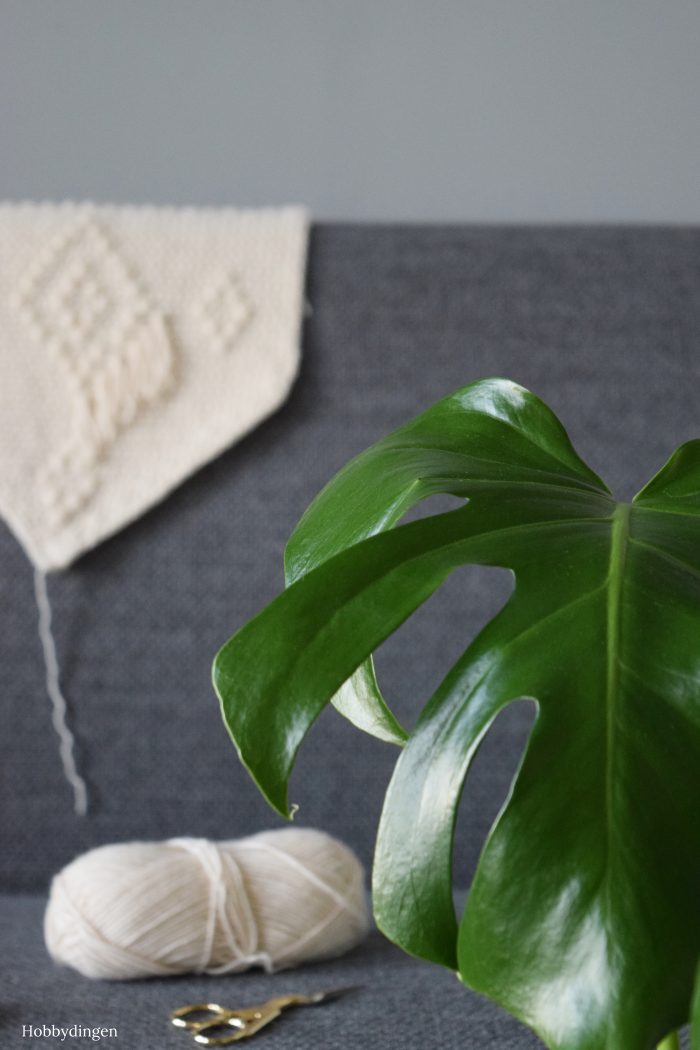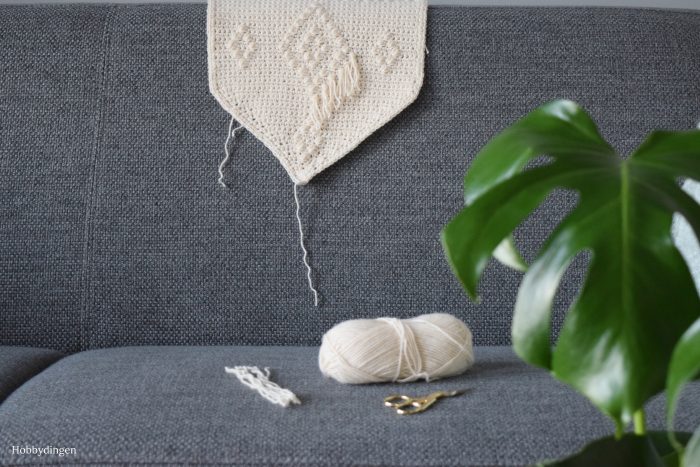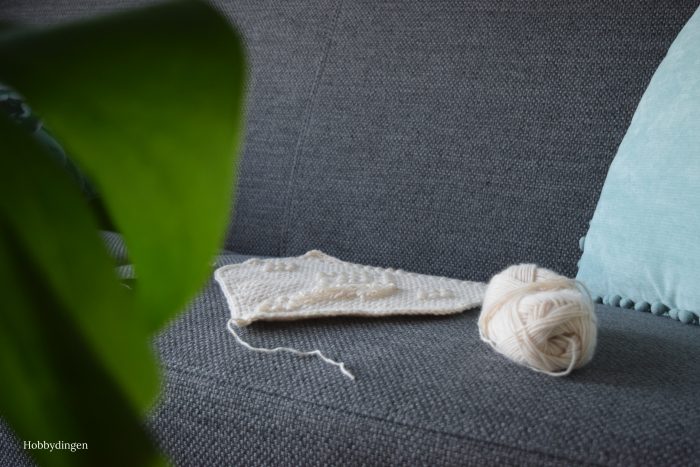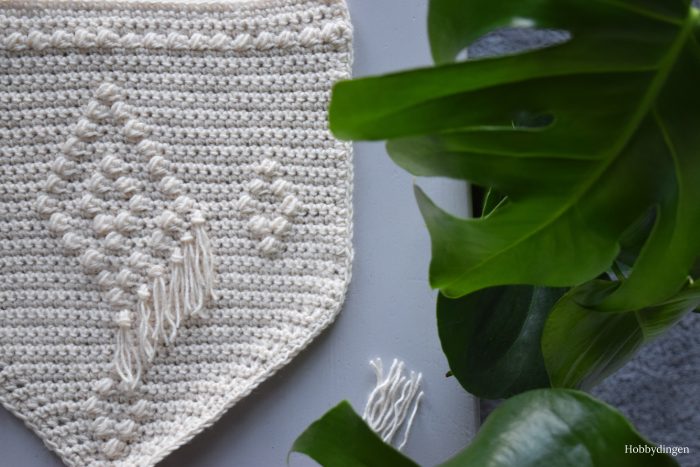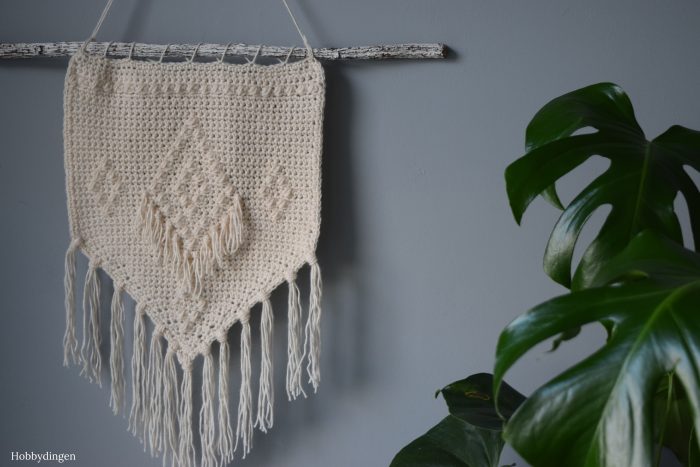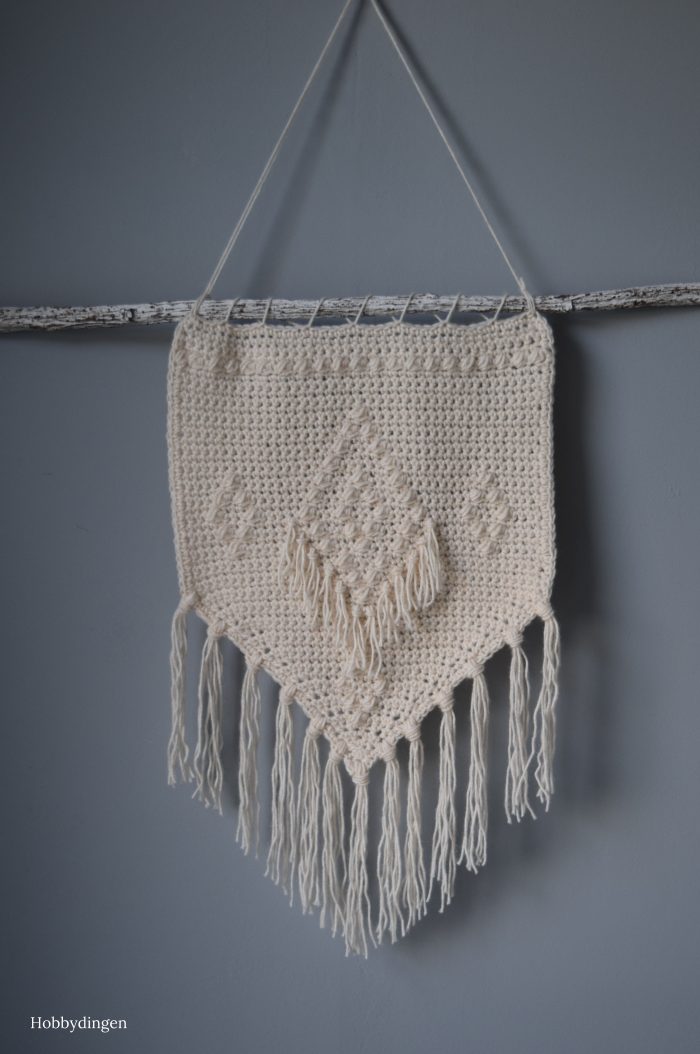 The pattern in combination with the yarn is just perfect. The pattern from Megmadewithlove is really clear. I had so much fun making this wall hanging. We recently painted the wall in our living room and we needed a decoration. I looked for a neutral color from our yarnstash and found this yarn. It's called Stonewashed and is from the brand Scheepjes.
Het patroon in combinatie met het garen haakte heerlijk weg. Het patroon van Megmadewithlove is erg duidelijk geschreven. Het was ect zo leuk om deze wandhanger te maken. Ik haakte hem voor "de nieuw geverfde muur" in de woonkamer. Ik zocht een mooie rustige kleur uit mijn "wolvoorraad" en vond dit mooie stoere garen, Stonewashed van Scheepjes.
Have you ever crocheted a wall hanging?

Heb jij al eens een wandhanger gehaakt?
Ingrid