Wij zijn er geweest! In de Suikerfabriek te Groningen tijdens de Brei- en Haakdagen 2019. Wat een mooie locatie en wat een wolhalla!
Wat veel wolletjes! Al het garen en materialen zó leuk. We hebben genoten! Kijk maar eens naar de foto's hieronder….
We visited the Breidagen in Groningen. What a beautiful location and so much yarn! It was a lot of fun. We really liked it! Just look at the photos below….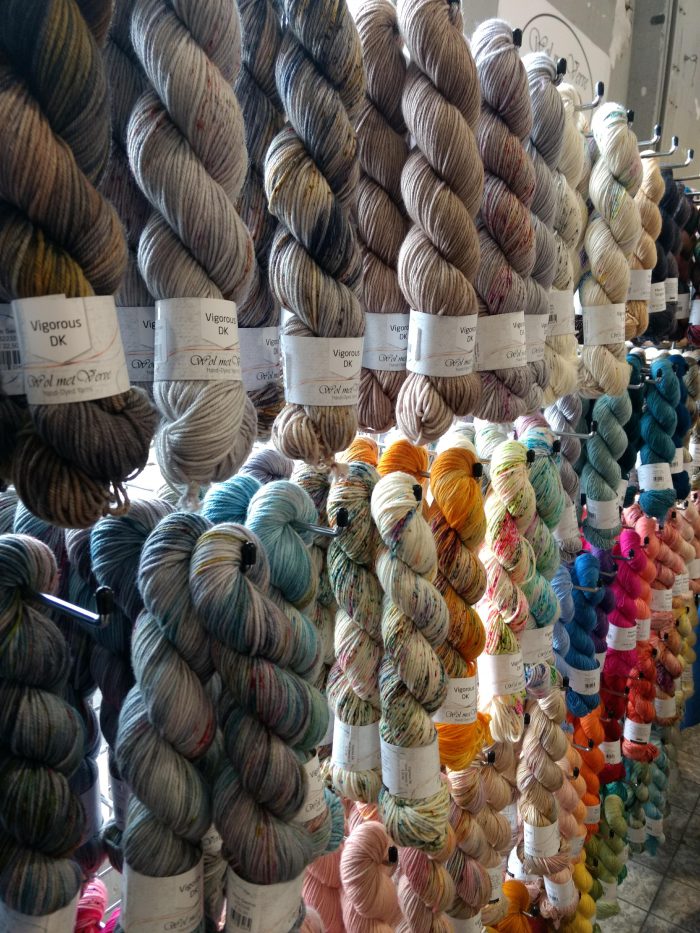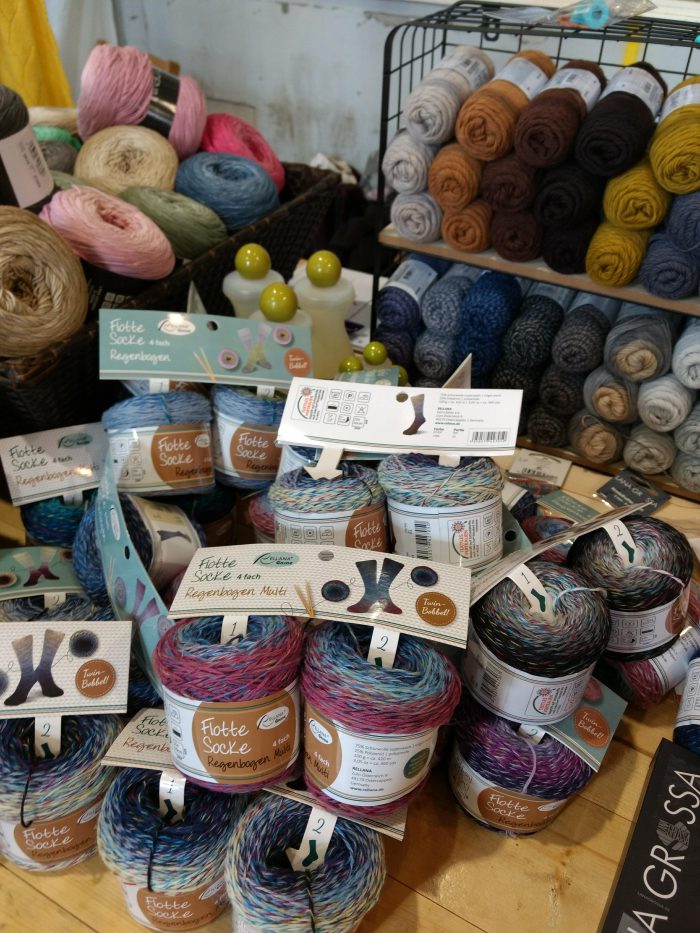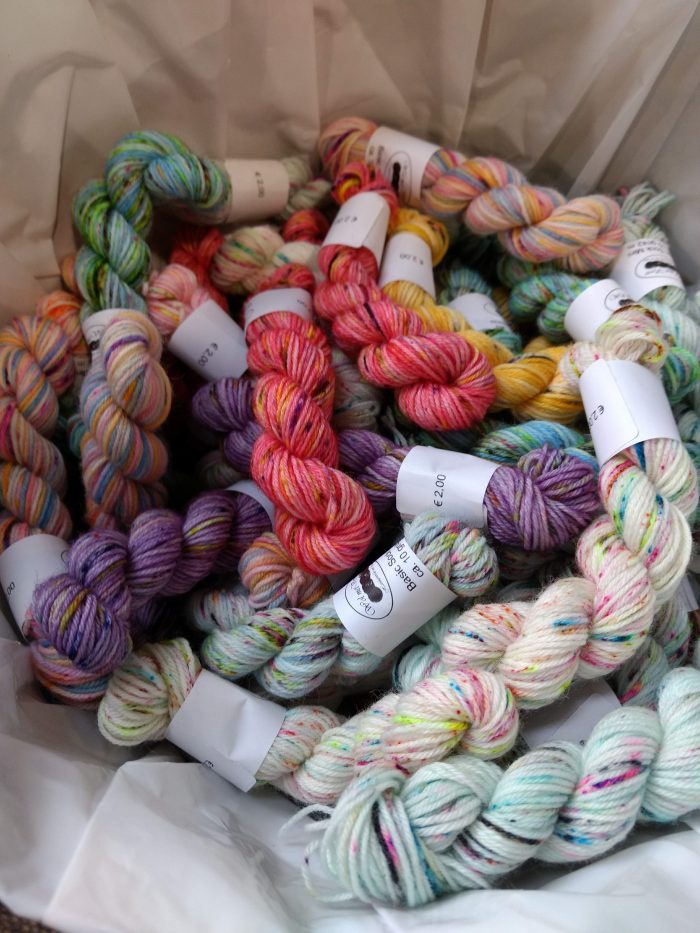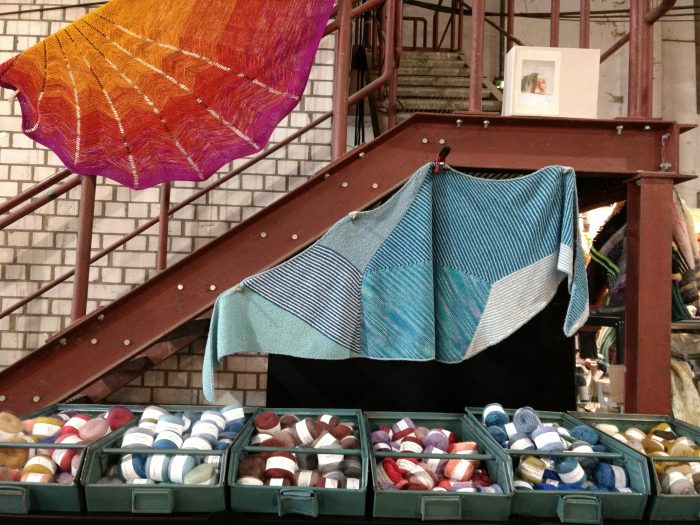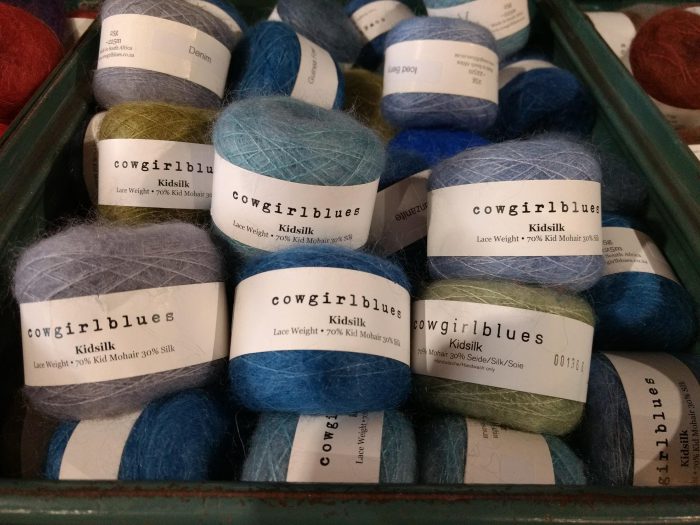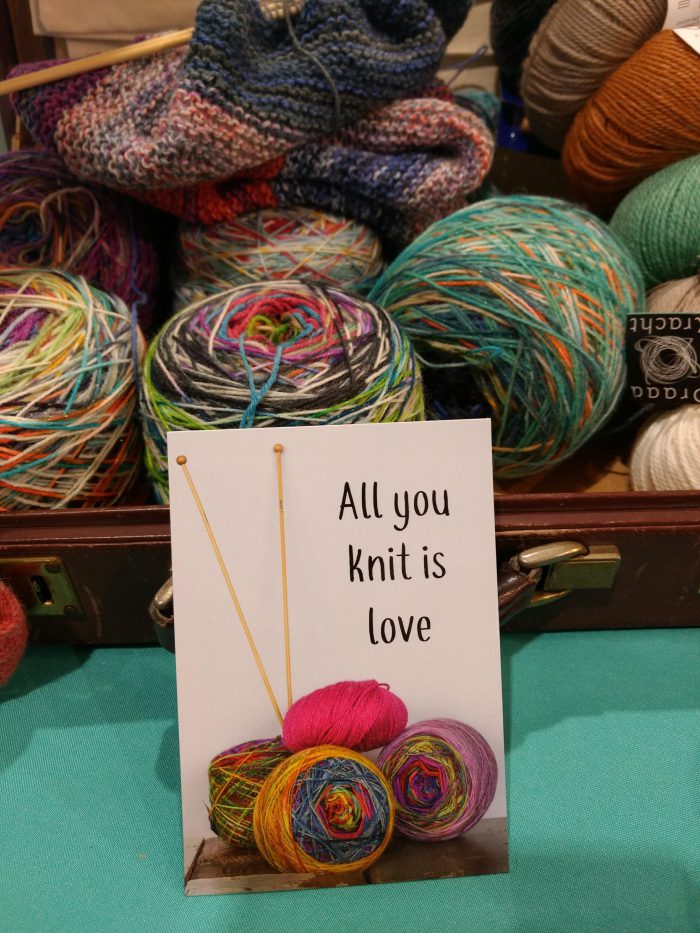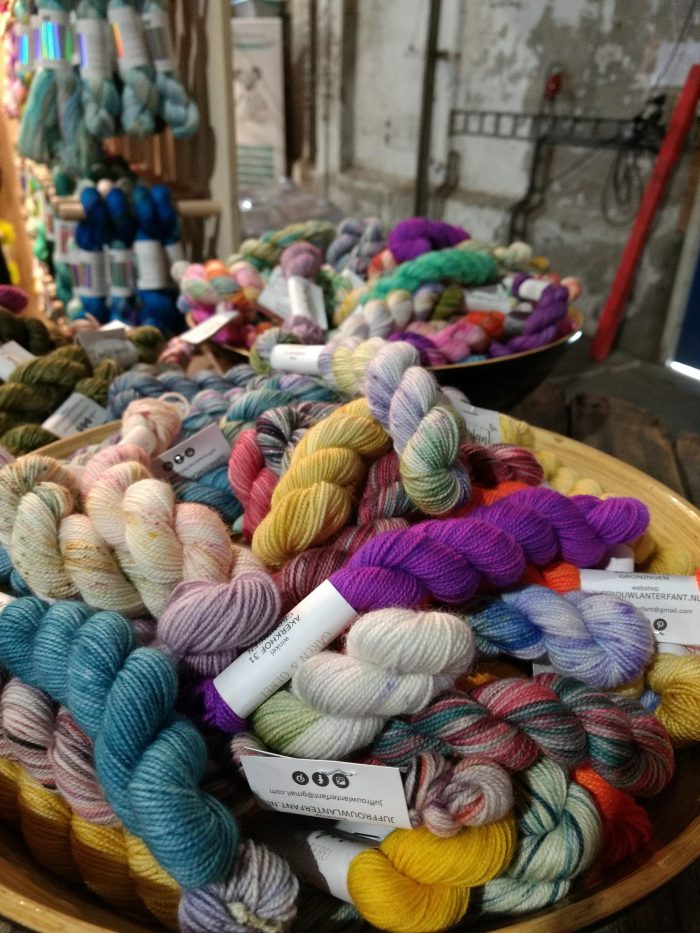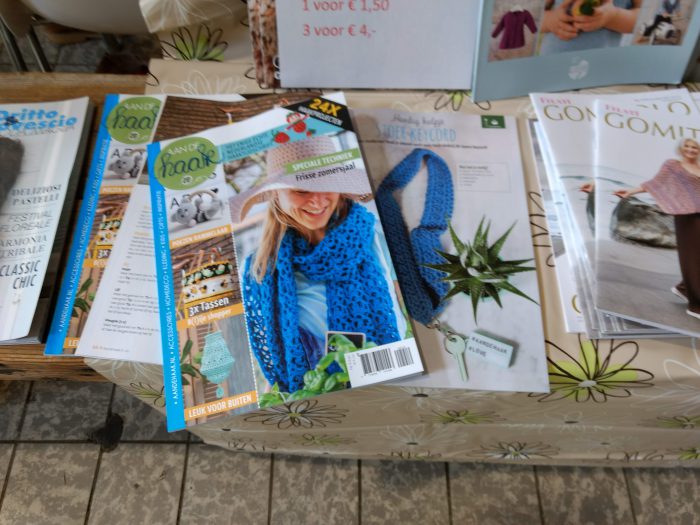 AandeHaak met ons haakpatroon van een keycord. 🙂
A magazine with our design in it for the crochet pattern for a keycord. 🙂
Ben jij ook naar de Breidagen geweest?
Did you go to the Breidagen?

Have a creative day!
Ingrid & Marjan