Bye November and Hello December! Time flies by way too fast! A month full of cosiness. To be together and enjoy all the lights: candles and the lights of the Christmas tree. I think the amaryllis really fits these months. We are on our way to Christmas. This week I bought this beautiful candle holder in the shape of a house. I think it fits beautifully with our stuff.
Doei november, hallo december. De tijd gaat veel te snel! Inmiddels is het alweer December. Een maand vol gezelligheid. Heerlijk bij elkaar zijn en genieten van alle lichtjes: kaarsjes en de kerstboom. Ik vind de amaryllis echt bij deze maanden passen. Op weg naar de Kerst. Van de week kocht ik dit mooie kaarsenhoudertje in de vorm van een huisje. Zo lief! Ik vind hem prachtig bij onze spulletjes passen.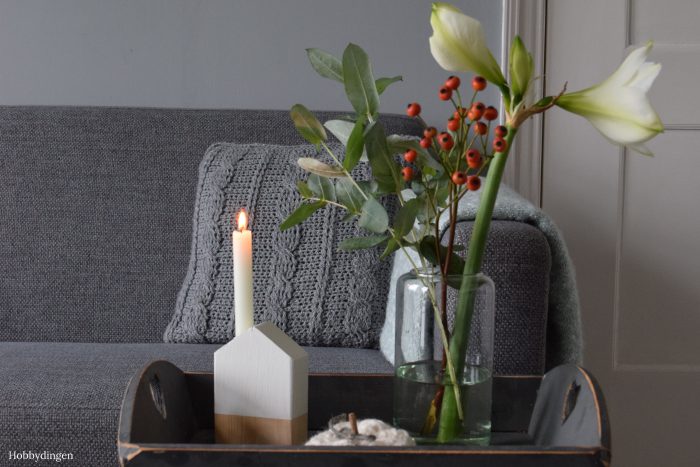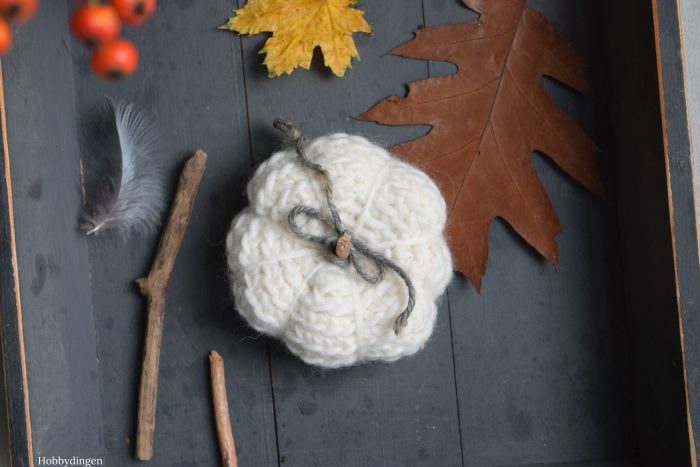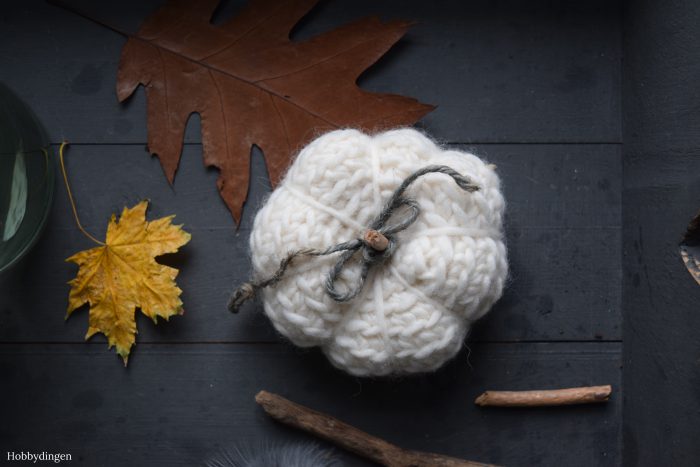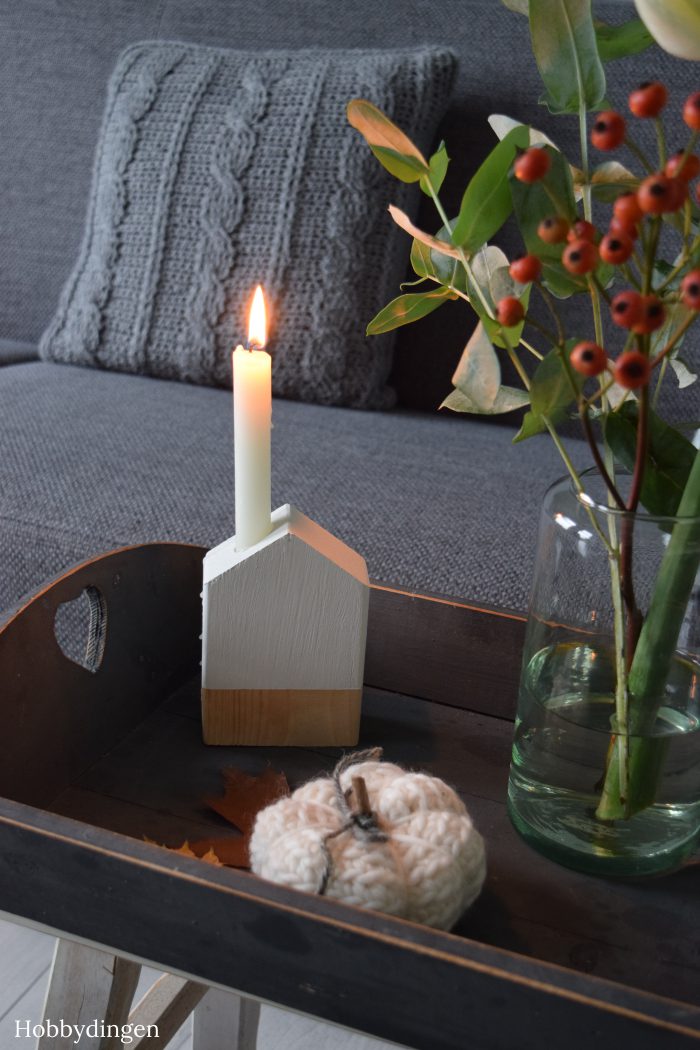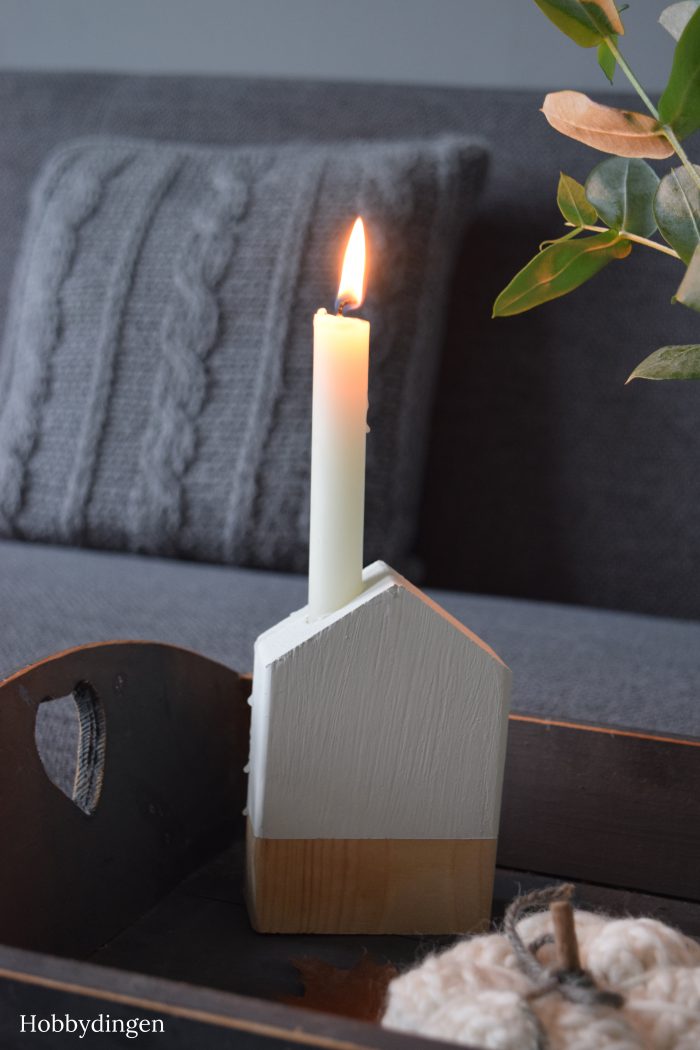 This month we are participating in the Instagram challenge #Makersdecember follow us on Instagram to see our photos.
Deze maand doen we mee aan de Instagram challenge #Makersdecember volg ons op Instagram om op de hoogte te blijven.
Have a creative day!
Ingrid