Connect by crochet!
The biggest crocheted blanket of the world! And we saw it! We went to Tietjerk in Friesland The Netherlads to the nature and culturepark. There was the biggest blanket ever. People from all over the world worked 4 years on this blanket. The goal was to make one huge blanket. If you scroll down to see all the pictures you can see how awesome it is. 🙂
Haken is verbinden!
De grootste gehaakte deken van de wereld! En wij hebben hem gezien! Wij zijn naar het natuur en cultuurpark gereden in Tietjerk, want daar lagen de dekens. De dekens waar men 4 jaar mee bezig is geweest. Het doel was één mega grote deken met elkaar maken. Zie de foto's hieronder voor de deken.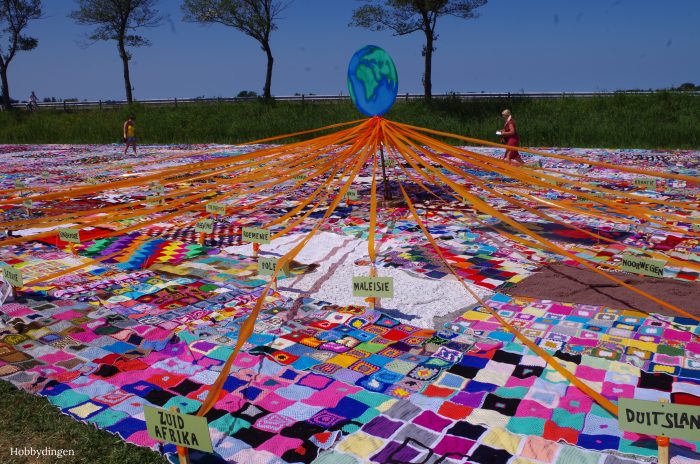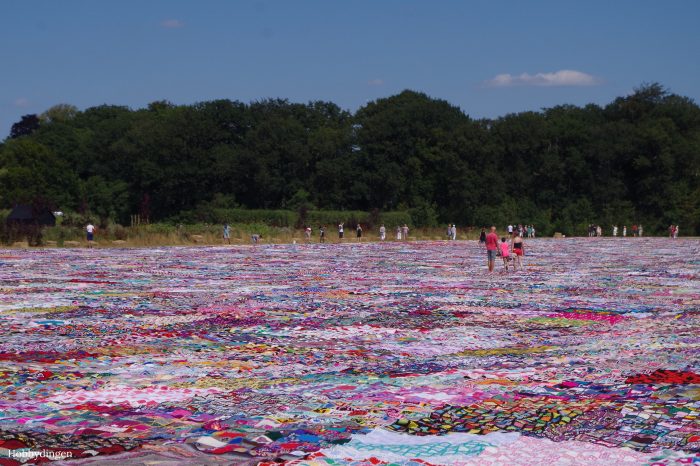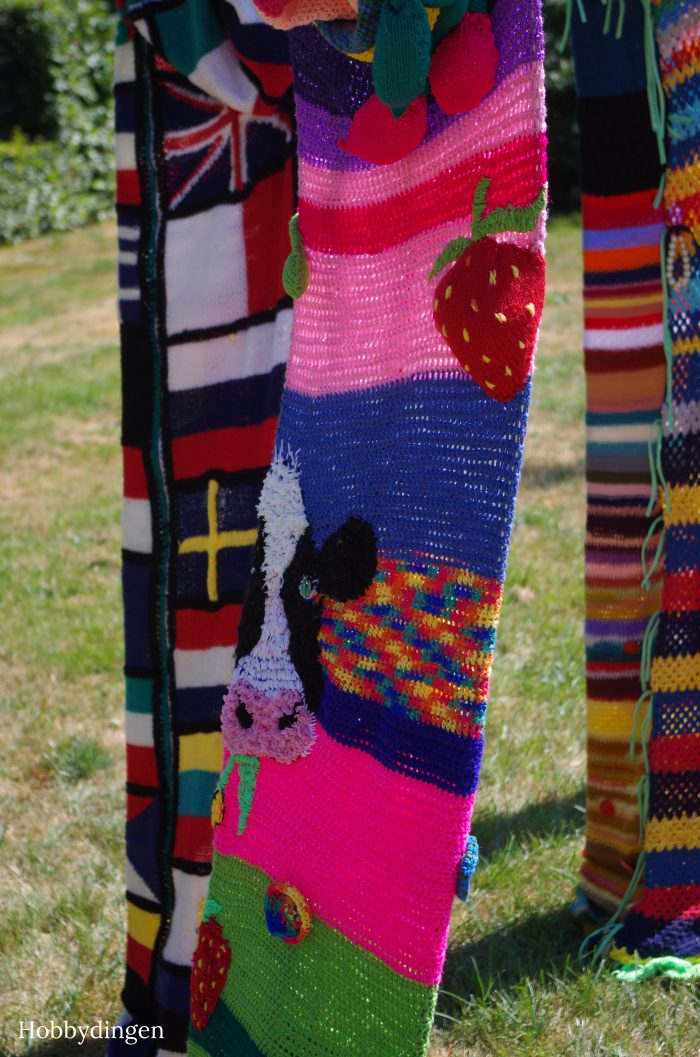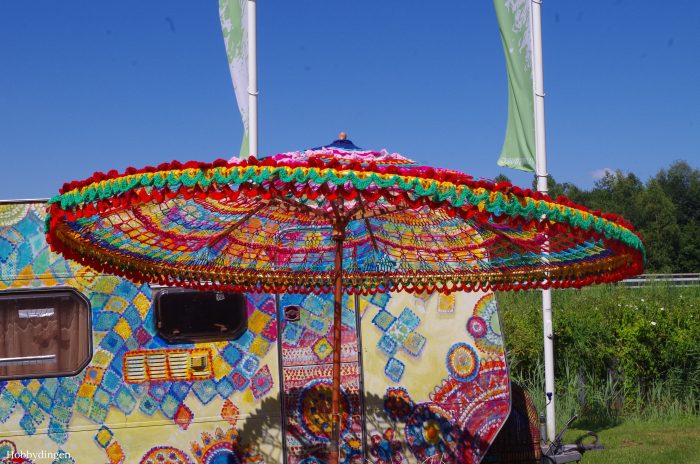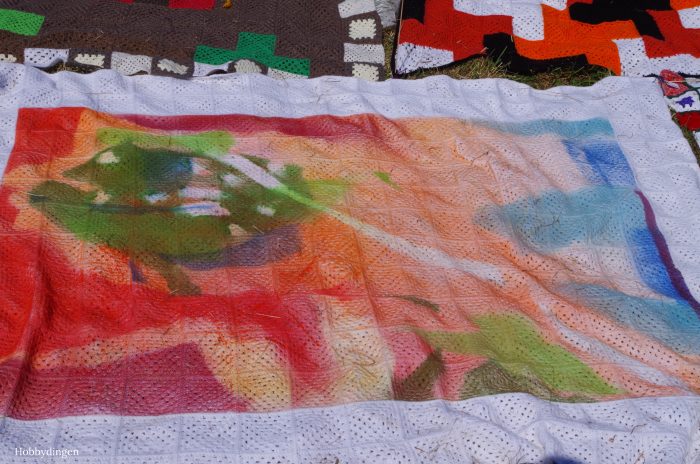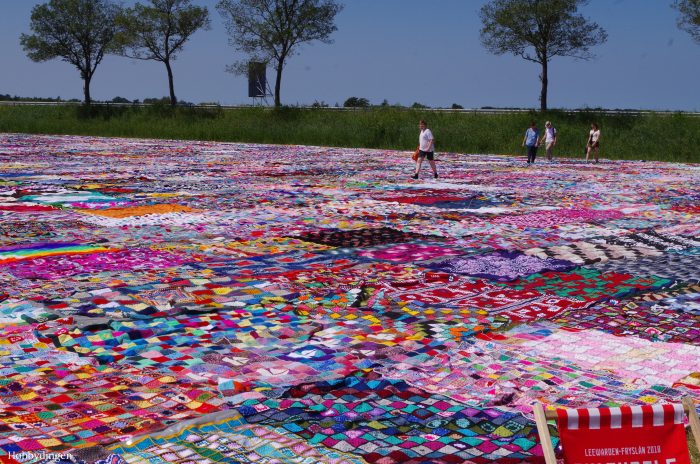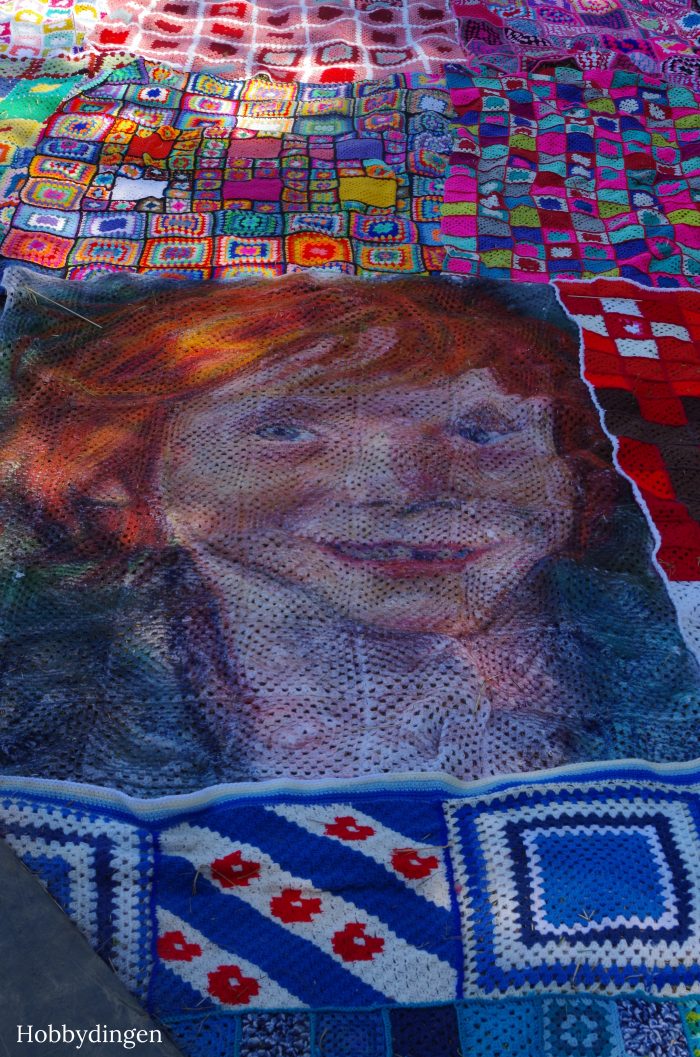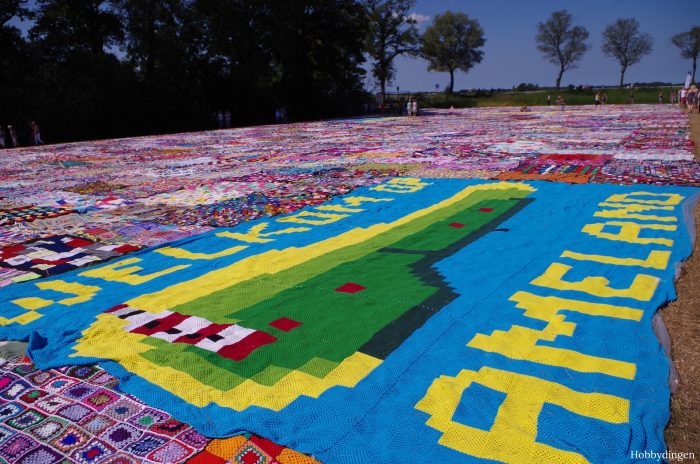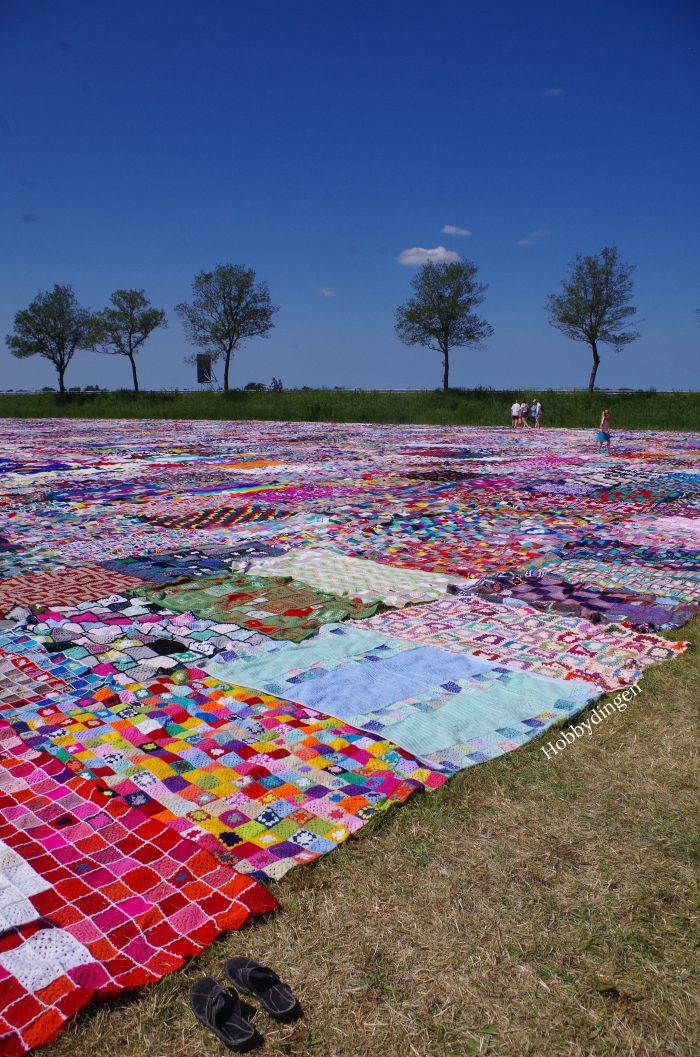 We just love this amazing project! 😉 Crochet with each other and meet new people. A lot of people from 50 different countries were connected by this project. So awesome! It was so special to see this project. 🙂
Wij vinden dit een gaaf project! 😉 Met elkaar haken en elkaar ontmoeten. Een iepen mienskip tot ver buiten de grenzen van Nederland. Tienduizenden mensen uit 50 verschillende landen zijn met dit project met elkaar verbonden. Wat geweldig! Het was prachtig om te zien. 🙂 
What is your thought on this project?

Wat vind jij van dit project?
Have a creative day!
Ingrid