For Breiclub I designed the crochet pattern for this awesome pillow. I especially like the texture of the pillow. It gives the pillow a knited look. 🙂 Want to make your own pillow? You can find the Dutch crochet pattern on Breiclub.nl.
Voor Breiclub schreef ik het haakpatroon voor dit mooie kussen. Vooral de textuur is erg mooi, dit ontstaat door het gebruik van bepaalde haaksteken. Zo lijkt het kussen wel gebreid. 🙂 Zelf dit kussen maken? Het haakpatroon vind je op Breiclub.nl.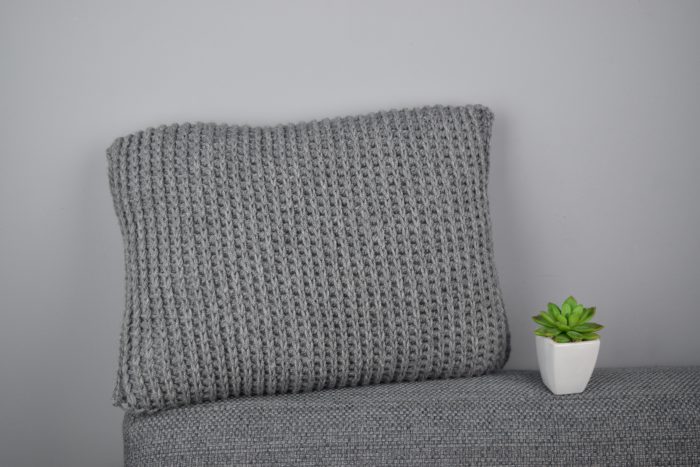 Do you like making pillows?

Vind jij het ook leuk om kussen te maken?
Have a creative day!
Marjan