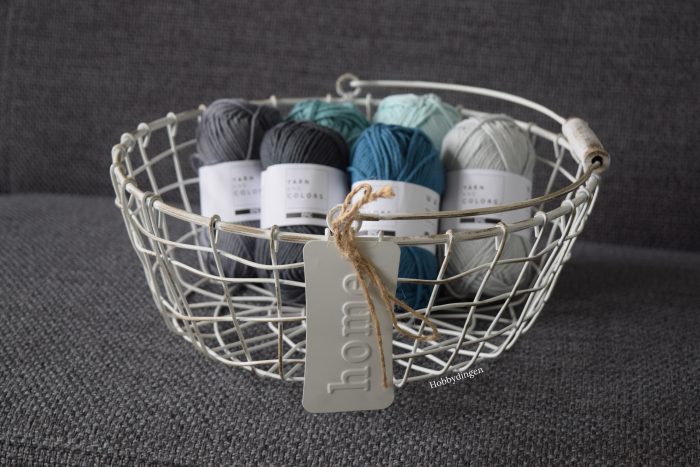 Last month I've been working on a new design. It is made with Tunisian crochet. For this new pillow design I used 6 colors of Yarn and Colors Epic. I used them in a way to create an ombre effect. In the pattern the tunisian crochet stitch and how to change colors will be explained clearly with a photo tutorial. I'm really excited for this pattern to be finished 🙂 .
Ik ben bezig geweest met een nieuw ontwerp. Dit ontwerp is gemaakt met Tunisch haken. Voor het kussen gebruikte ik 6 kleuren van Yarn and Colors Epic. Ik gebruikte de kleuren op een speciale manier waardoor een leuk kleurverloop ontstaat. In het patroon zal een duidelijke beschrijving en foto tutorial komen. Daarin zal uitgelegd worden hoe Tunisch haken moet en hoe de kleuren gewisseld worden. Ik kan niet wachten om het kussen af te maken 🙂 .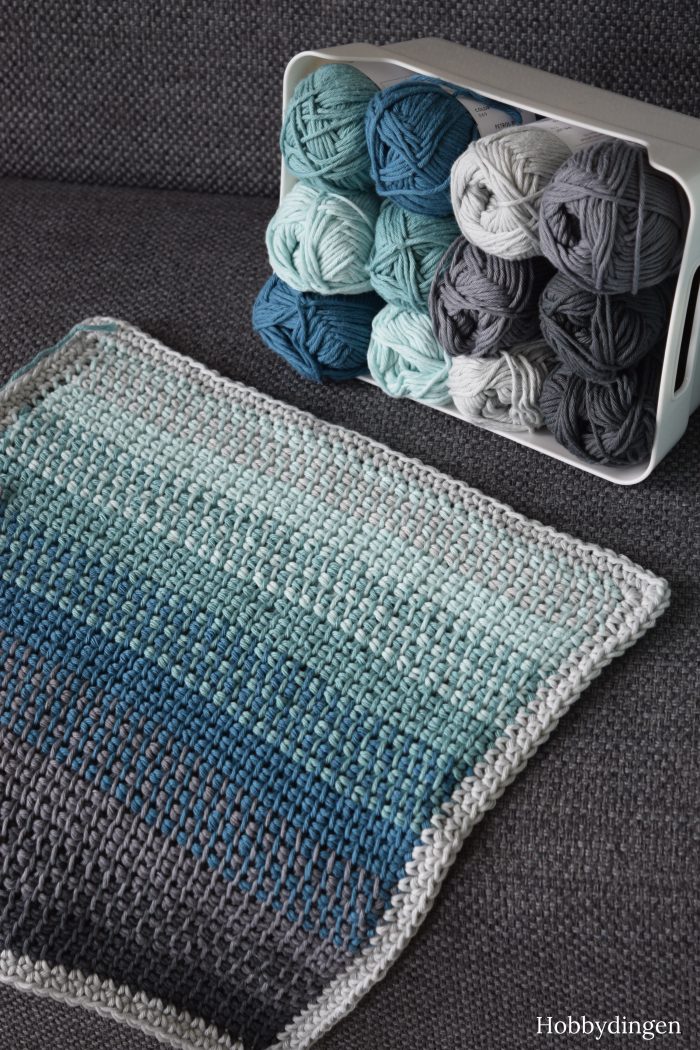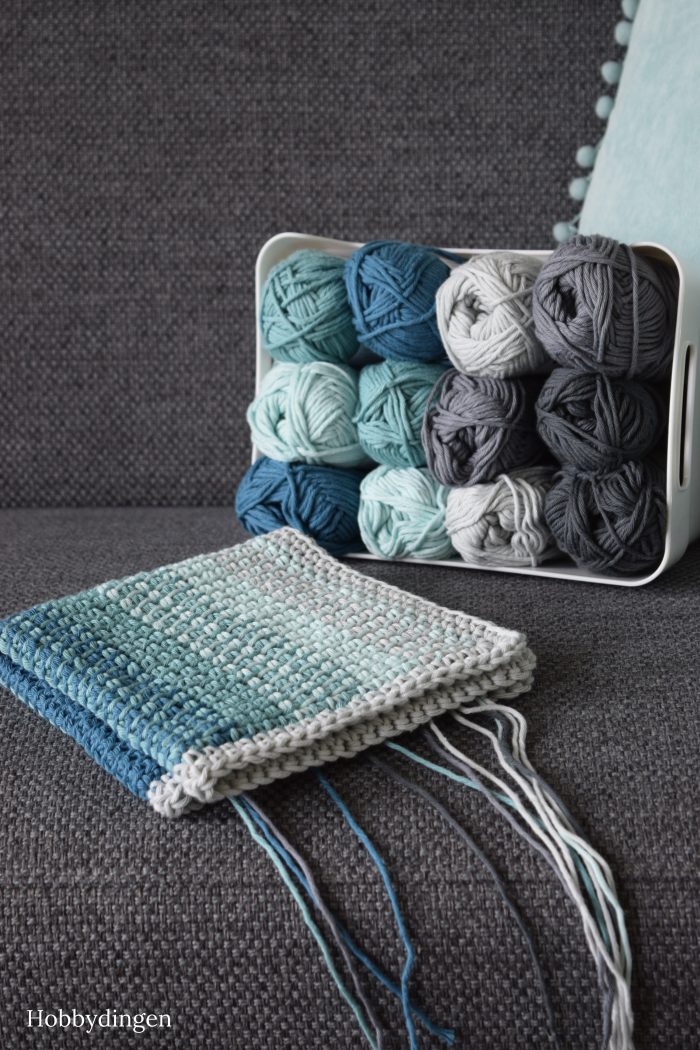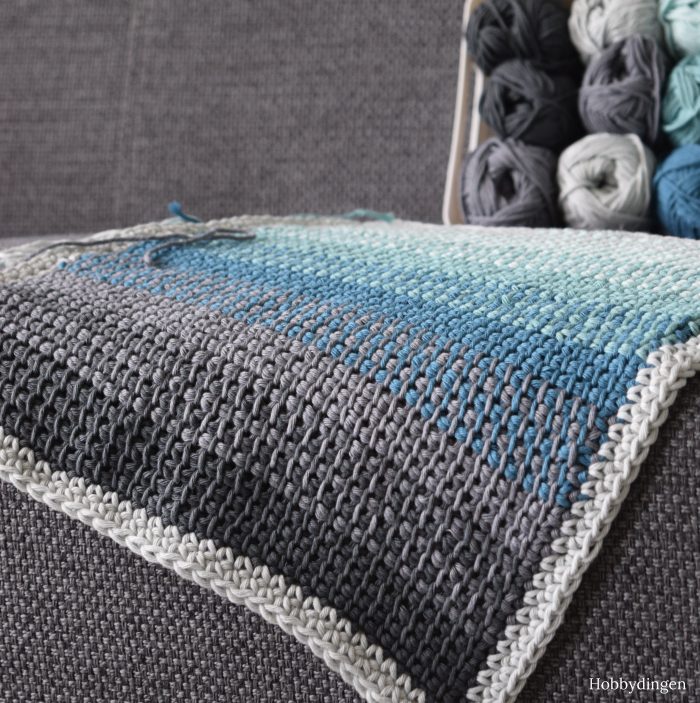 The pattern will be released soon. Follow us on Instagram to see when the Tunisian crochet pattern is published.
Het patroon zal binnenkort gepubliceerd worden. Volg ons op Instagram om als eerste te weten wanneer het patroon te koop is. 
Have you tried tunisian crochet?

Heb jij tunisch haken al geprobeerd?
Have a creative day!
Marjan