I started my first raglan sweater! When I saw the pattern from Two of Wands I knew I had to make the sweater. The pattern is called the Autumn League Pullover. I grabbed some yarn and casted on this awesome sweater.
Een trui breien! Dat heb ik nog nooit gedaan. Toen ik deze gave trui zag bij Two of Wands wist ik dat ik hem moest maken 😉 . Ik zocht gelijk een garen dat geschikt was en ging aan de slag!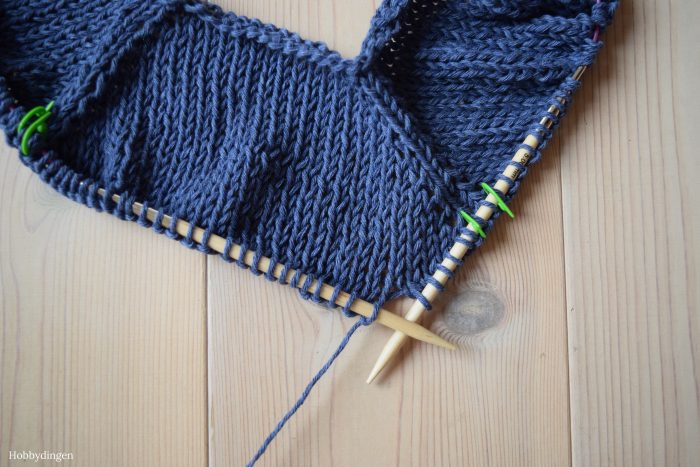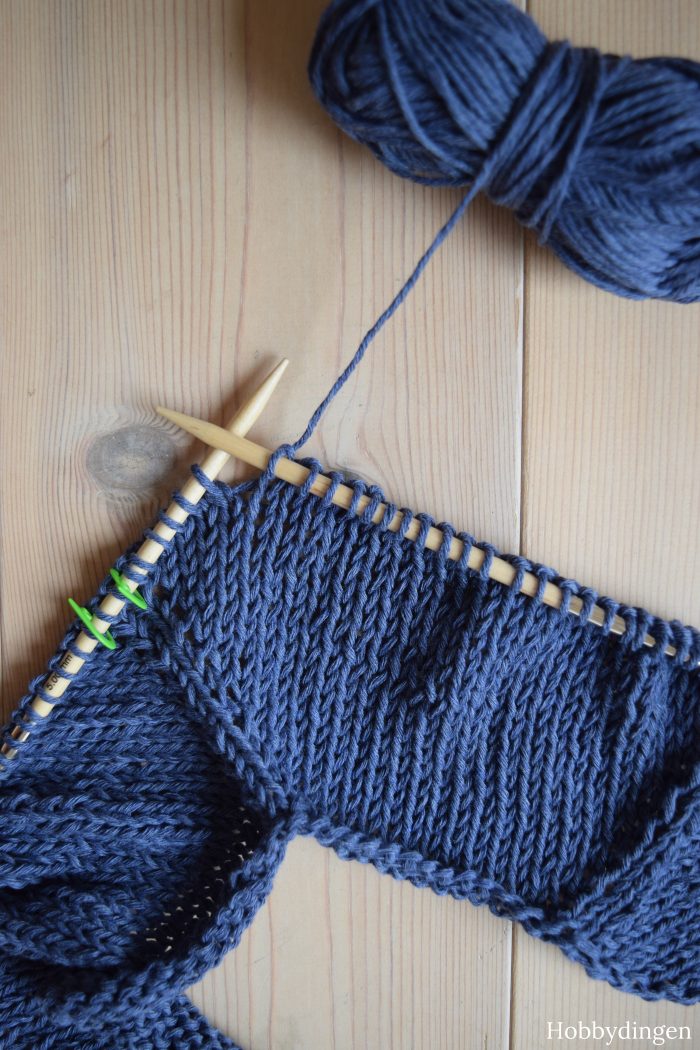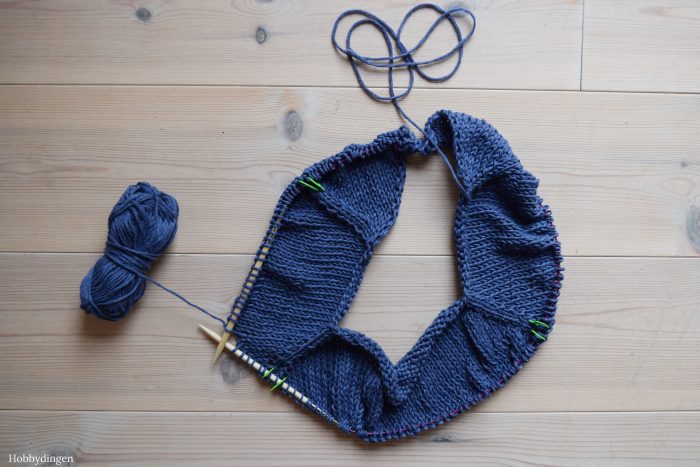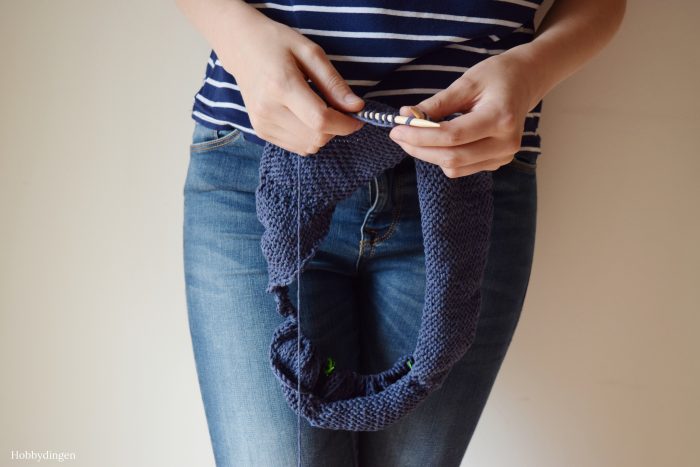 I can't wait to see how it will look when it's finished, meanwhile I'm really enjoying the process of making it. At the same time I'm also learning new knitting skills. 🙂 It is the perfect knitting project. Tell us below what you are making.
Ik kan niet wachten tot de trui af is, ondertussen geniet ik van het maken! Tijdens het breien heb ik weer nieuwe breitechnieken geleerd. Het perfecte breiproject. Laat je ons in de reacties weten waar jij aan het maken bent?
What are you making?

Wat ben jij aan het maken?
Have a creative day!
Marjan
Sign up for our email list to be the first one to know about new blog posts:
Schrijf je in voor onze nieuwsbrief om op de hoogte te blijven van nieuwe blogposts:
[newsletter]