Have you heard of the #freeupmyinsta instagram challenge?
It is a 10 day photo challenge by Allison Sadler. Every day you share a picture, with the word of that day. We shared our first 5 photo's on Instagram.
Fresh
Mood
Cosy
Moment
Whatever you like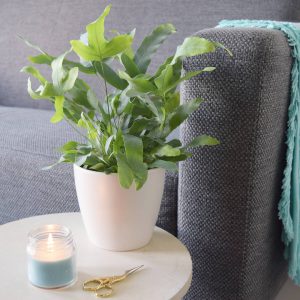 A new month, a fresh start….. it is September already!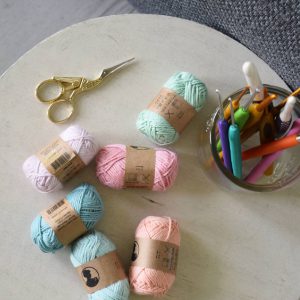 We want to crochet all day! We used these small balls of yarn for a beautiful new project 🙂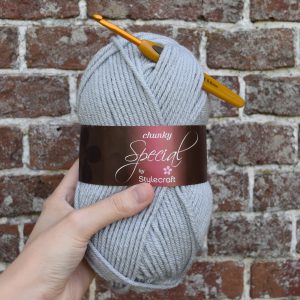 A beautiful yarn that fits the theme cosy perfectly. We are working on a new design with this chunky yarn from stylecraft. Keep checking our blog for more details!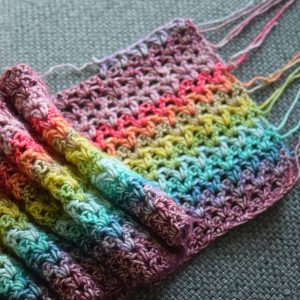 A beautiful picture of the start of this amazing blanket! But…. we had to frog the blanket 🙁 The beginning of the blanket was too tight. Don't worry……..we already started the blanket again! 😉 Can't wait to see the colors coming to life.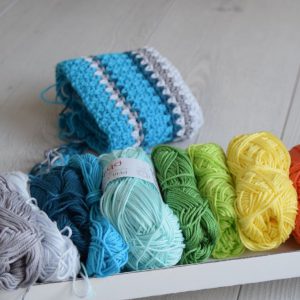 On day 5 we posted our temperatureblanket. On  three different photo's you can see the blanket growing. It looks awesome!
Have a nice day!
Ingrid & Marjan
Have you joined an Instagram Challenge before?
---
Click here to follow us on Instagram, to see the next 5 photo's.
---
Instagram Challenge: #Freeupmyinsta – Deel 1
Heb jij al gehoord van de #freeupmyinsta?
Het is een 10 daagse Instagram Challenge van Allison Sadler. Elke dag deel je een foto die past bij het woord van die dag. Wij deelden elke dag een foto met één van onderstaande thema's. Hieronder zie je de eerste 5 foto's.
Fresh
Mood
Cosy
Moment
Whatever you like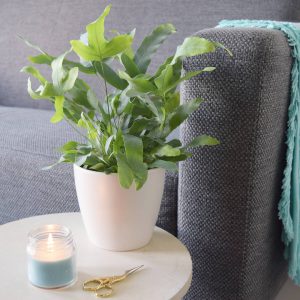 We starten met een mooi plaatje en een frisse nieuwe maand! Het is alweer september!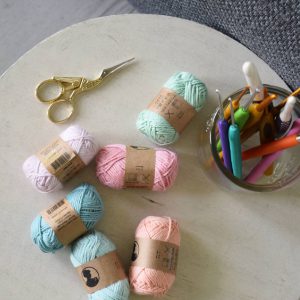 Wie wil er nu niet elke dag de hele dag haken? Wij gebruikten deze kleine snoepjes 🙂 voor een leuk nieuw project!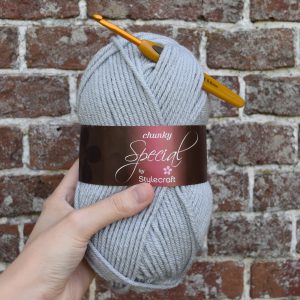 Een mooi garen dat goed past bij het thema cosy. We zijn momenteel bezig met een nieuw ontwerp met dit chunky garen van Stylecraft. Houdt onze blog in de gaten voor meer informatie!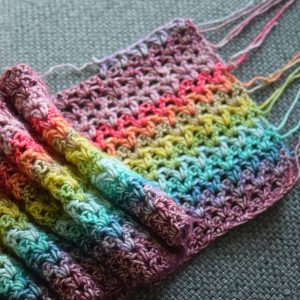 Een prachtige foto van het begin van een prachtige deken! Maar….. Het moment dat deze prachtige deken uitgehaald moest worden 🙁 de onderste rand was helaas te strak gehaakt. Niet getreurd……er wordt alweer aan de nieuwe deken gewerkt! 😉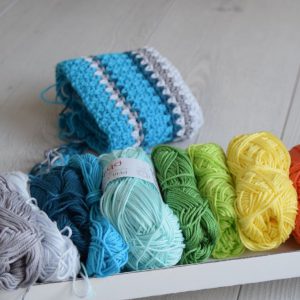 Op dag 5 plaatsten we onze temperatuurdeken. In drie verschillende foto's kun je zien hoe deze deken groeide. Zo gaaf om te zien!
Fijne dag!
Ingrid & Marjan
Heb jij al eens meegedaan aan een Instagram Challenge? 
---
Klik hier om ons op Instagram te volgen en als eerste de 5 nieuwe foto's te zien.