Hi, we are Ingrid & Marjan!
We just love to crochet, craft & create…!
You're now visiting Hobbydingen, the place where we share our crochet, knitting & diy ideas with the world.
Ingrid: "I re-discovered crocheting & started loving it! I love making home asscesoires and decorating our home with handmade items."
Marjan: "I learned to crochet about 5 years ago. When my mom started crocheting again, I wanted to learn it too. I learned from books and kept trying different stitches & patterns. A couple years ago I started designed my own patterns. You can check out my patterns on Ravelry, LoveKnitting, Craftsy, Etsy."
Hobbydingen.com
In 2017 our blog Hobbydingen was born. Hobbydingen is a diy blog dedicated to making your own crafts. In Dutch Hobbydingen means hobby things. We just love to be creative and share that with you! 🙂 We share projects that we made, new crochet & knitting patters, FREE crochet patterns & write about different crochet techniques.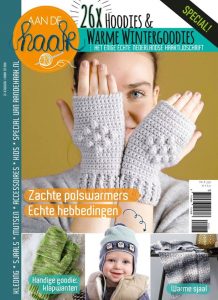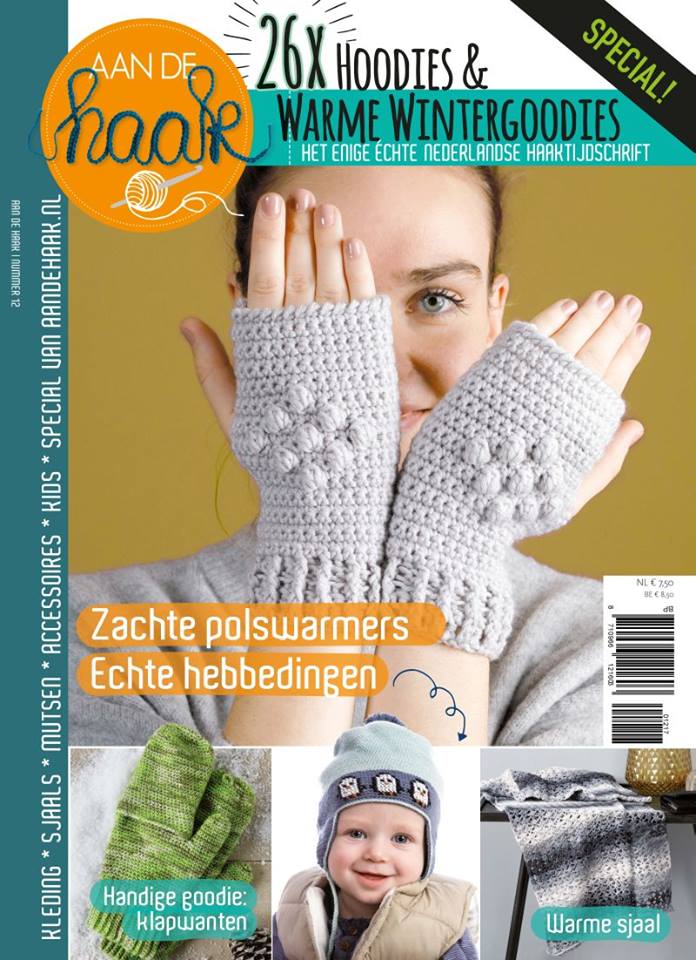 Other projects
You can fing blogposts & designs from us on Breiclub.nl. One of our designs was published in Aandehaak(a Dutch crochet magazine).
Follow us on:
Facebook, Instagram & Pinterest
---
Do you want to work with us? Please send us a message: info@hobbydingen.com