So cool! My design is on the cover of a Dutch magazine! 🙂
Zo gaaf! Mijn ontwerp op de cover van een magazine. 🙂
I made a design for wristwarmers for 'Aandehaak' a Dutch magazine. The wristwarmers I designed are on the cover of the winterspecial! It looks so cool! I really like how the photo's and the magazine look!!
Ik maakte deze gave polswarmers voor Aandehaak. Het patroon vind je in de winterspecial en ligt nu in de winkel. De polswarmers staan ook op de cover van de Winterspecial! Dat is toch super gaaf?! Eerder schreven we al een review over het vorige magazine van Aandehaak en nu staat er een patroon van ons in het magazine. Echt gaaf! En de foto's zijn ook zo mooi 🙂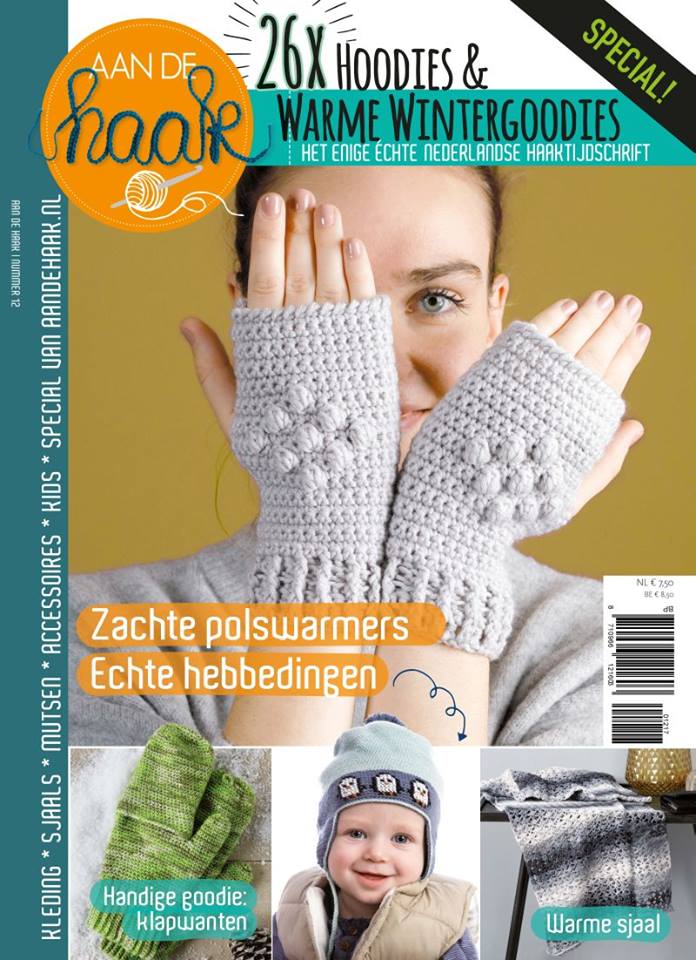 Of course we had see the magazine in the shops 😉 On the photo below you can see the magazine in a shop!
Natuurlijk gingen we in de winkel kijken waar het magazine te koop is. 😉 Op de foto hieronder ligt het blad in de winkel!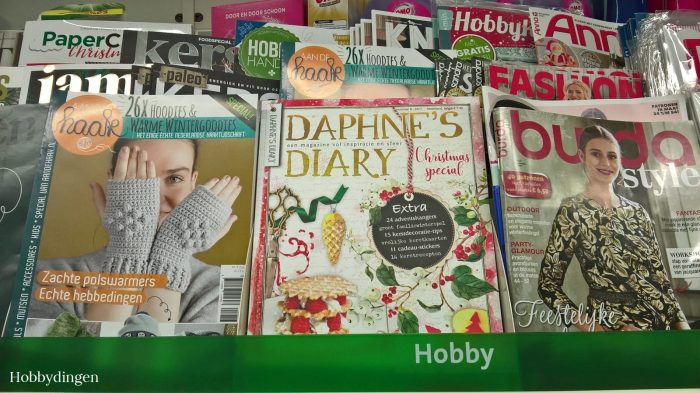 Have a great day!
Marjan & Ingrid