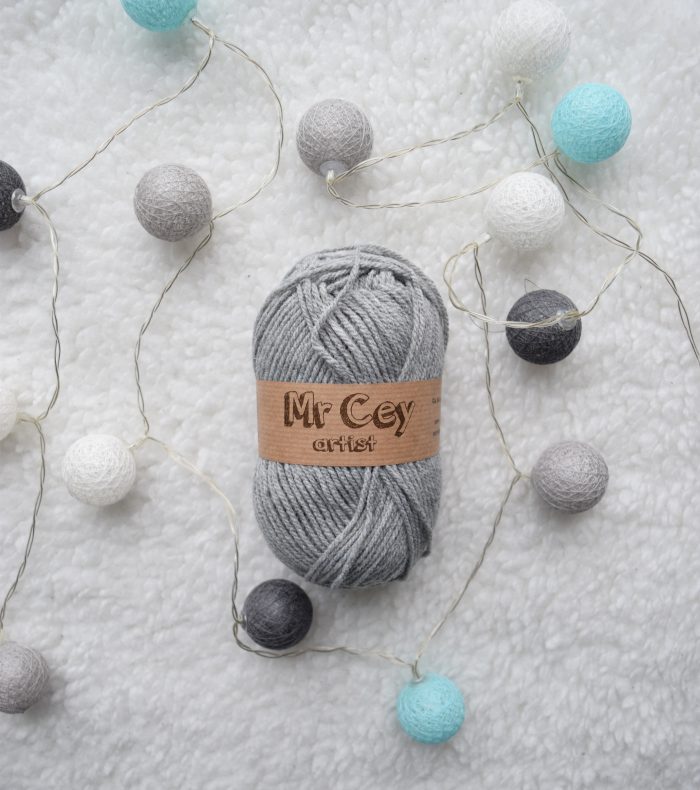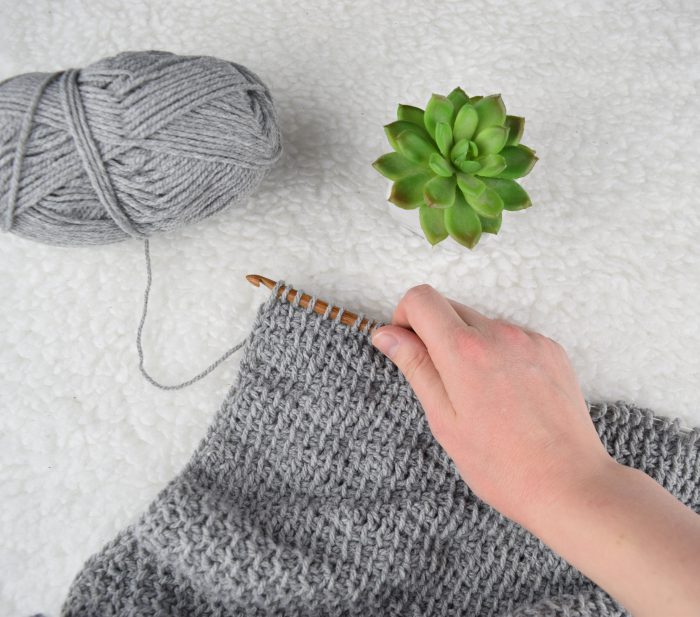 I love tunisian crochet! A while ago I started a new project with the yarn from the picture. This yarn is perfect for a shawl! Mr Cey Artist is a soft acrylic yarn. Soon I will show you the end result and the crochet pattern will also be available then. Looking for a fun project to make right now? Take a look at our crochet and knitting patterns on Ravelry!
Tunisch haken is leuk! Een tijdje terug ben ik gestart met een nieuw ontwerp voor een omslagdoek. Voor deze omslagdoek gebruik ik Mr Cey Artist, een zacht acryl garen. Binnenkort zal ik het eindresultaat laten zien en zal het haakpatroon te koop zijn. Ben je ondertussen op zoek naar een leuk project? Kijk eens bij onze haak- en breipatronen op Ravelry!
Have a creative day!
Marjan